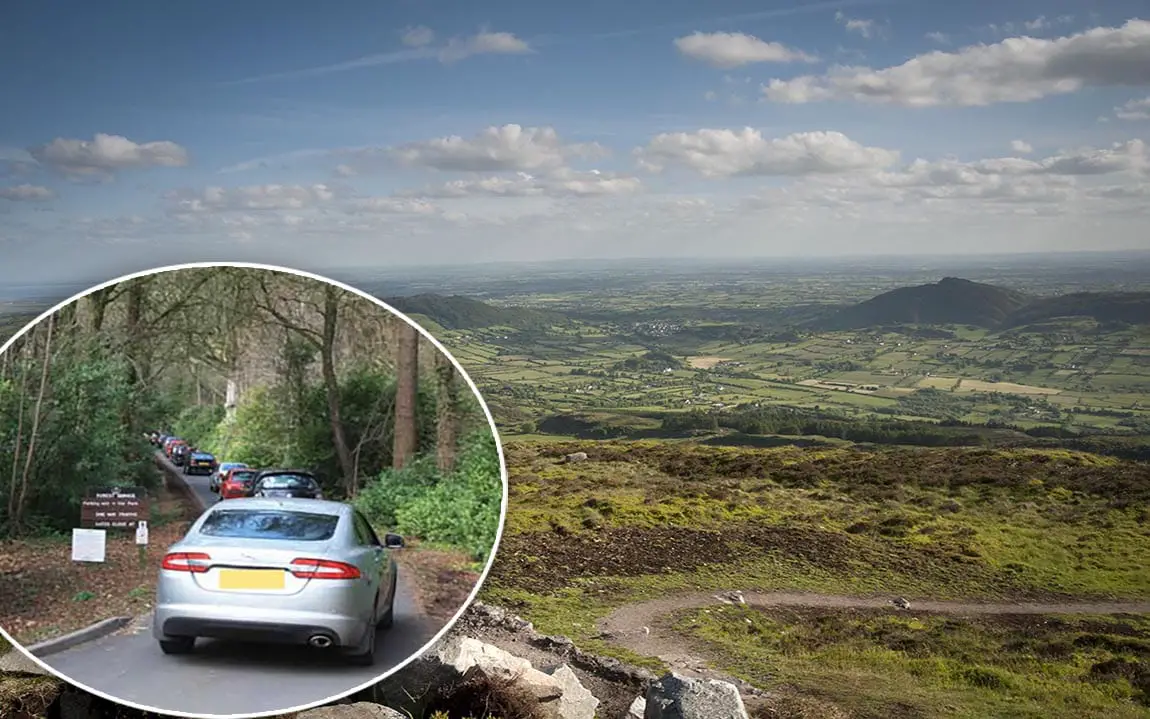 Ratepayers should be provided with free annual permit to council managed forest and country parks as Newry, Mourne and Down consider the introduction of car parking charges.
Council are seeking the views of residents on an option to introduce a car parking charge at Kilbroney and Slieve Gullion Forest Parks.
Within the district, the Council manages the recreation and tourism provision at Kilbroney Park, Delamont Country Park and Slieve Gullion Forest Park and will be taking over the management of Castlewellan Forest Park.
Collectively, in excess of one million visitors per annum visit these amenities with an increasing number of visitors from outside the district.
Sinn Féin Councillor Willie Clarke commented: "We believe it is important that local citizens have free access to public green spaces within council management, the development of which have been greatly assisted by local ratepayer's contributions through the rates process".
"Council green spaces are integral community facilities accessed and used by many from this council area and beyond."
He added: "Sinn Féin support free access to our Forest Parks for local residents. Ratepayers are already paying for the forest and country parks.
"Sinn Fein recognise that tourists need to contribute to the management of council green spaces. What is needed is a reasonable daily charge and permit arrangements to allow this to happen.
"I have requested that Council officers scope out the mechanism to allow ratepayers to be provided with a free annual permit to access all council-managed forest and country parks in the Newry, Mourne, and Down council region."
Sign Up To Our Newsletter