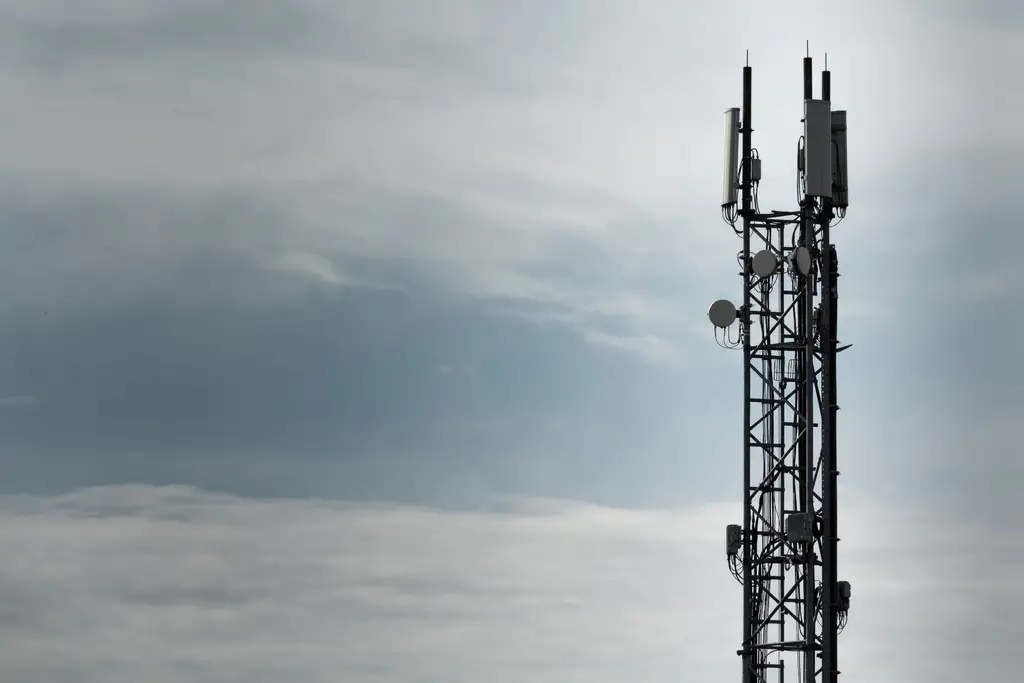 Proposals to erect a 20 metre mobile phone mast in the centre of a south Armagh village are not getting a good reception!
And the matter is to be taking up directly with the mobile operator by local Sinn Fein representatives.
Slieve Gullion Councillor Oonagh Magennis has said that residents in Belleeks have expressed concern about the proposed erection of the telecommunications mast by 3 Network.
She said: "The fact that this application has been sent to council with a recommendation by planning officers to approve, despite no consultation at all with the local community, has compounded the situation further.
"Discussions on a preferred site could have taken place before it got to this stage.
"The location of the proposed site for a 20-metre mast in the centre of the village is not in keeping with a small, rural village community."
Councillor Magennis continued: "The erection of telecommunication masts can be contentious and they need to be sited sensibly and safely.
"Whilst locals are opposed to the positioning and size of this proposed mast in the village, most recognise the need for improved connectivity services in the area.
"Covid-19 has made the issue of connectivity even more essential in rural areas of south Armagh.
"I have requested a meeting with the 3 Network service provider and local residents to discuss the issue and ascertain if a more suitable site can be identified."
Let us know your thoughts in the comment section below. 
Sign Up To Our Newsletter