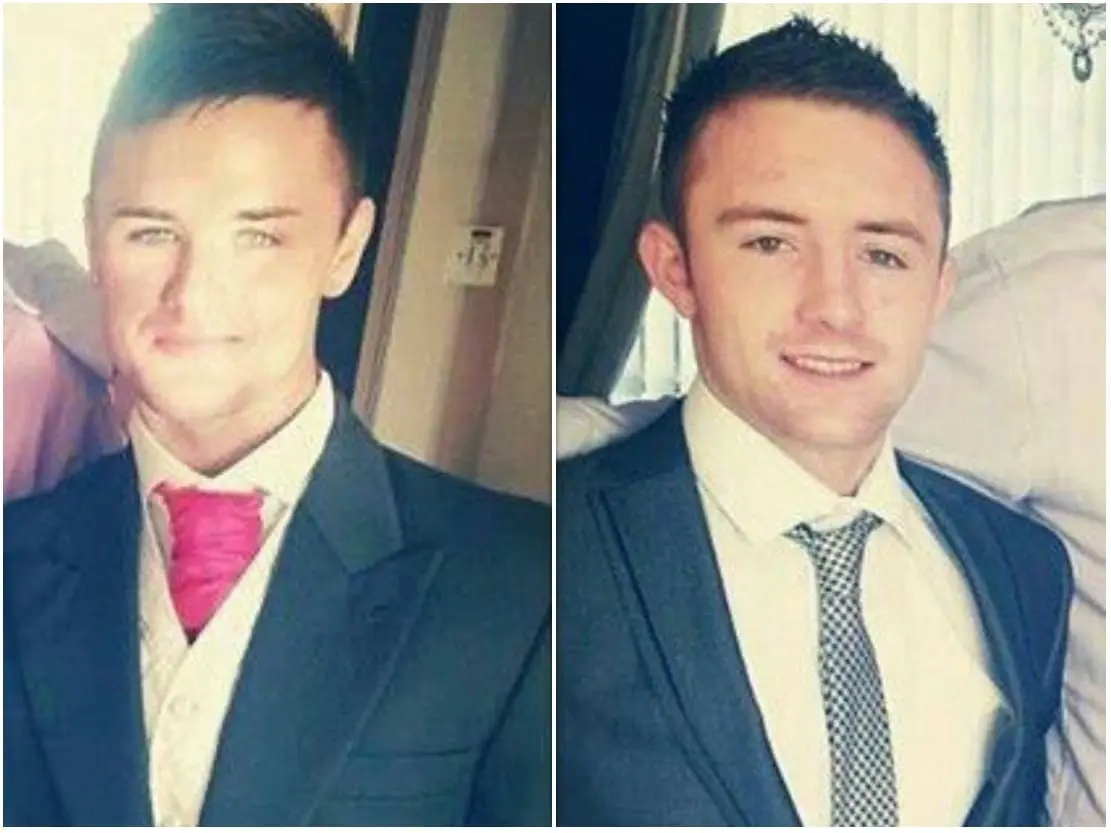 Police have today welcomed the sentencing of two men from south Armagh for what they have described as "a thoroughly traumatic incident" for a innocent taxi driver.
Robert Tasker, 27, and Antoin McCooey, 25, both of St Patrick's Park, Cullyhanna, were found guilty by a jury of robbery, kidnapping, threats to kill and assault, back in April.
Tasker was sentenced to seven years while his co-accused McCooey was handed a six year term.
Detective Chief Inspector Will Tate said: "The offences were committed in the early hours of Tuesday, November 29, 2016, whilst Tasker and McCooey were travelling in a taxi from Dundalk to Cullyhanna.
"A short time into the journey, Tasker and McCooey produced a knife and a screwdriver which were then used to threaten the driver for the remainder of the journey.
"This was a thoroughly traumatic incident for a man who was simply out doing his job, and I believe the sentence imposed at court today reflects the seriousness and gravity of the incident which has had a lasting impact on the taxi driver and his family.
"The successful conclusion to this investigation is due to the very positive collaborative working relationship between PSNI detectives in Newry and An Garda Siochana detectives in Dundalk, and the dedication shown by both teams."
Sign Up To Our Giveaways
Get entered into our regular giveaways – now exclusive to members ONLY! Sign up for FREE here.