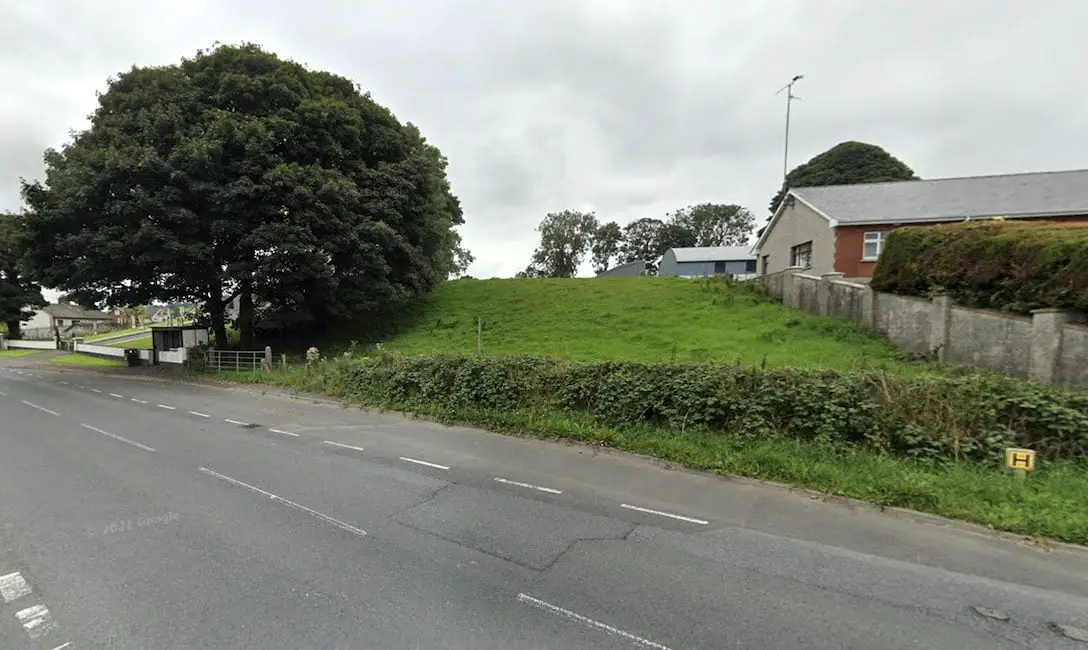 Plans have been lodged to build a new housing development in a south Armagh village.
If the proposal passes the scrutiny of planners at Newry, Mourne and Down Council, a new apartment block and row of terrace houses will be built in Cullyhanna.
The single apartment block will consist of four individual units which will be accompanied by a a row of five terraced homes to the rear of the site on the Tullynaval Road – opposite St Patrick's Park.
A supporting statement, submitted on behalf of the applicant, Aidy Doyle, says the site is situated in an area which has already been zoned for housing and is within the development limits of the village of Cullyhanna.
The statement said: "We feel that there is a genuine need for apartment style living in this area, this would offer another type of home in the area and, as stated on social housing NI between 2018 and 2023, there is a need for five social houses in this immediate area.
"There has been a great need for more dwellings in Cullyhanna as it has become a place of great interest with buyers due to its close location to both Dublin and Belfast."
It adds: "We feel our site is in a prime location in the heart of Cullyhanna village, in walking distance to all amenities and transport links, and in our professional opinion we are offering a different style of dwelling to the area."
Council planners will now consider the application before making a decision later this summer.
Sign Up To Our Newsletter