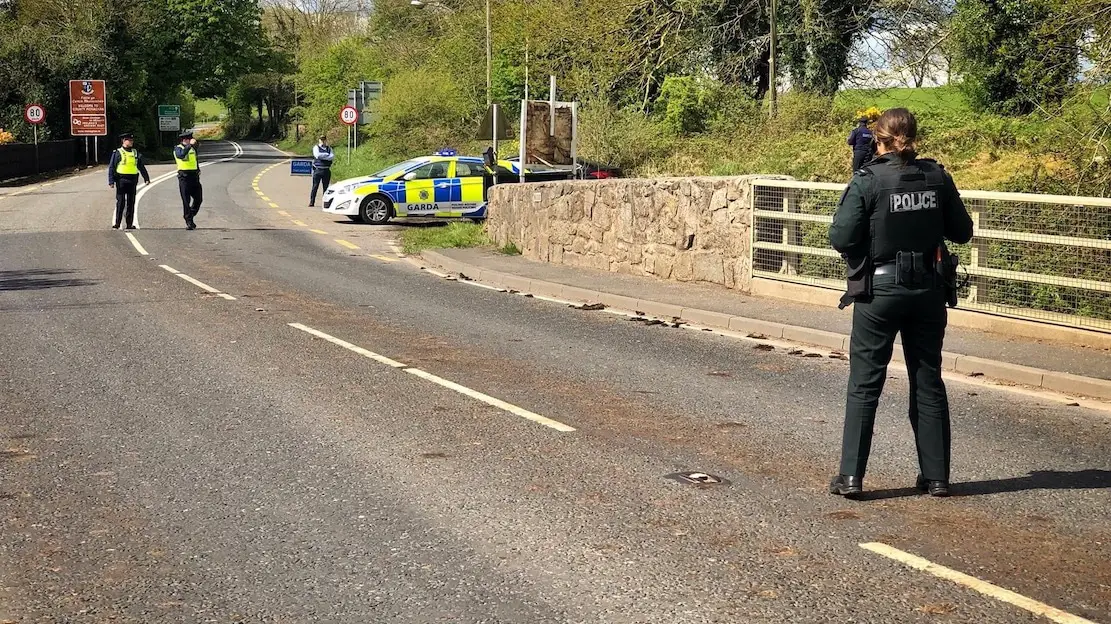 A man appeared in court this week after he allegedly rammed two PSNI vehicles when he led police north and south on a cross border chase.
In addition to facing seven charges arising from an incident on May 22, 40-year-old Conor McLaughlin was also charged with a raft of offences allegedly committed almost three years on June 4, 2017.
McLaughlin, from Cornamucklagh, Co. Louth border, was charged with drunk driving, dangerous driving, falling to stop, driving without insurance or L plates and being an unaccompanied L driver on May 22 this year.
In relation to the incidents on June 4, 2017, McLaughlin is facing two counts of dangerous driving, handling stolen goods and possessing weapons, namely a knife and a baseball bat, in public.
Giving evidence to Lisburn Magistrates' Court on Monday where McLaughlin appeared via videolink from police custody, Constable Mack outlined how officers had been searching for the defendant since June 2017 but without success until he was arrested on Friday.
Taking the earlier incident first, the officer described how police had been searching for another car and had parked on a small cross border road in Co. Armagh when a Skoda Superb approached them but "quickly turns back" when the driver saw them.
A short time later when two police cars tried to form a "rolling stop," the Skoda drove up onto the grass verge on the small country road as he made a break for the border, driving alongside the police vehicle.
"Because the grass was wet from the rain, the car slides down and collides with the front of the police car," said the officer adding that the driver and passenger got out and made a run for the border.
While one man got away, the police helicopter was able to direct PSNI officers to where McLaughlin was hiding and they in turn were able to guide Gardaí colleagues who arrested him and march him back to the border so that PSNI officers would identify him as one of the men.
The court heard that since then, police had been trying to find McLaughlin but without success until Friday when the Gardaí contacted them about a red VW Golf which had allegedly been part of an armed robbery.
The constable described how police and an Armed Response Unit set up a check point close to the border and spotted the Golf which "reversed back" when the driver saw the check point.
Two police vehicles tried to block its path at the front and rear but the Golf, allegedly driven by McLaughlin, rammed them both and left one "not driveable," said the officer, adding that when the defendant was arrested, he was twice over the drink drive limit.
While no firearm was found during the search of the Golf, McLaughlin "admitted being the driver…and that he was trying to get away from the police".
Constable Mack said he was objecting to bail amid concerns that McLaughlin would commit further offences and was a "risk of flight" if freed.
Despite defence submissions that McLaughlin could been freed with bail conditions to assuage police concerns, District Judge Nigel Broderick said "I would share police concerns and because of those, I'm not minded to grant bail".
McLaughlin was remanded into custody and his case was adjourned to June 17.
Sign Up To Our Newsletter