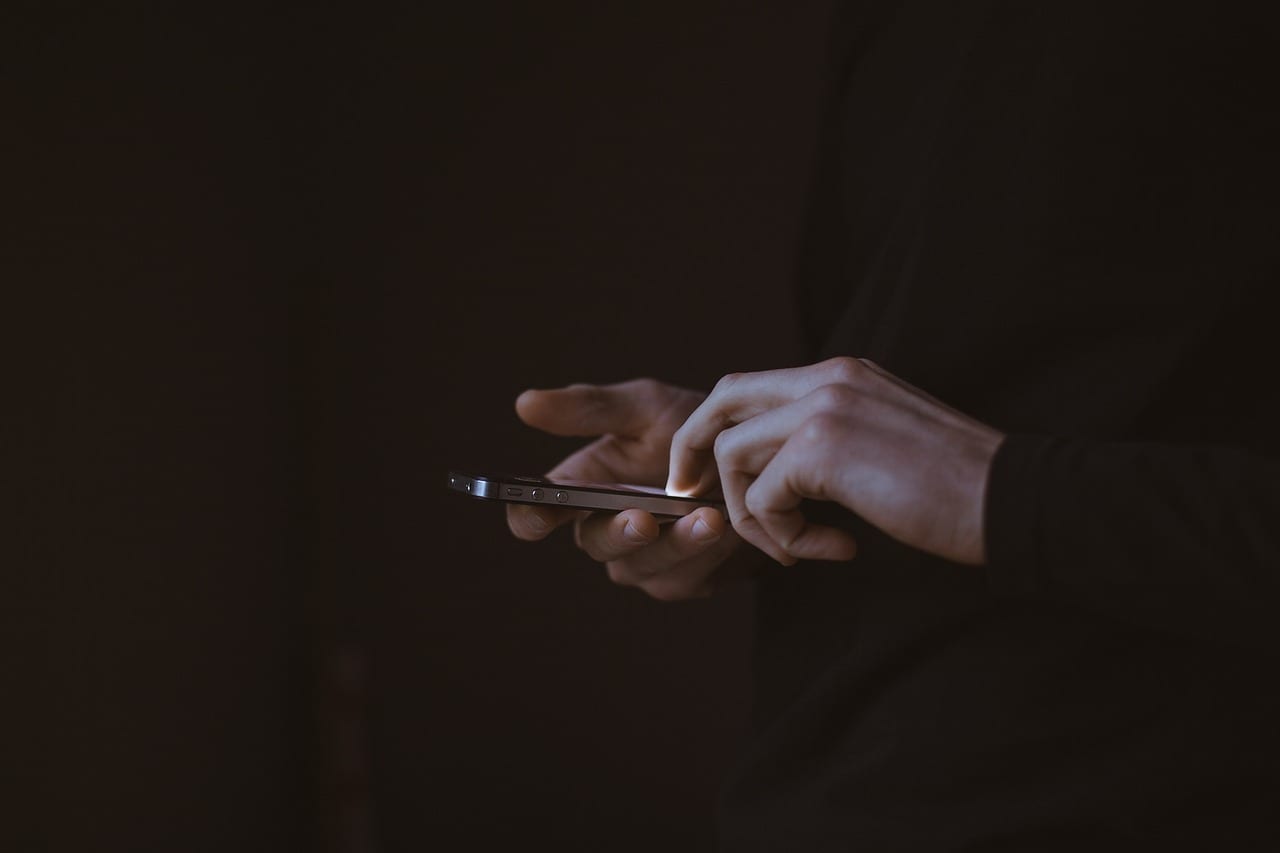 A man accused of beating and bullying his ex-partner and allegedly threatening her with a gun has appeared in court after allegations that he contacted her whilst on bail.
It was heard that the 26-year-old is alleged to have called his ex-partner twice from a withheld number, in the first saying nothing and in the second declaring: "I will always love you."
Neil Byrne, of Mill Road in Mullaghbawn, was charged with harrassment at Banbridge Magistrates Court, sitting in Lisburn, on Thursday, appearing via videolink from police custody.
The defendant had been on bail for a catalogue of 17 charges, allegedly committed on various dates between March 24 and May 23 of this year.
These include kidnapping, assault, making threats to kill, threatening to destroy property, harassment, improper use of a telecommunication network, possession ammunition under suspicious circumstances, attempted choking, theft, possessing a weapon, namely an extendable baton, with intent to kidnap and having a firearm with intent to cause fear of violence.
At a previous court hearing, a detective outlined how the police investigation began on May 18, when officers received a phone call that the alleged victim was "being dragged into the defendant's car" at a location in Newry.
Officers went to her home and arrested Byrne for kidnapping, said the officer, adding that he was then freed on police bail pending further enquiries.
As part of those enquiries, the court heard how the complainant underwent three Achieving Best Evidence video interviews with officers where she alleged there had been repeated incidents of domestic abuse during their relationship.
She claimed that Byrne had:
* pointed a handgun at her and threatened "I will use this if I have to."
* Grabbed her by the hair and throat, pinching her several times
* Poured dishwater over her
* Followed her around Newry
* Threatened to burn down her home and her friend's home
* Stole her phone to send threatening messages to friends
* Climbed onto the roof of her home and "banged" the windows.
Arrested and interviewed Byrne did accept that he had pushed her to the ground at one stage and had been in the roof of her house but denied that he had assaulted her, choked her, pointed a gun at her or that he had threatened her.
During a search of Byrne's house, police also recovered a quantity of blank firing rounds, the court heard, and that his gun licence was revoked last year when there had an earlier allegation of domestic violence made which was later withdrawn by the complainant.
On Thursday, defence solicitor Bernadette Rafferty informed court that the defendant had been released on High Court bail on June 16 with "draconian conditions".
She added that Byrne appeared with a clear record other that a single driving matter.
A constable outlined that on June 24, police had received a report from the alleged injured party that the defendant had made contact with her.
She claimed to have received two calls from with held number at round 8pm that day. In the first there was no reply when she said hello.
However, in a second call the alleged injured party received a reply of "hi", and she later recognised the voice to be that of Byrne.
The caller would later go on to state: "I will always love you."
The prosecution said they were objecting to bail as "there is an extensive domestic violence history" allegedly committed against a "high risk victim", there were concerns over witness interference and further offences being committed.
Ms Rafferty stated that Byrne denied making the calls and submitted that he could be freed on continuing bail.
District Judge Amanda Brady said that in "weighing" up all the information she was "minded to grant bail on the same conditions".
Byrne was released on bail and his case adjourned to July 8.
Sign Up To Our Newsletter