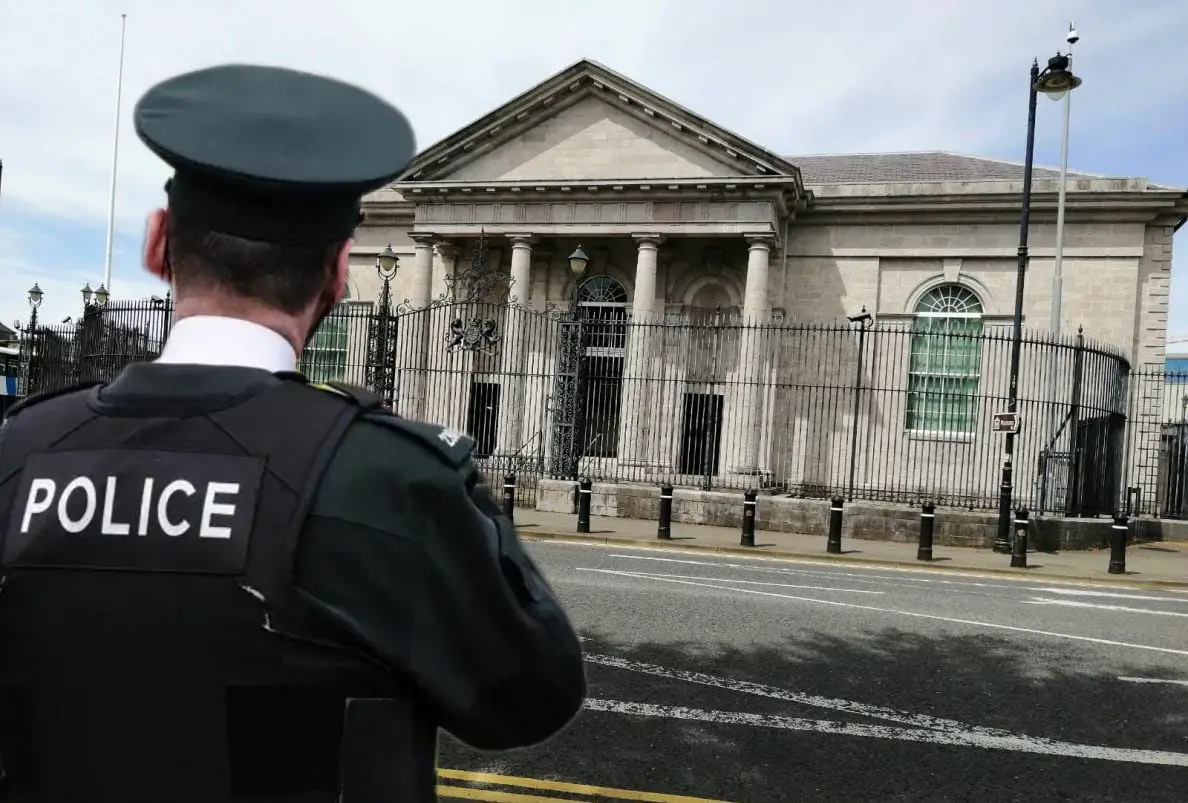 A south Armagh man who is accused of the rape of a child breached his bail conditions by residing with his children, a court has heard.
The 32-year-old's solicitor stated that his partner and six-year-old child had moved into his home following the birth of their second baby.
The defendant, with an address in south Armagh, appeared on foot of a breach of bail at Armagh Magistrates', sitting at Lisburn, on Tuesday via videolink from police custody.
The defendant is on bail charged with rape of a child under 13, sexual assault of a child under 13 and failing to answer bail.
A constable outlined that the 32-year-old had breached one condition which prevented him from having contact with any child under 18 without the consent of social services.
Checks at the defendant's home had revealed that his partner along with their six-year-old child and baby son were residing with him.
Defence solicitor Ruari Gillen stated: "This is his home, his partner had moved out but since returned upon their birth of their second child. I had thought that social services were aware of that.
"We have been able since his arrest to find another address with his sister and his brother-in-law".
District Judge Amanda Henderson granted him his own bail of £500 with all bail conditions to remain and an address to be approved by social services and police.
The case was adjourned until August 5 for an update.
Sign Up To Our Newsletter