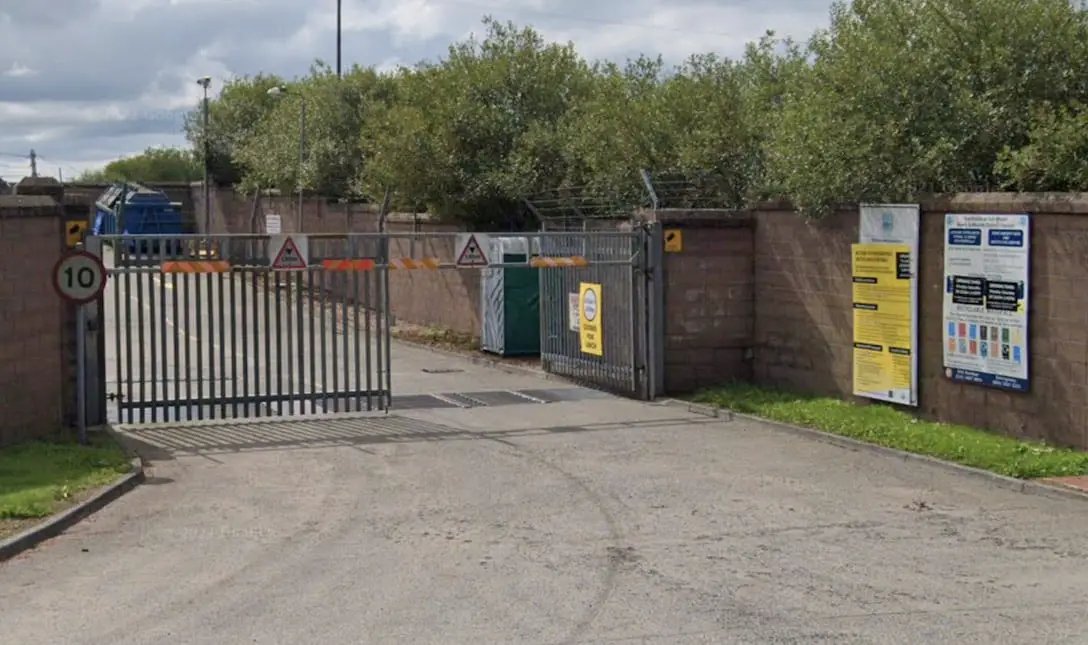 A Keady resident has been told he will be fined after using the amenity site in Newtownhamilton.
The resident, who only lives a short distance away – but not officially in the Newry, Mourne and Down District – claims he was told by staff that he could not use the site without proof of address – within the district.
Speaking to Armagh I on Saturday afternoon, the Keady resident branded the move as "an absolute disgrace".
"While residents within ABC Council sink in a sea of rubbish, neighbouring Newry and Mourne council have advised their council staff not to accept any household waste from residents outside Newry and Mourne district," he said.
He claimed Newtownhamilton amenity staff requested proof of address when he entered the site this morning.
"I checked the signs outside and the website and neither make reference to this," he said.
"I was asked for a postcode and address and advised by staff had been told by their 'boss' to refuse anyone from neighbouring council areas.
"I told the staff member I pay my rates and would be dropping off my recycling in the allocated skip.  I was then told my registration would be recorded and a fine issued."
Despite the likelihood of a fine, the man said he sorted his rubbish and left it in the appropriate skips.
"I was told before doing so that a fine would follow but I had no other choice. Bags are mounting up at home and maggots growing in the bags in this heat and that's after four weeks. We have a young family at home.
"There is actually fly-tipping approximately 200 metres from the gate of the amenity site. An absolute disgrace from the Council.
"While many people are paying rates bills up to £3,000, without a functioning Stormont and now without a functioning local council, what benefits are derived from paying a rates bill, if they don't even have the use of nearby amenity sites."
The move appears to follow that of Mid-Ulster Council, who have adopted a policy of requiring users to produce a proof of address within the council area, effectively banning those from crossing in from the ABC Council area which is currently three weeks into a four week strike.
Armagh I has approached NMD Council for a response.
Sign Up To Our Newsletter