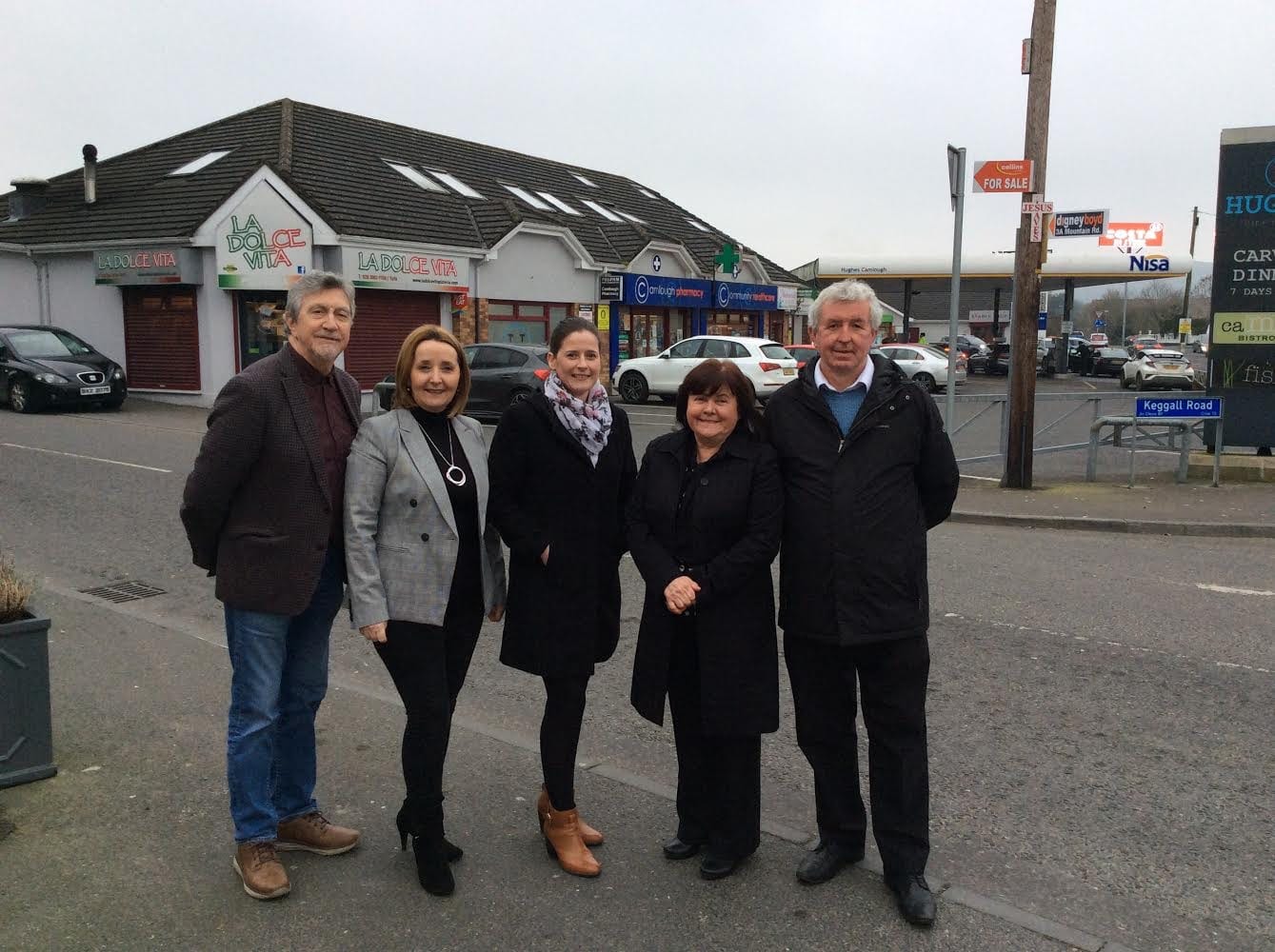 Work is expected to start later in the year to extended a natural gas network in south Armagh.
Firmus energy have confirmed they intend to extend their pipeline from the Green Road to Camlough.
The assurance was given during a meeting with senior company officers facilitated by Sinn Fein MP Mickey Brady, who was accompanied by local council candidate for the area Oonagh Magennis and Councillor Roisin Mulgrew.
Mr Brady welcomed developments.
He said: "Local businesses in particular felt that they needed an option of being able to access Firmus Energy services, stating that they believed it could be cheaper, more competitive and would give more choice."
Colleague Oonagh Magennis added: "After significant lobbying from my colleagues and local businesses firmus agreed to carry out a feasibility study. The confirmation of their intentions to extend their service will be recieved favourably."
Councillor Roisin Mulgrew is looking forward to the implementation and confirmed: "It is anticipated that the work will commence towards the end of the year."
Sign Up To Our Newsletter