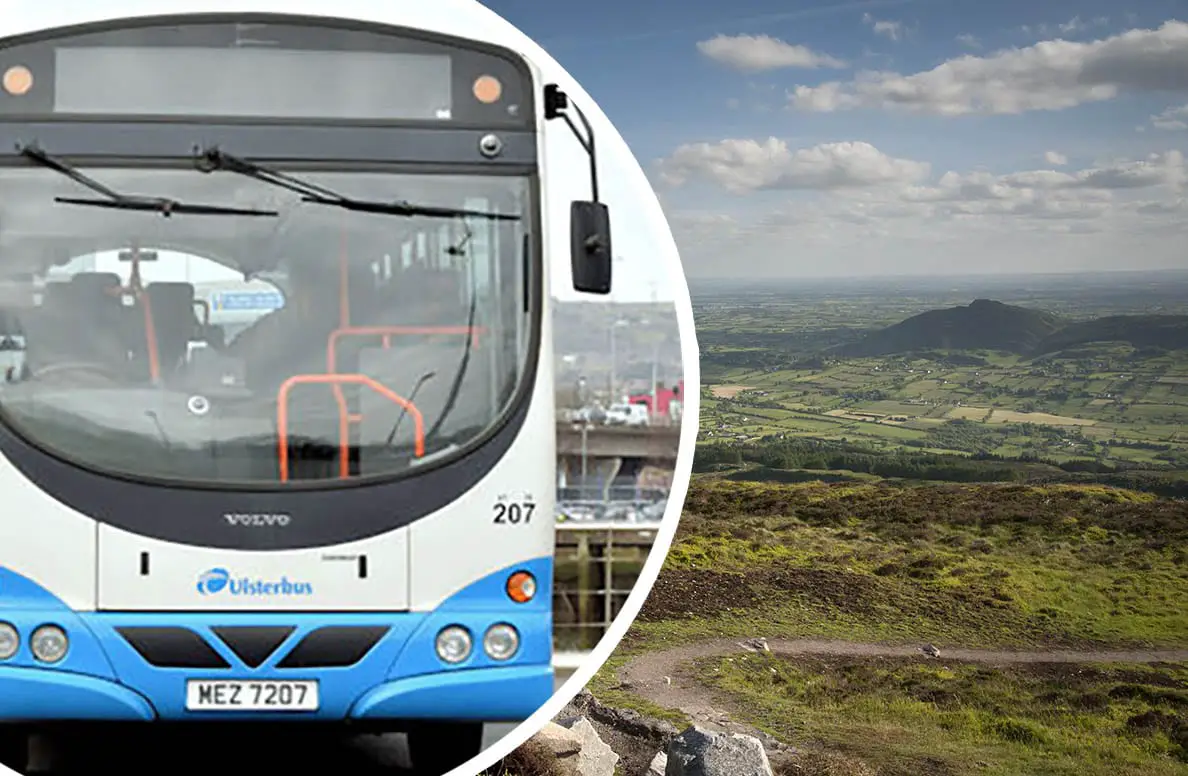 Residents living near Kilnasaggart in Jonesborough are being cut off from lunch-time onwards due to lack of public bus services.
And Translink has been asked to look at the situation as a matter of urgency and take action to put it right.
There have been instances where some elderly residents are getting the bus to drop them off at Forkhill and walking for half an hour to get home because the last direct bus back from Newry leaves at lunchtime.
Newry, Mourne & Down Sinn Féin councillor Liz Kimmins has confirmed that after representations from residents of the Kilnasaggart area, both she and her MLA Megan Fearon have lobbied Translink to "give consideration for an evening service to alleviate the difficulties faced by the local community".
She said regular users of the 43a service from Newry to Kilnasaggart were restricted given that the last bus leaving Newry to this stop is at 1pm, which is "very inconvenient for many people living in this area".
"This really does not suit those locals availing of the service and causes major inconveniences," explained Cllr Kimmins.
"Rural services are extremely important, and are essential to combat social exclusion particularly for  older people in rural communities.
"Buses enable non-drivers and non-vehicle owners from rural communities to access jobs, shops, education, training and services in the city centre, and the lack of service on this particular route is causing great difficulties for many.
"I have been informed that some older people have used other bus services to Forkhill which run at later times of the day, but then have to walk at least 30 minutes to get to their homes from the closest stop.
"This is simply not acceptable, especially in the dark evenings, and many roads in rural areas do not have the luxury of footpaths and appropriate safety measures for pedestrians."
She and Newry and Armagh MLA Megan Fearon have asked Translink to look at the situation and provide a later evening service to benefit residents at Kilnasaggart.
Sign Up To Our Newsletter