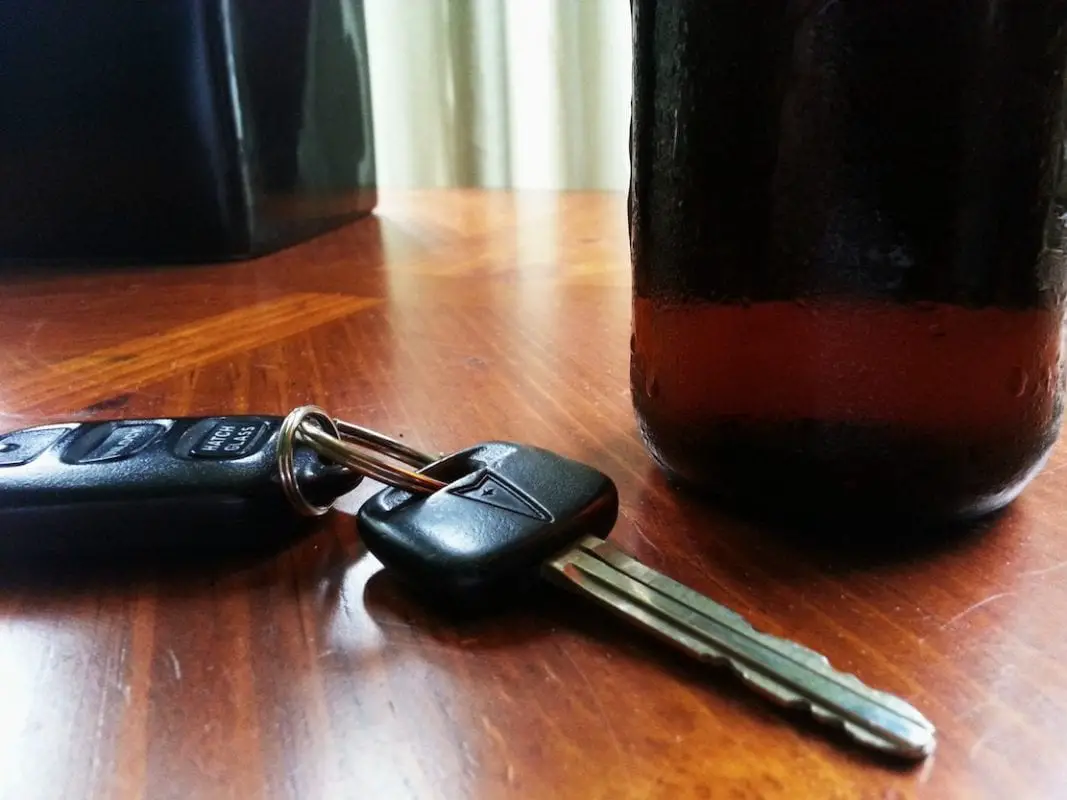 A South Armagh woman who was found to be driving whilst over twice the legal limit after failing to stop after causing a collision has been handed a 12 month disqualification.
The 64-year-old's barrister told court that the defendant did stop a short distance away and had not wanted to "interact" with others as this was during the "early stages of Covid".
Mairead O'Callaghan, of Rockview Crescent in Belleeks, had a plea of guilty entered on her behalf to driving with excess alcohol, failing to provide a specimen of breath and failing to stop, remain or report an accident at Newry Magistrates' Court on Wednesday.
Prosecution outlined that on April 13, police observed a Range Rover in Belleeks village with damage to its side and vehicle parts were scattered along the road.
Officers spoke to the driver of this vehicle, who pointed them in the direction of a nearby laneway stating the person who caused the collision had headed in that direction.
Police discovered a Mercedes C Class which displayed damage also, and the defendant on this laneway.
Officers noted that O'Callaghan was unsteady on her feet, her speech was slurred and her eyes glazed.
Numerous attempts were made to conduct a preliminary breath test but the defendant failed to provided an appropriate sample.
O'Callaghan was subsequently taken to Lurgan Custody Suite, where a sample of her blood was taken and when analysed this gave a reading of 194mg of alcohol in 100ml of blood – over twice the legal limit.
It was heard that, during interview the defendant made full and frank admissions to police.
Defence barrister Justin Byrne stated: "She had been having some drinks when she decided to go to visit her brother. She caused the accident but did stop a short distance away.
"You will note the date, this was at the early stages of Covid and she did not want to interact with others."
He added that O'Callaghan's employment would be in "peril" with the inevitable loss of her licence.
District Judge Eamonn King disqualified the defendant for 12 months and ordered that she pay a fine of £650, along with the offender's levy of £15, within 12 weeks.
O'Callaghan was certified for the drink driving course which would see her ban reduced to one of nine months upon completion.
Sign Up To Our Newsletter