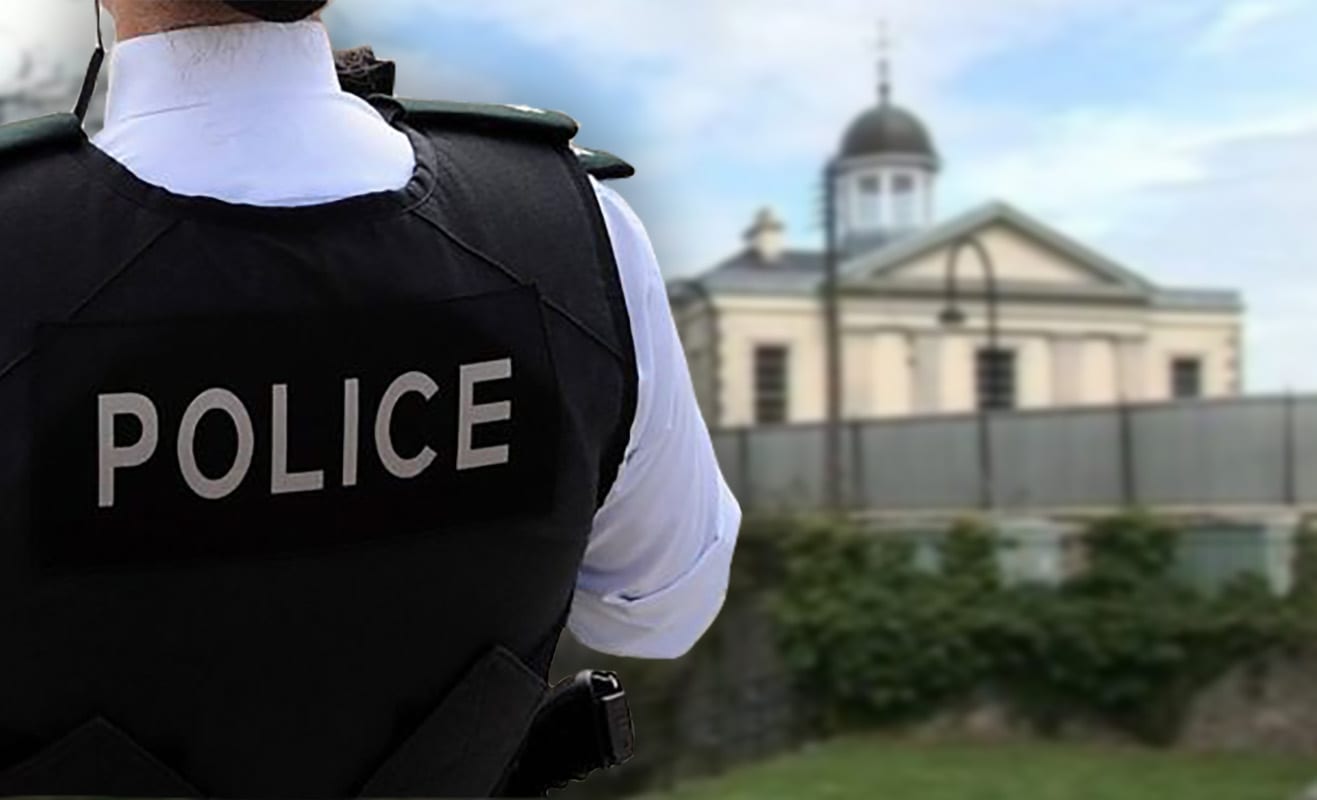 A Forkhill teenager who failed to stop for police after driving whilst disqualified has been handed a suspended prison sentence and a two year ban.
In sentencing the defendant, the district judge said: "Even though he is only 19 years of age, he is on the cusp of a prison sentence and it is only because of his age that I am not going to make that immediate."
Michael Mongan, of Carrickasticken Road, appeared for sentencing at Newry Magistrates' on Wednesday, via videolink from his solicitor's office.
The defendant was charged with possession of Class B, using a vehicle without insurance, driving whilst disqualified, failing to stop for police and dangerous driving.
Prosecution outlined that on November 25, at 12.27pm, police observed a Ford car being driven on Corn Market, Newry, with checks showing it to be uninsured.
Officers followed the car onto Monaghan Street before activating lights and siren to indicate for the driver to stop.
However, the car sped up, heading through a roundabout and undertaking two vehicles in the process as police lost sight of it.
Officers later observed the offending car on Hospital Road. This time it once more tried to overtake vehicles but collided with a Volkswagen Golf and came to rest against a wall.
The defendant exited the driver side of the vehicle and was arrested. During a search, police located a small bag of suspected Class B drugs in the driver side of the car.
Checks of police systems show that Mongan was a disqualified driver until November 26, two days later.
During interview, the defendant offered admissions to most offences but claimed to be unaware that he was disqualified and disputed ownership of the cannabis.
District Judge Eamonn King commented that Mongan had been disqualified from driving as a juvenile.
Defence barrister Conor Lunny commented that the defendant had "a temptation to get behind the wheel of a car and an obsession with cars".
He stated: "It is not a hobby but a fascination which led to to him being detected by police."
Mr Lunny outlined that there had been some "equivocation" surrounding the drugs due to Mongan's fear of the family's view on this, but he now accepted ownership.
The barrister stated that a pre-sentence report had been ordered to see how the defendant was complying with a current community service order.
He confirmed there had been "issues" with this which left limited sentencing options.
District Judge King stated: "Nineteen years of age and his first court appearance was three years ago for motoring offences…but as he has matured he had appeared for drugs offences and motoring offences.
"When you hear the facts it has got all of the aggravating factors, intoxicating substance, using a vehicle without insurance, dangerous driving."
He continued: "Even though he is only 19 years of age, he is on the cusp of prison sentence and it is only because of his age that I am not going to make that immediate."
Mongan was sentenced to five months in prison suspended for two years and was disqualified from driving for two years.
He was also ordered to pay a fine of £250, along with the offender's levy of £15.
Sign Up To Our Newsletter