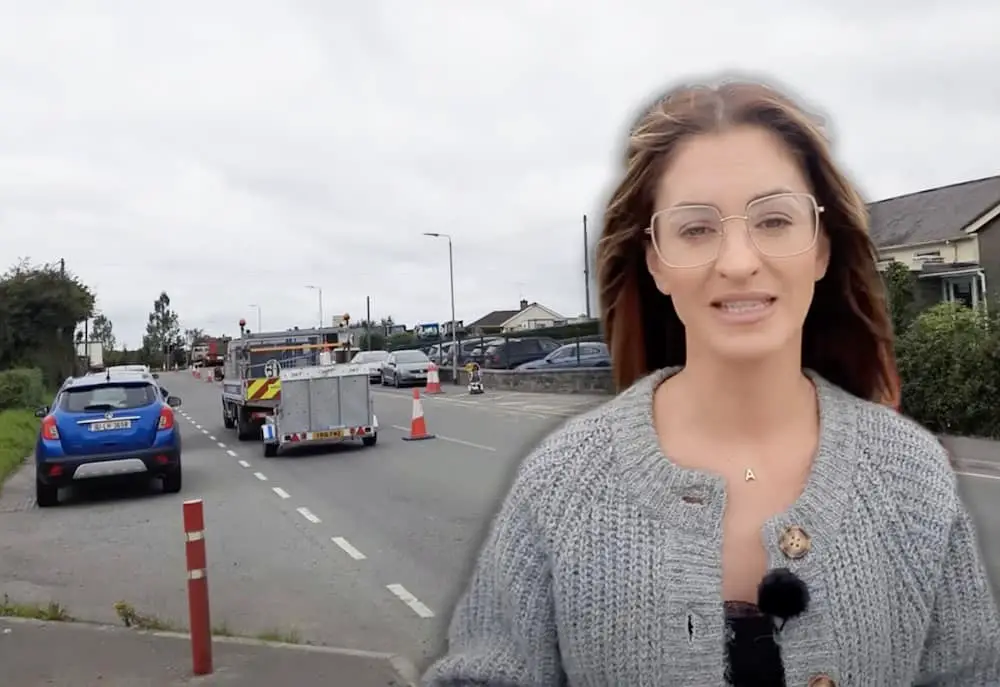 Long awaited safety measures have finally begun to be implemented in the south Armagh village of Culloville.
Sinn Féin councillor Aoife Finnegan spoke of her delight at the decision by DFI to introduce a number of new road safety measures as the issue was "a priority for me since I first became a councillor".
The Slieve Gullion councillor said: "After extensive lobbying of DfI I am delighted to see them commit to introduce a 30mph limit on a number of roads in Culloville including the Concession road, Corrasmoo road and the Culloville road.
"They have said it will take around 9-12 months to bring this legislation change forward.
"In addition the department have committed to completely replacing the existing 20MPH signs outside Clonalig Primary school with a brand new set, with these works set to begin this week.
"I've heard from many residents who voiced their concerns about the excessive speed of drivers in the area and the safety threat that they pose so I'm delighted to see the Department take action to address these concerns.
"I hope that these works will be completed promptly and will go some way to improving road safety for the community of Culloville and South Armagh."
Sign Up To Our Newsletter