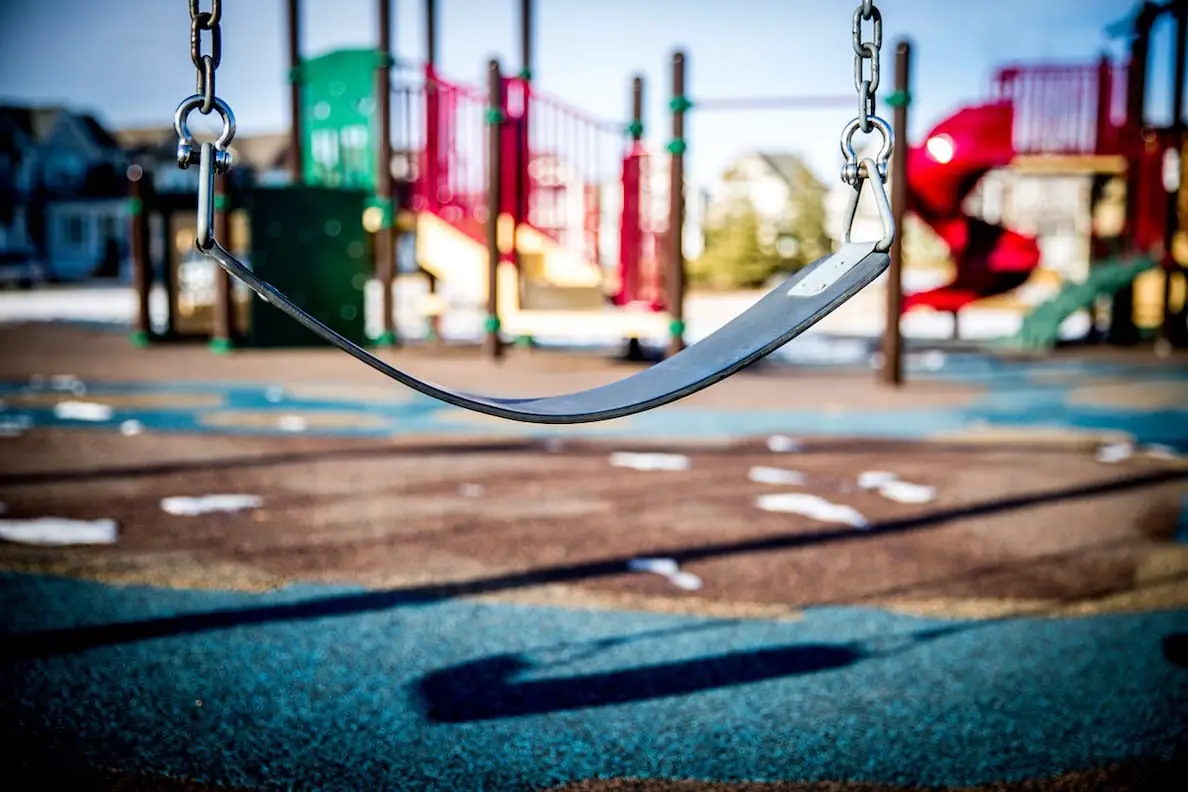 Proposed sites for four play parks in Newry, Mourne and Down are to be scrapped as they did not find favour with local communities.
The council is preparing to spend £1.2 million on a total of 16 play parks across the district.
It was recently confirmed council had been successful in securing £500,000 from the Rural Development Project towards the upgrade under its five-year play strategy, which runs until 2022.
A total of £1.2 million is being used to design and upgrade 16 parks identified in that strategy.
But four of the 16 park plans did not meet with the approval of locals during community consultation exercises.
And, as a result, alternative sites are expected to be focused upon instead.
The four are based at Newtownhamilton, Forkhill, Ballyholland and Killough.
Play Board NI carried out the consultations and have recommended the relocations.
Their opinions will now go to Monday evening's meeting of the council's active and healthy communities committee.
It is recommended that the park at Killough be sited within the council's existing car park.
The Ballyholland play park is now proposed to be located on GAA-owned ground to the rear of the community centre.
At Forkhill, the preference is for a play park on the site of the old army base, amalgamating the Fairview and Bog Road parks.
And at Newtownhamilton, the proposed location after community input is at Jim Steen Park.
In order for the cash to be successfully secured, funders require that all works are completed by March next year.
For that reason, in order to deliver what has been described as a "large capital programme", the committee next Monday will be asked to approve the submission of four planning applications for these particular sites.
Councillors will also be asked to agree to the transfer of land at Ballyholland from the GAA to council to allow the park at that location to proceed.
Sign Up To Our Newsletter