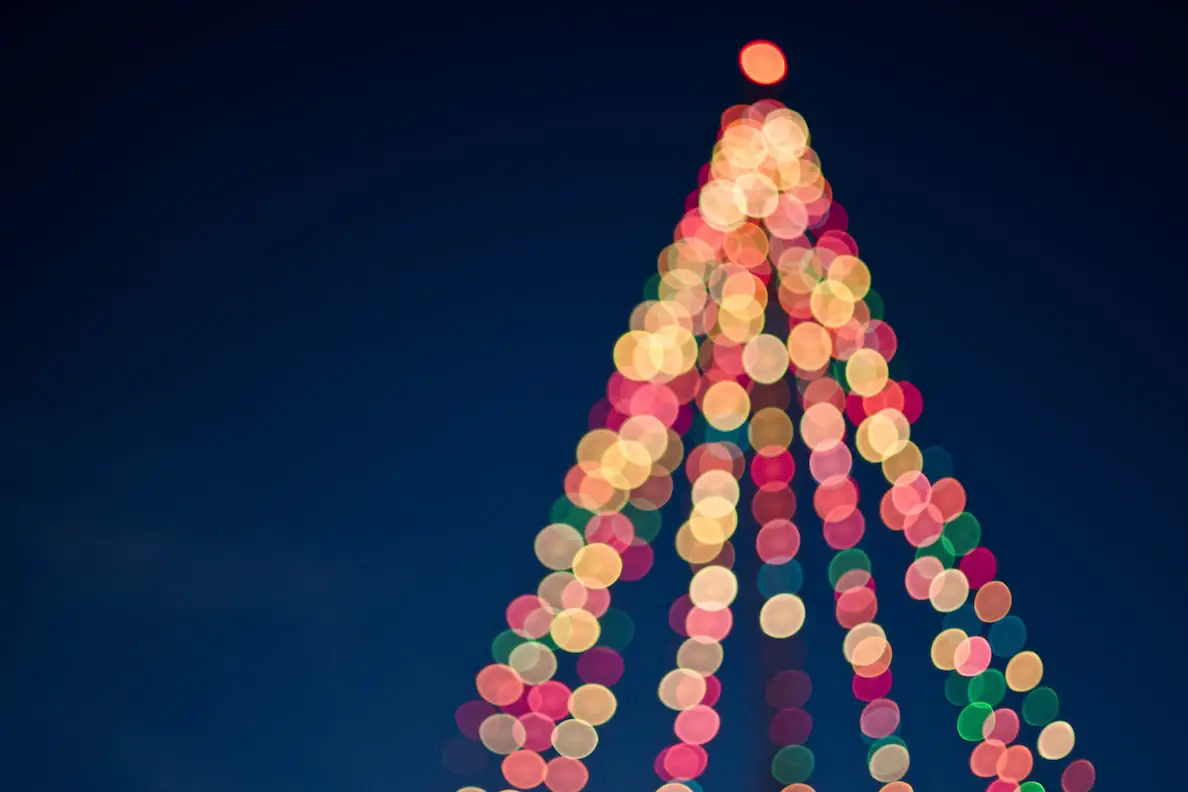 Some villages across Newry, Mourne and Down could soon be growing and maintaining their own Christmas trees as part of a new pilot project currently being considered.
NMD Council last year provided 28 'cut' Christmas trees which were put up right across the region.
But council is keen to look at more "environmentally sustainable options".
To that end, it established a 'Councillors Christmas Illuminations and Celebrations Group' to look at the festive fun and all the trimmings right across the district.
One of the ideas that has emerged is that local communities could become responsible for their own Christmas trees ahead of their annual festive lights switch-on events.
A proposal will go to next week's regulatory and technical services committee for the council to provide a 'starter kit'.
That kit will take the form of a tree – of between four and four-and-a-half metres – which would be planted at an agreed location.
And it would then be up to the community to look after and maintain it.
The traditional 'cut' tree will continue to be provided at Newry, Warrenpoint, Ballinahinch and Castlewellan.
But for starters council has identified seven sites where initially it would look to planting trees.
These are at Cullyhanna, Belleeks, Culloville, Attical, Burren, Rostrevor and Annalong.
Council could have examples in place for Christmas 2018 to show people in each area the idea up and working.
The committee is being asked to approve that discussions take place with relevant local community representatives associated with the Christmas tree in these seven areas "to seek their agreement on piloting this proposal".
Survey work would also be required to ensure the proposed site is suitable for the planting of a tree and availability of electricity for festive lights and suitability from a road safety perspective.
Where sites are found to meet requirements and the ground is suitable – and agreement is given by the local community – the proposal is that a Christmas tree is planted.
Initially seven areas are being looked at for the pilot but this could be extended in future years.
Sign Up To Our Newsletter