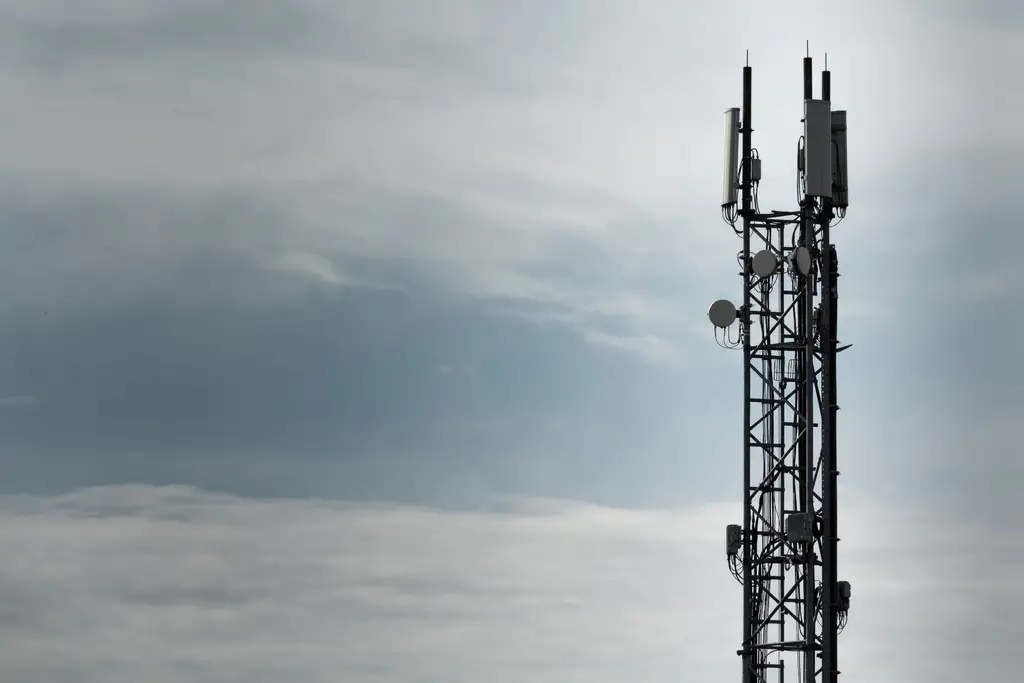 A group of Camlough residents have raised concerns about plans for a phone mast close to their homes.
A planning application has been lodged for a 30-metre mast on land at Carrickbracken Business Park, on the Camlough Road.
The site is also close to St Paul's High School, a crèche and Carrickcruppen GAA Club.
A resident, who doesn't wish to be named, said she is one of around 15 households unhappy with the plans.
And while they have not formally objected yet, they are planning to make their reservations known to Newry, Mourne and Down District Council.
"We have done our own research and … it does talk about low level radiation coming from these phone masts. I have very young children and I don't want them near any radiation," she said.
"It is also absolutely enormous. I went back through the planning website and it would appear to be one of the tallest ever approved, certainly within Newry and Mourne."
She also expressed concerns about the possible effect on house prices and being built in what is classed as an 'area of outstanding beauty'.
She added that where they are situated, there is already adequate 3G and 4G coverage, but that further on towards Camlough and Belleeks there is a large black-out signal area.
"We don't understand why you wouldn't have the phone mast there, to maximise your coverage," she said.
"We are not against the mast in general but we would question its location in an area where there are so many houses, a football club and a very large school.
"We live in a really rural area and there is land around us that could be more suitable, with less density of population and less opposition."
However, the plan has been supported by Sinn Féin MLA for the area Conor Murphy.
In a letter of support to council, he said the infrastructure is "most welcome and very much needed".
"I ask that this application is expedited to allow for the installation of this infrastructure sooner rather than later as the benefits will undoubtedly be transformative for families, workers and communities," he said.
Last June, a separate application to build a 20 metre mast in Belleeks was met with opposition, with Sinn Féin supporting residents' concerns over size and location.
Meanwhile, Cornerstone, who are behind the application for the Camlough phone mast, said recently that in some cases members of the public are "concerned about the perceived health effects of mobile technology, in particular about siting masts close to local communities".
They added that they "ensure that our radio base stations are designed and built so that the public are not exposed to radio frequency fields above the guidelines set by the Internal Commission on Non-Ionizing Radiation Protection (ICNIRP)".
Sign Up To Our Newsletter