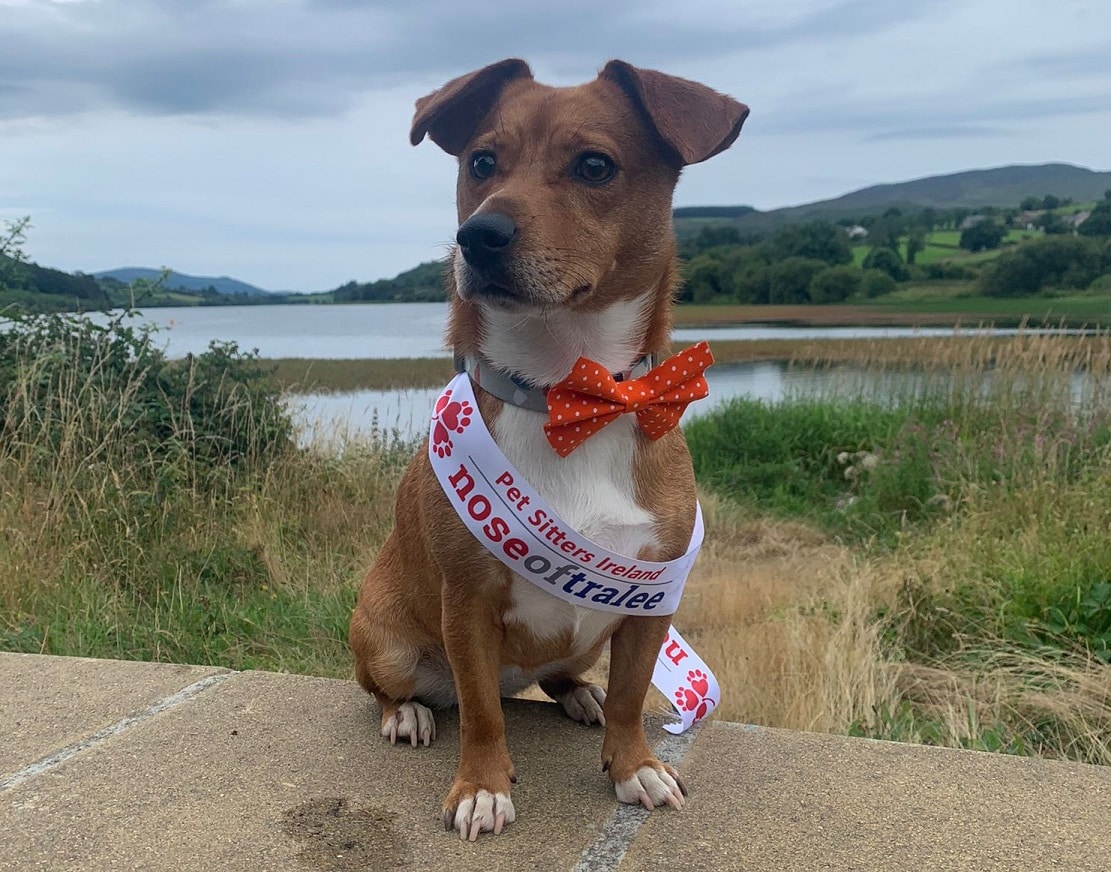 Voting for the title of 2022's 'Nose of Tralee' has just opened and it's hoped that this year County Armagh can bring home the trophy for Ireland's loveliest and fairest pet.
The Orchard County's offering this year is 2-year-old Penny, a rescue dog from Camlough who's described as a "dolly mixture" by her owner Niamh.
Penny was rescued at eight-weeks old after her mum was abandoned when pregnant with her pups, but she has settled in right at home with Niamh.
She got Penny from Dog's Trust in Ballymena in 2020. Although Niamh takes Penny everywhere, she admits that they don't know her breed. She is ginger and white though, so "she does make sense to represent Armagh with her colours."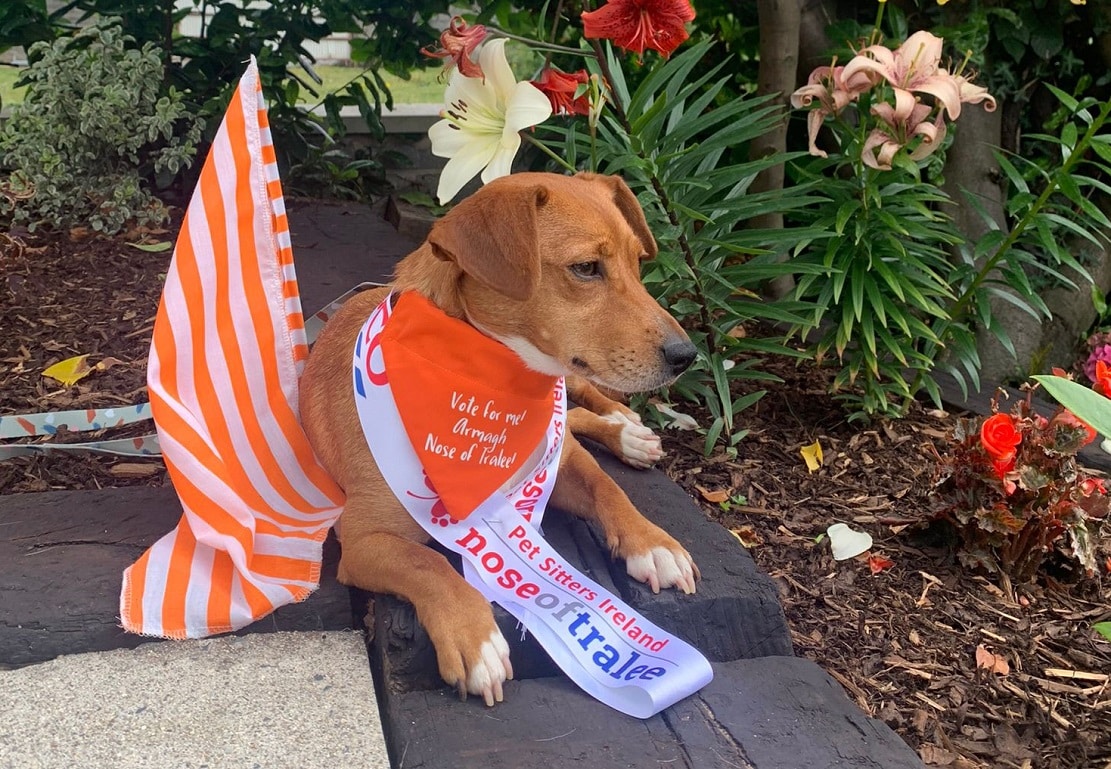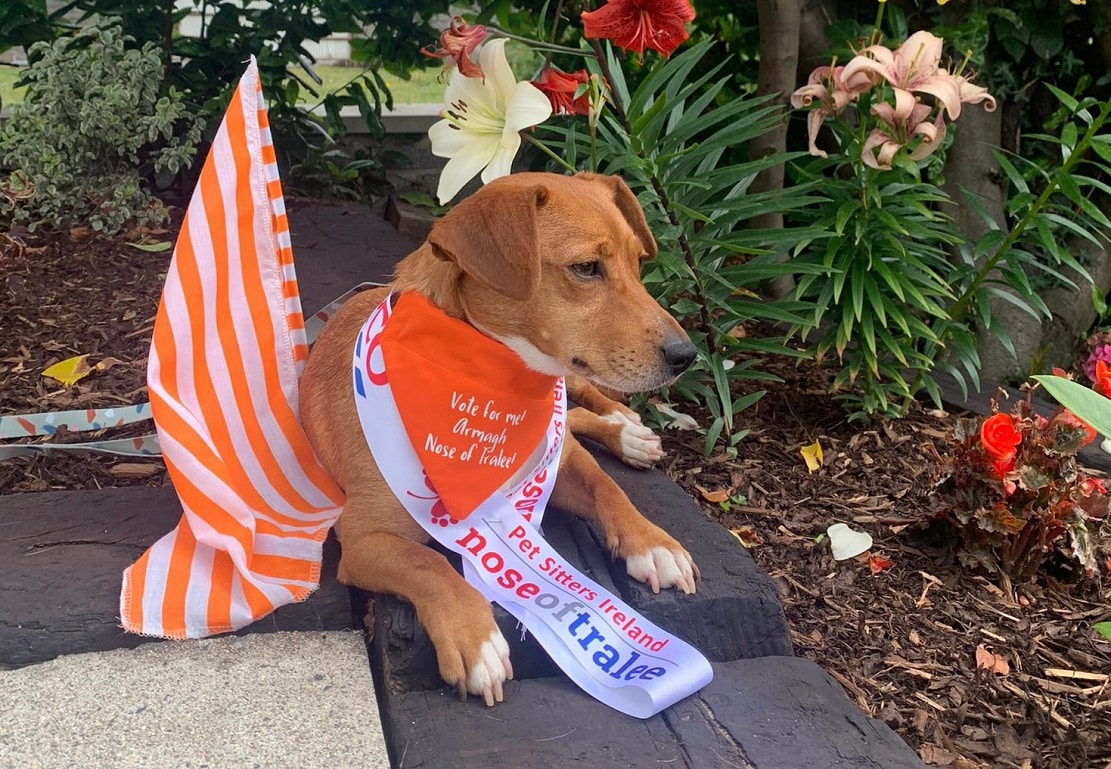 The 'Nose of Tralee' is an annual competition organised by Pet Sitters Ireland that has been running for nine years now. It brings pets together from all across the 32 counties of the island of Ireland to compete for the title.
Penny made her way up the ranks through the initial public vote, being one of the three pets with the most votes in the County. She then had to face a panel of independent judges to finally secure her spot as the finalist for County Armagh.
The competition wont be a rollover however, as Penny will be going head-to-head in the big vote with 31 of Ireland's finest 'noses'; including Minnie the hen from Fermanagh and Dexter the Antrim Cockapoo.
Niamh told Armagh I that out of around 1,500 people that entered, Penny has made it right through to the final 32 noses.
"It seems to be such a huge, huge competition in the Republic of Ireland. People are on the radio and newspapers, they're being invited into pet stores. Nobody here has a clue what it is," she said.
"Some owners have been entering nearly every year. They know the drill and their bios and everything are really great. We don't stand a chance! But I do want to give it one final go.
"I did enter as a joke because I just thought it was hilarious. All our family had dogs and they kind of laughed but as it started to go and we did get invested into it now everyone is.  My husband's fully invested and everyone else is as well." she added.
Being an online competition, it made it easy for Penny to be entered to compete, but when asked if she would have made the trip to Tralee, Niamh replied: "I probably would have, I'm that daft."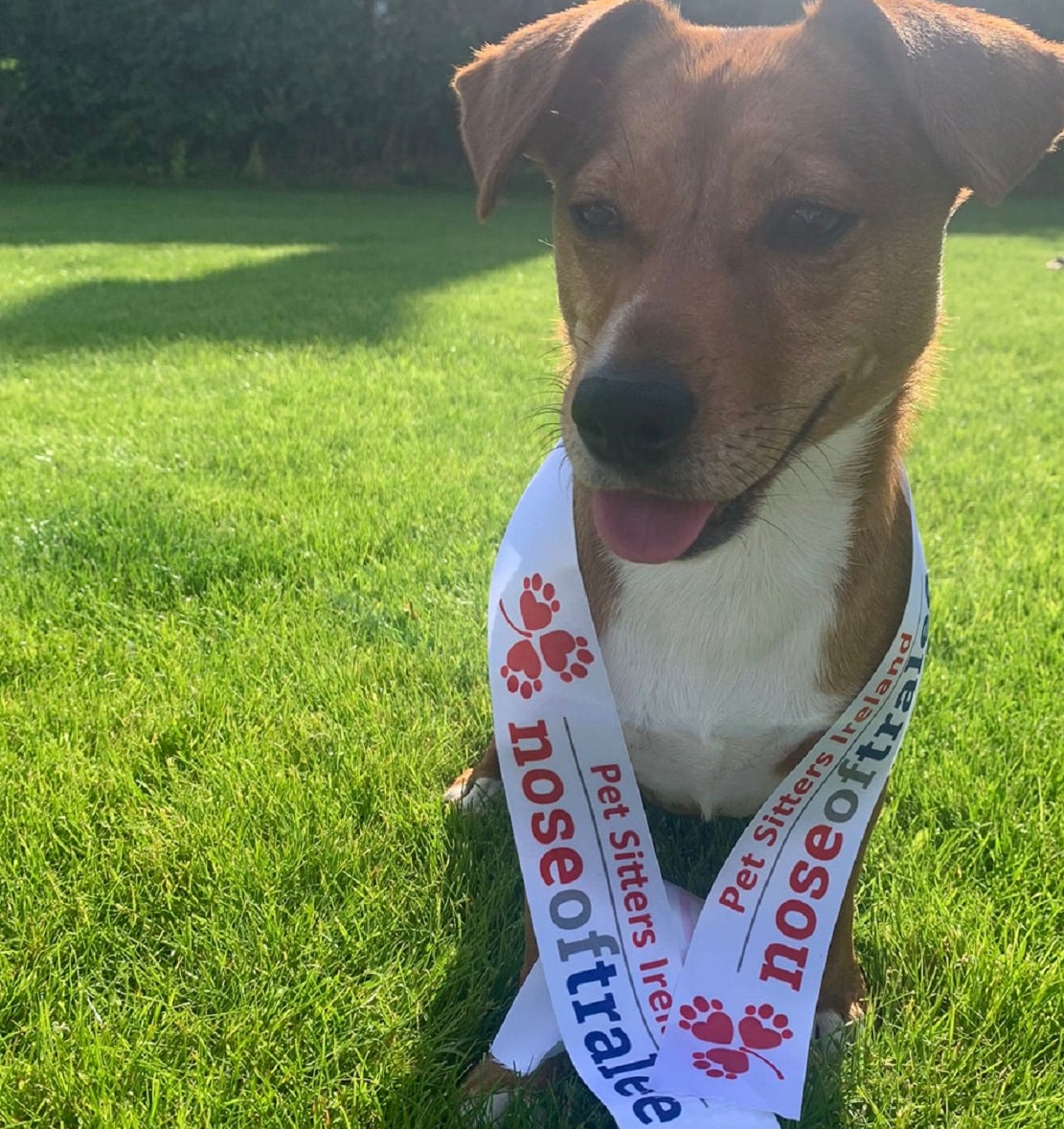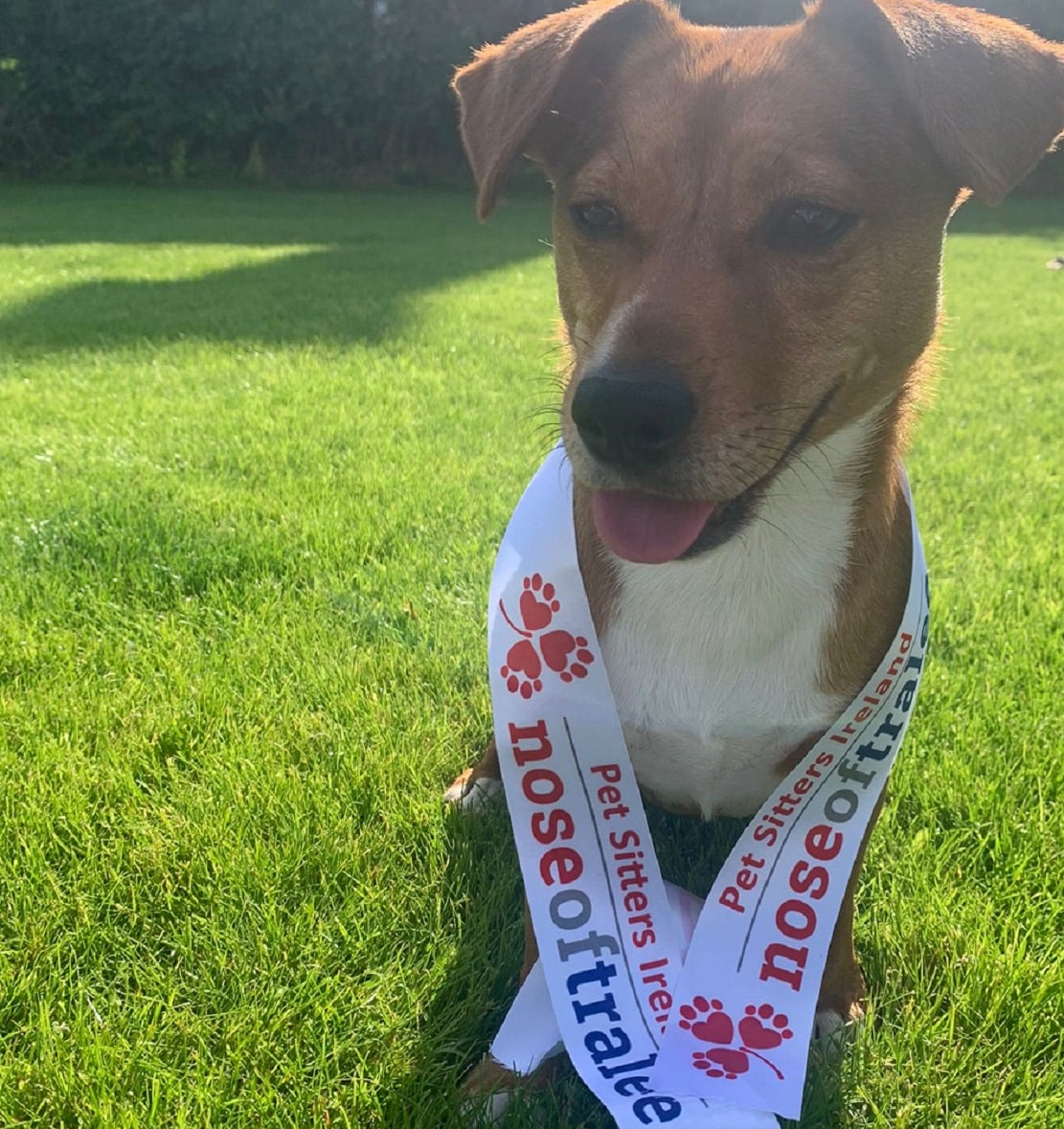 Niamh says that a big reason why she entered Penny into the contest is because she's "just a rescue pup" who "never gets a look in", unlike the "pampered, fluffy" dogs that are usually seen at pet competitions.
"Regardless of whether she wins, she still won her County which is a big thing. We're very, very excited for the finals, and its been good to meet other people who love their dogs as much as I do.
"We never got Sam Maguire home for the Orchard County, so hopefully we'll take home this title."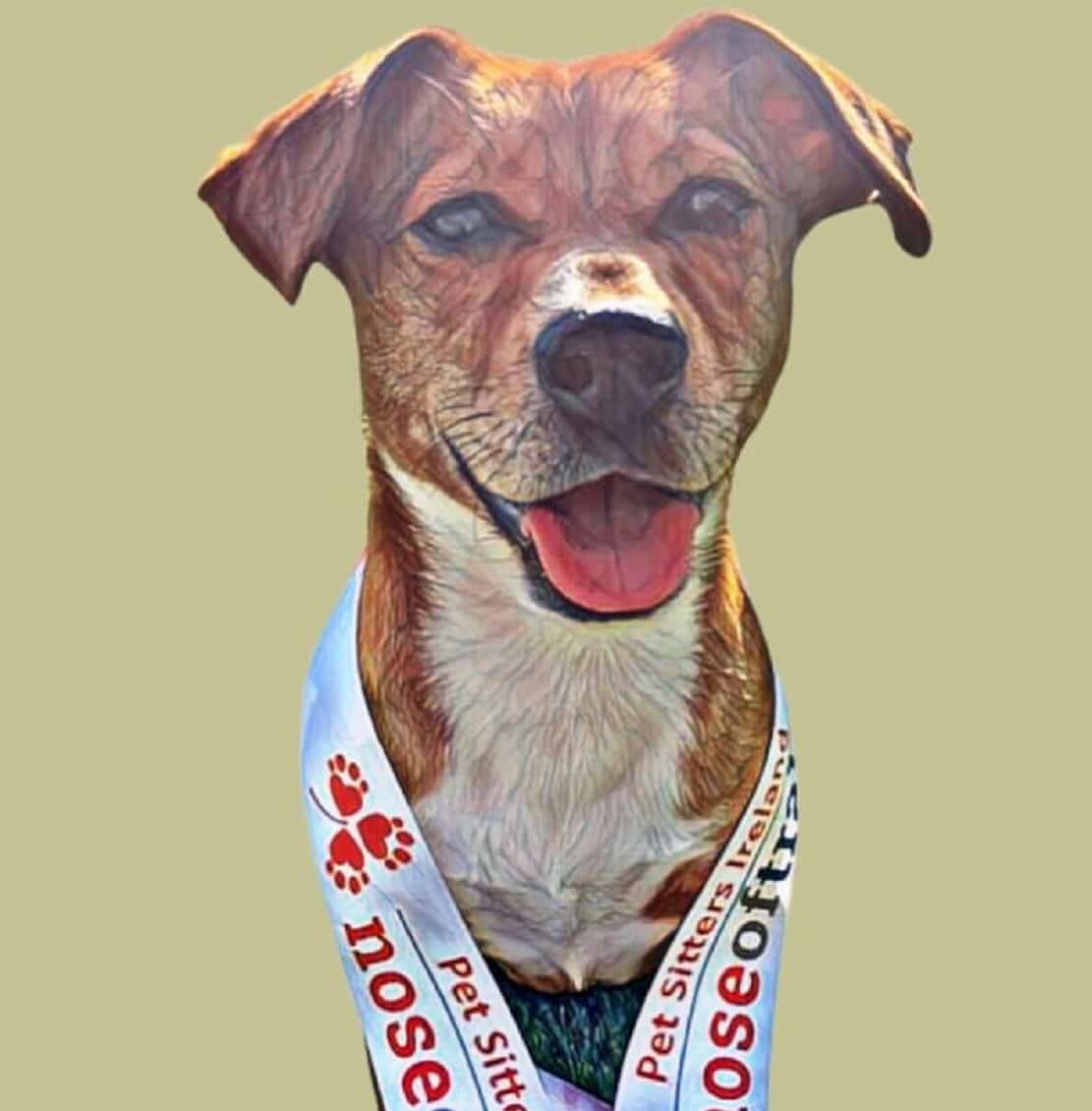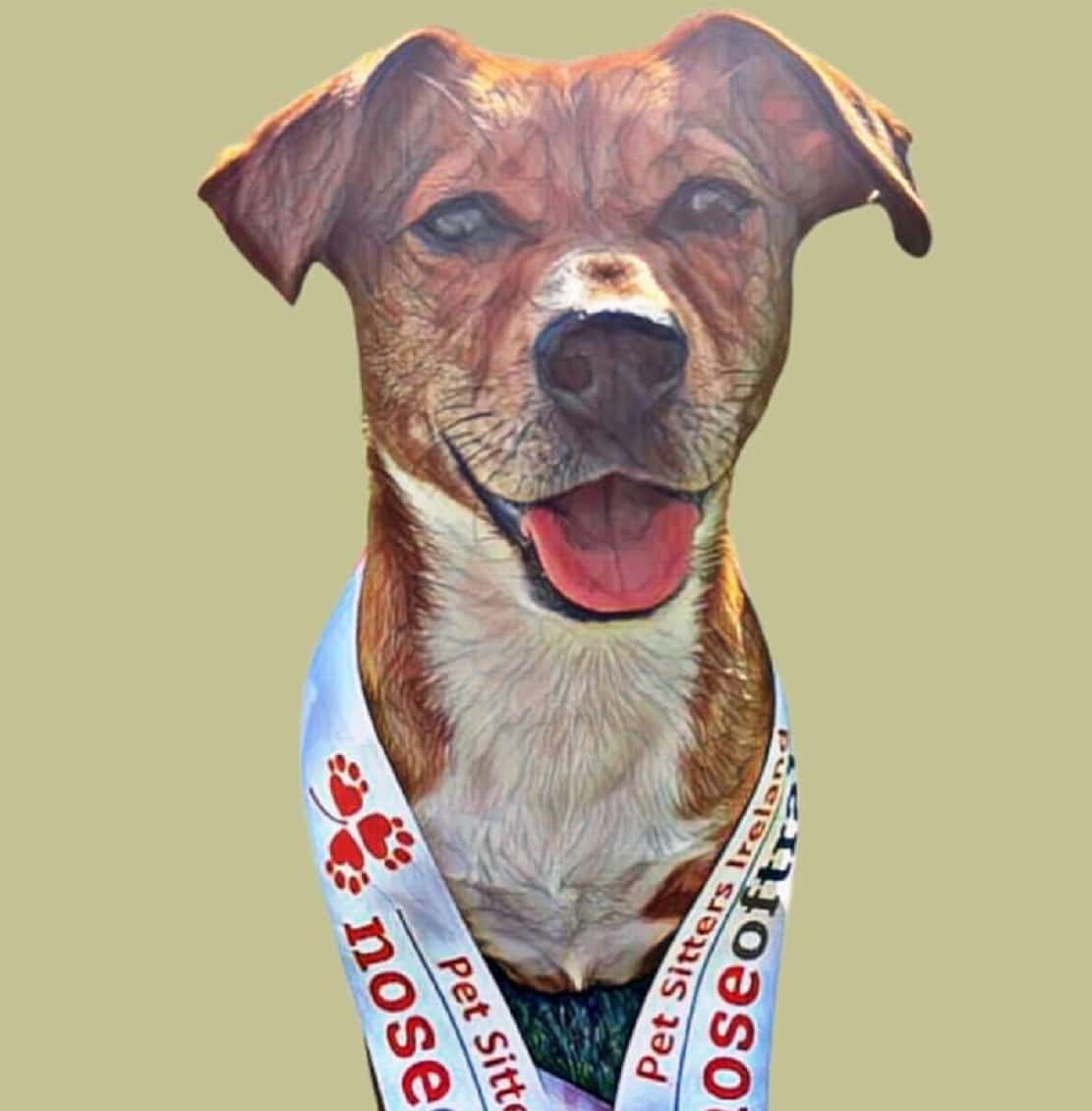 The public vote opened on August 3 and runs through until August 22, so the public can have their say on which of the 32 animals they wish to crown as the 2022 "Nose of Tralee".
The ninth 'Nose of Tralee' winner will be announced the next day on August 23.
The winner of the competition – which is sponsored by Tesco and David McAuley Photography, will grab not only the Title of Nose of Tralee 2022, but also a 200 euro pet sitting and dog walking voucher, a photo shoot with David McAuley Photography, including a canvas image and also a 500 euro Tesco voucher.
Naturally, our money's on Penny who's flying the flag for pets all across County Armagh.
To vote for Penny:
-Please click this link and enter your email.
-You will be asked to verify your email on your email account.
-Once you do this please vote every 24 hours to give Penny the best chance of winning.
Voting for the competition closes on August 22.
Sign Up To Our Newsletter