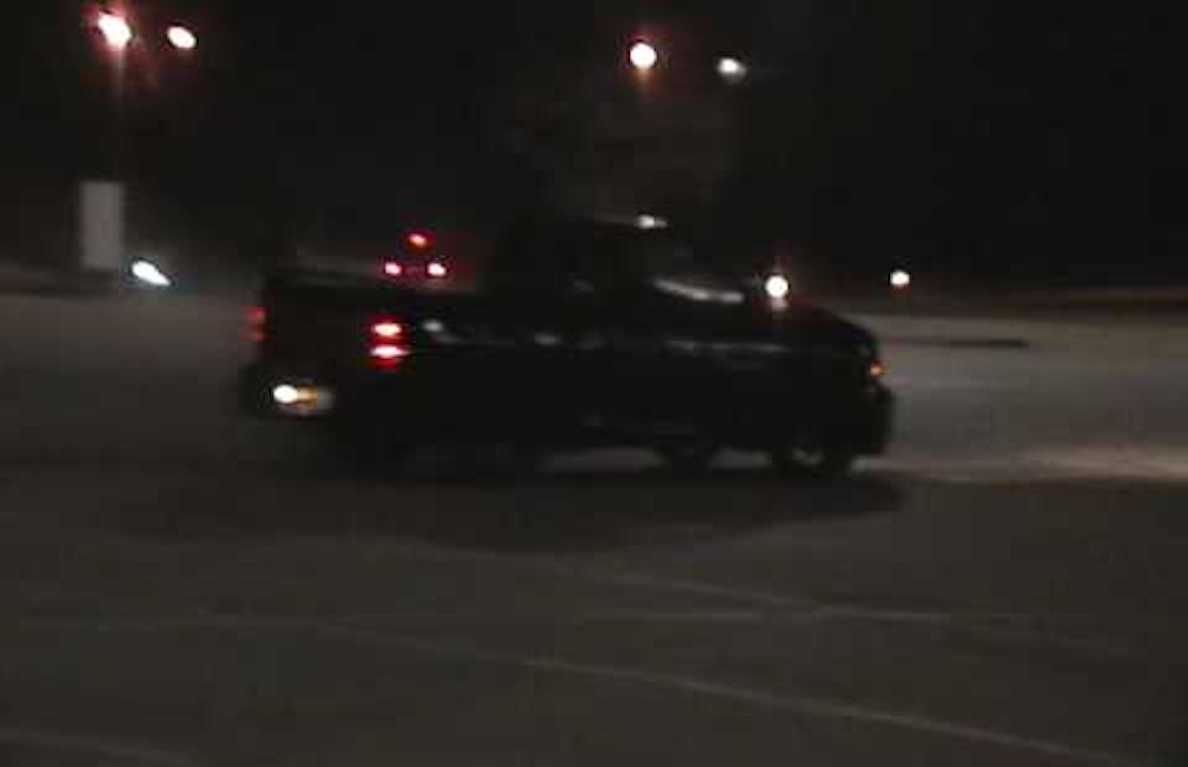 Residents are being tormented by so-called 'boy racers in south Armagh, it has been claimed.
The lives of people and travelling living along the Old Dublin Road is being made difficult due to the anti-social nature of the activity, says Sinn Fein's Liz Kimmins.
The local representative confirmed that she had once again spoke to the PSNI about the issue and that need for it to be tackled.
Said councillor Kimmins: "Local residents are tormented on a regular basis with the noise from the large numbers of cars that gather in this border area for 'diffing' and other criminal anti social behaviour, including obstructing the road, disrupting other motorists who are trying to pass through safely.
"I have, on regular occasions, met with representatives from the South Armagh PSNI and raised these
issues as a matter of serious concern.
"The PSNI and they have confirmed they are co-operating with Garda in tackling this criminal activity and anyone found to be involved will be arrested and face court."
Concluding councillor Kimmins commented: "This serious anti-social activity has to be challenged and those engaged in it need to face the full rigours of the law.
"We have to ensure the safety and well being of our communities and ultimately tackling this "boy racer" scourge will, I have no doubt, help save lives."
Sign Up To Our Newsletter