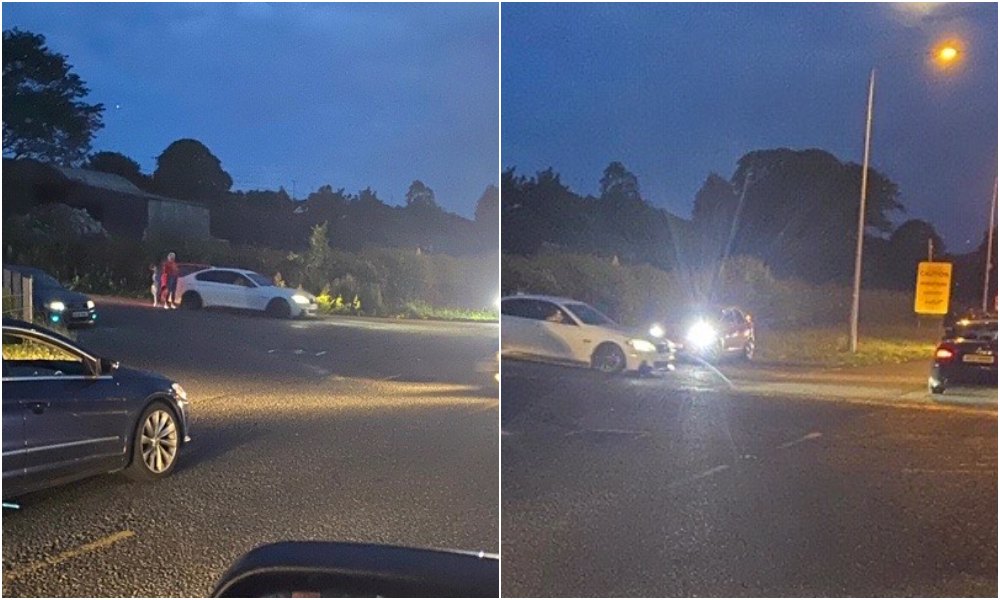 Boys racers are making life hell and putting lives in danger by staging 'events' in the Carrickarnon area.
The general north Louth area has been an influx of people travelling into the area from surrounding locations, including south Armagh.
Politicians from both sides of the border are calling on both the PSNI and Gardai to do all they can to stamp it out before a tragedy occurs.
Sinn Féin Councillor Roisin Mulgrew has said that the scourge of 'boy racers' is causing huge distress and concern in the Carrickarnon area.
She was speaking after she and her colleagues, Newry and Armagh MLA Liz Kimmins and Louth County Councillor Anton Watters, recently visited the area.
"There are major concerns about a series of incidents in the Carrickarnon and general north Louth area involving so called 'boy racers'," she explained.
"These 'racers' are behaving recklessly, not only endangering their own lives but anyone else who may have been on the road.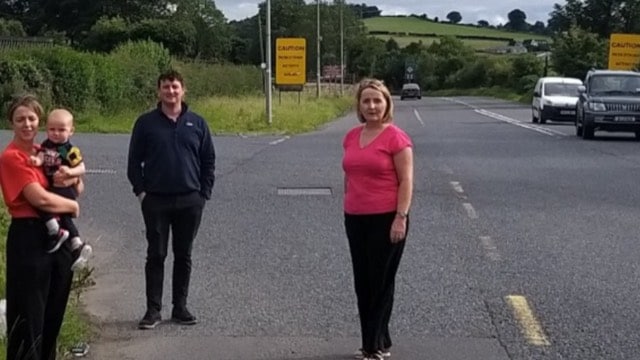 "Someone just needs to be out walking or driving by and if one of these 'racers' loses control or doesn't see them then it's too late. It only takes a split second. The 'racers' themselves seem to have no sense of danger but if they hit or injure someone they will have to face the consequences."
Councillor Mulgrew called for a more visible PSNI and Garda presence in the area.
"Make no mistake, this is anti-social behaviour and a danger to pedestrians, householders and drivers alike. We need to tackle this scourge before it escalates even further and ends up in tragedy."
Newry and Armagh MLA Liz Kimmins said everyone has the right to go about their daily business without fear and this nuisance is causing fear.
She added: "I have received numerous complaints from people in the community about this behavior which appears to be pre-planned events by the boy racers.
"When these boy racers congregate there are a number of things that happen; the noise alone is very disruptive to residents in the area and as these are regular events it has the effect of making people nervous or afraid to leave their homes.
"The cars are causing an obstruction on the road and other motorists are being forced to try and manoeuvre their way through them.
"I have received a complaint from a female driver in particular who was driving alone and felt very uncomfortable and was quite shaken as she arrived on the scene on her route home. That is not good enough.
"This is criminal anti-social behaviour and an infringement on the health and safety people."
Going forward the Sinn Féin representatives committed to support local residents and continue to highlight the issue,
She said: "We held a meeting with PSNI and a number of residents last weekend and will continue to work with them along with our counterparts in Louth.
"It is essential that An Garda Siochaná and the PSNI, work together to ensure joint cross-border policing operations continue on a regular basis to enable people get back to living their lives in peace."
Sign Up To Our Newsletter