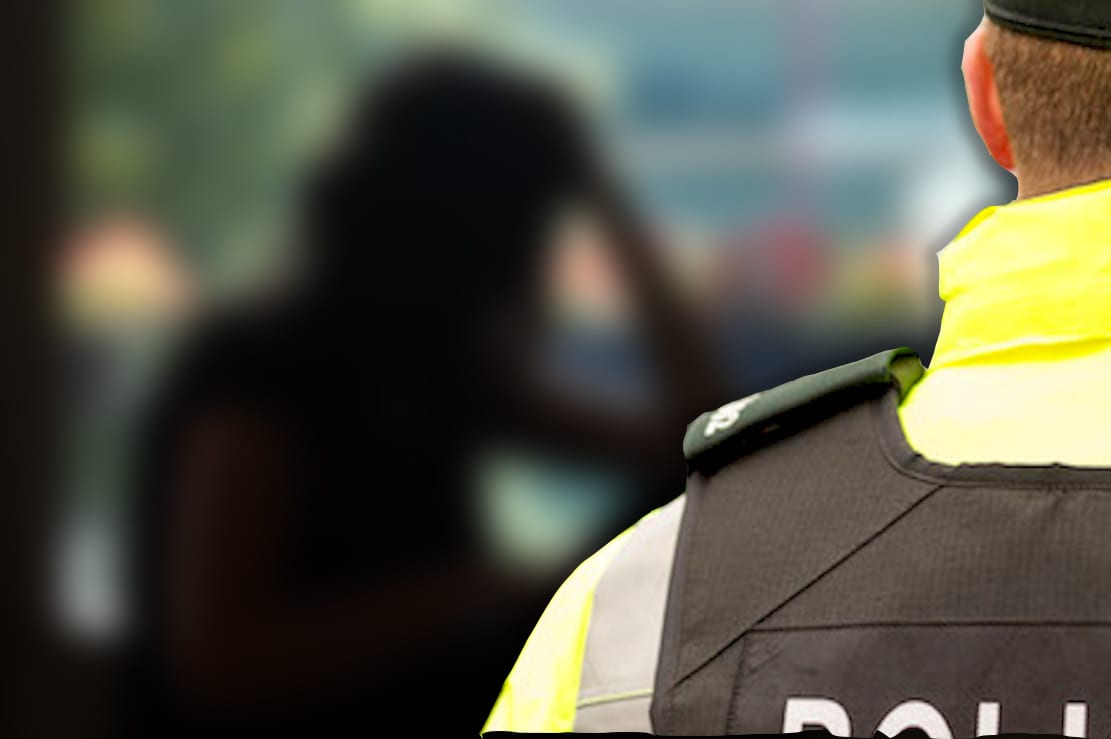 Two people have been remanded in custody following a vast multi-agency investigation into human trafficking, brothel-keeping and controlling prostitution.
Appearing by videolink from police custody were Gerard Corrigan (62) from Park View, Pomeroy and Mavie Martins Mariano (47) from Rockview Crescent, Belleeks, County Armagh.
The pair are jointly charged with arranging or facilitating the travel of other persons with a view to them being exploited, controlling them in prostitution for financial gain, brothel-keeping, acquiring and concealing criminal property, namely cash and entering into an arrangement to facilitate the acquisition, retention, use or control of criminal property.
Offending is alleged to have occurred over various dates between March 23, 2020 and November 21 this year, and is part of a wider investigation across the United Kingdom.
A detective constable told Dungannon Magistrates' Court all charges could be connected.
She explained a pro-active operation has been underway into human trafficking and sexual exploitation of vulnerable persons around Northern Ireland by the accused.
Financial enquiries have revealed a large amount of money in the region of £174,000 transferred between the two suspects.
CCTV footage has shown Corrigan allegedly involved in transporting persons on many instances to brothels and Mariano is believed to have arranged accommodation for escorts in return for money.
She has admitted being in regular contact with escorts and arranges short-terms rentals for sex-work and making financial gain.
The detective however pointed out: "We believe the parties are so involved that if they were realised they would reoffend immediately in this activity. We suspect they are part of a wider organised crime gang who are actively being investigated by our colleagues. As part of that a female recently presented to police indicating she was a victim of trafficking for sexual exploitation."
Corrigan's defence pointed out he has a clear record and is in very poor health, for which he receives state benefits.
The detective confirmed he made "partial admissions" when interviewed, although the defence argued these were "very substantial admissions".
The defence pressed on whether Corrigan has benefited from the large financial amount and contended at best he was acting as a taxi-driver for the adult women, transferring them to different locations and would charge them £40-£60 for fuel.
The detective replied: "He has admitted he retained cash and in the course of investigations he has been seen collecting large amounts of cash from brothels. There have been numerous cash deposits going into his account such as £9,000, £5,000 and £6,000 at a time."
To this the defence insisted around 90% of that is sent on to a third party, but the detective repeated some cash is being retained and "we believe he is doing more than taxiing. His outgoings from his bank account are much more than his income from benefits".
She conceded Corrigan has health issues but added: "We know he travels hundreds of miles a day, so he's fit enough to do that.
Turning to Mariano, the detective described her as "the suspected driving force behind the operation in Northern Ireland".
Her defence claimed women would come to her asking them to make bookings for her due to language issues and for this she would receive around £50 for this.
Bail was also objected to for Mariano on the same grounds as the co-accused however the detective added she has family in Brazil which added to a risk of flight as well as witness interference.
District Judge Peter Magill refused bail for both accused and they will appear again by video-link again on December 21.
Sign Up To Our Newsletter