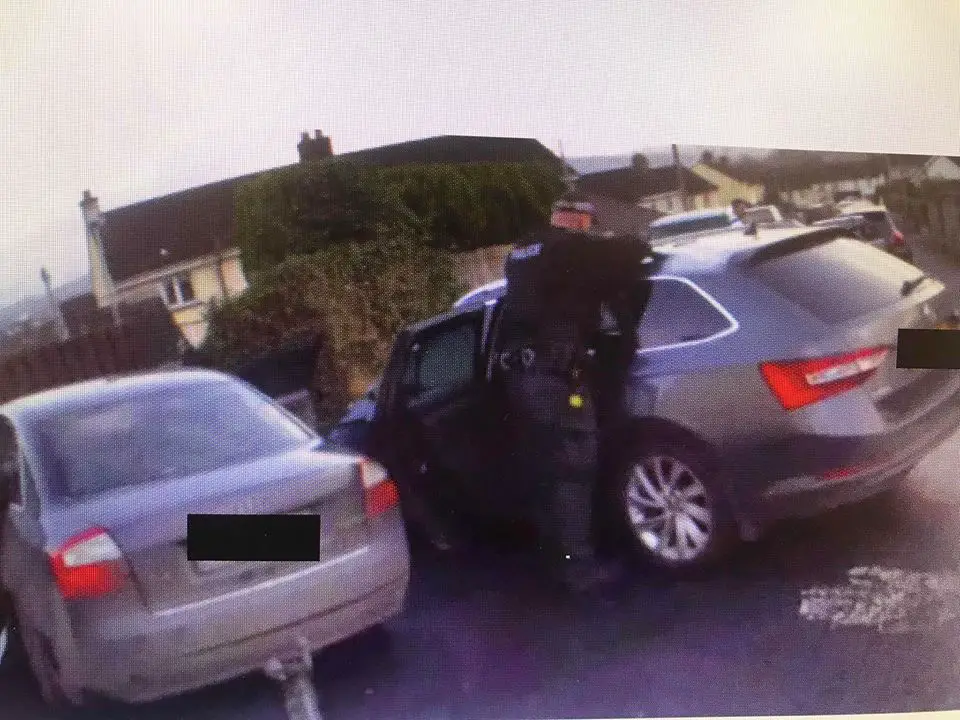 A black Audi suspected of carrying out burglaries in the south Armagh area rammed a police car in Newry on Wednesday.
Two men and a woman were arrested in the city following the incident.
The Audi matched the description of a car leaving the scene of a burglary earlier yesterday morning in Belleeks.
All three remain in custody at this time.
A an Audi was also involved in a raid of a service station in Newtownhamilton the night before, however, it is not clear if these incidents were linked.
Support your local news...
We have always been free to our readers and will continue to remain so but your contribution, however big or small, will help us remain independent while allowing us to bring you more of the news you want to read right across our two boroughs.
Your support is invaluable – thank you.