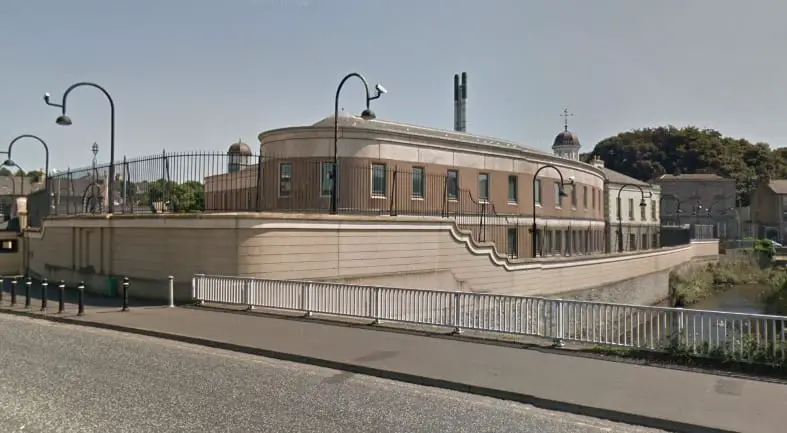 A south Armagh man has been given a suspended prison sentence following an investigation by HM Revenue and Customs into diesel laundering.
Fifty-year-old Thomas Moley had been charged with fraud related offences.
This included allowing a shed, on defendant's land close to his home in Crossmaglen, to be used for the purpose of fuel laundering.
The defendant was sentenced at Newry Crown Court to a total of 18 months in prison, which was suspended for two years.
The fuel laundering operations on Moley's land were found on two separate dates, in November 2012 and again in July 2014.
Read more news:
New enterprise park at centre of Tandragee master-plan
Police 'calling card' as drugs seized and man arrested in house search
Officer cleared of breaking car window 'despite being offered keys'
Club honours tragic and much-loved Peter Hughes with poignant jersey tribute
Plans to merge Armagh libraries but where will they go?
'Long-term potential' to attract university to Armagh
Castle Leslie's Sir Jack passes away peacefully surrounded by his family
Free Giveaways and Newsletter
Become an Armagh I member – for FREE – for all our great giveaways and regular newsletter. Sign up here.