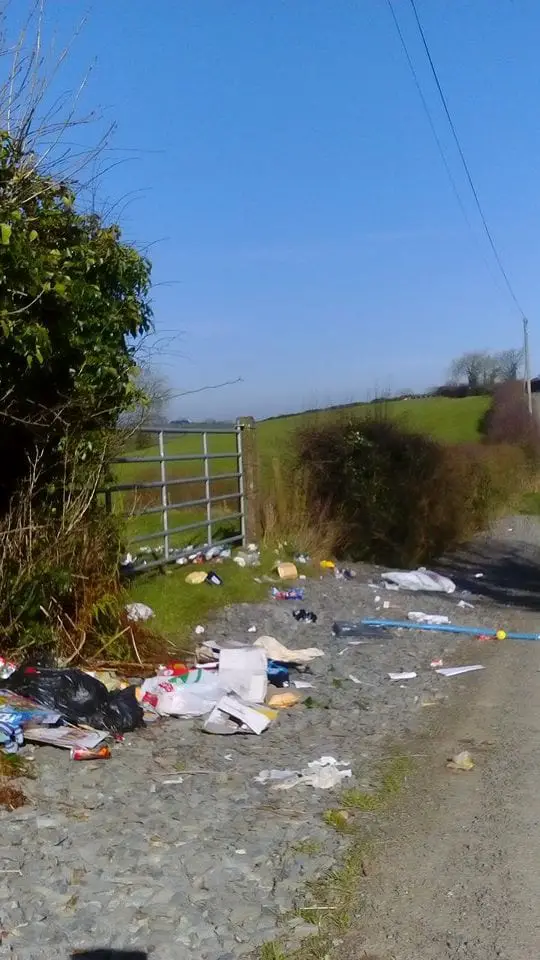 Motorists are being urged to take extra care on the roads after yet another night where bins and other obstacles were placed on local roads.
Lives are being put at risk, with the practice of dragging wheelie bins onto roads now becoming a frequent happening.
The pictures here show the latest mess left after bins were tipped over, left lying on the roads and forcing drivers to take evasive action.
It is the third night of this type of activity on local roads in less than a week.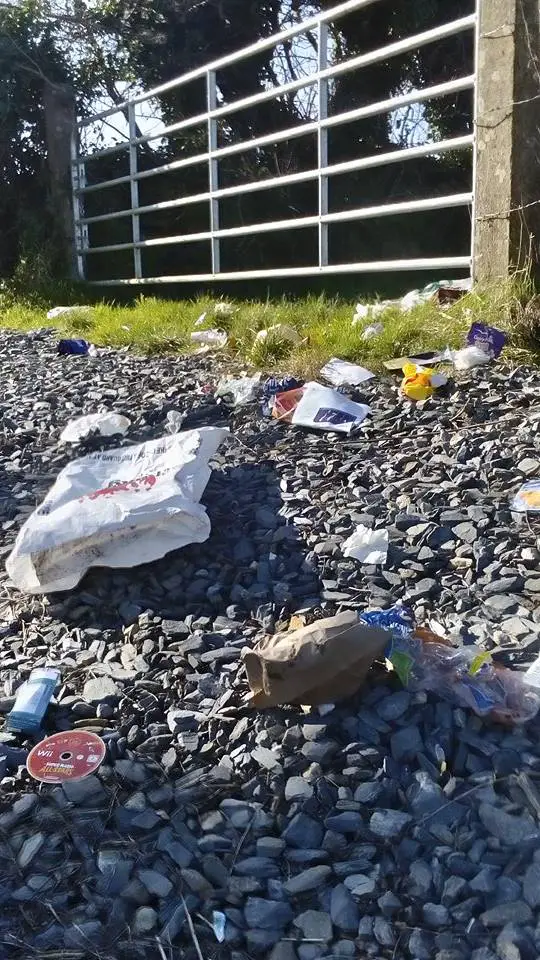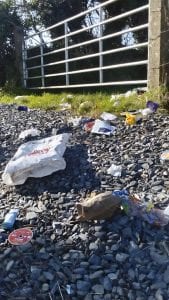 There have also been suggestions from some local residents that there may be more sinister elements at works.
These pictures show what residents on the Lisraw Road, at Scarva, close to Poyntzpass, woke to this morning (Monday).
On Thursday night, bins were dragged along the road between Markethill and Tandragee.
Armagh I has also received reports at the weekend of similar activities in the Keady area.
The person who sent us these pictures has asked us to highlight once again a problem which has sadly become all too common.
Drivers happening upon bins on roads during darkness have reported near misses.
The resident whose bins were tipped out last night described the culprits as "idiots".
She told Armagh I: "They went along Lisraw Road last night and pulled people's bins that were left out for collection this morning away from their houses into the middle of the road.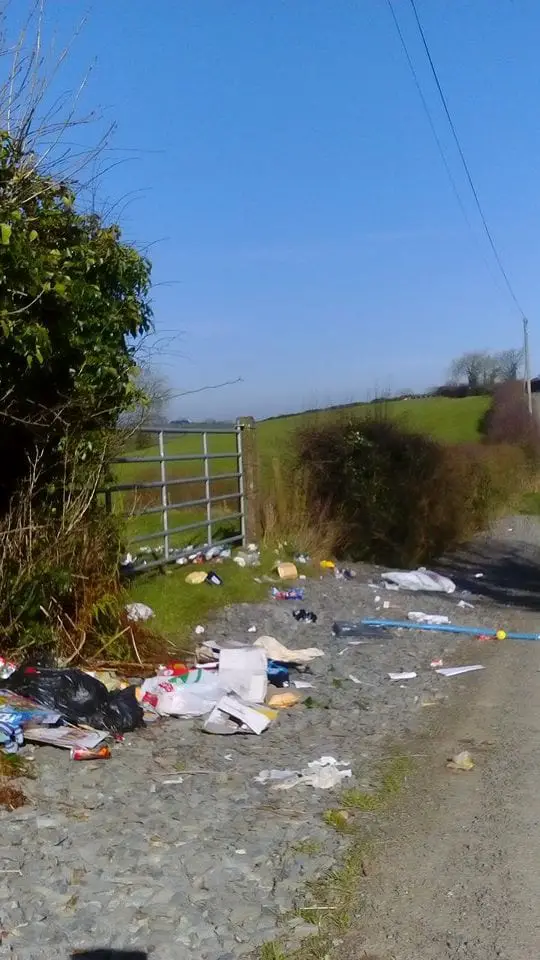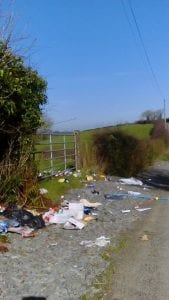 "Consequently this morning there was rubbish everywhere and bins scattered everywhere.
"Not only was this dangerous for drivers it's just plain stupid.
"Police were notified, along with environmental services, who both said it has been happening across the county – Markethill, the main road between Tandragee to Portadown by Ballylisk Garage and other locations."
Last year the PSNI appealed to motorists via Facebook after this type of activity was reported over a wide section of the district, with weather conditions at the time hazardous due to ice and fog.
The resident says people should maybe consider leaving bins out in the morning, if possible, and to remain vigilant.
In addition, anyone with CCTV footage or evidence of those behind these acts should contact the local PSNI.
The local lady, who did not wish to be named, urged people to take care and and be vigilant to the actions of "stupid people doing idiotic things for fun".
Read more news:
Two men arrested following major investigation into alleged illegal gambling
Widespread condemnation following explosion of pipebomb in Armagh City
Police investigating circumstances surrounding late night car fire
Toddler rushed to hospital following hit and run collision
Parents and young child left shaken after gunman targets home
Police confirm viable device had been left at Cathedral Road
'Acts of wanton vandalism' on GAA club condemned
Sign Up To Our Newsletter