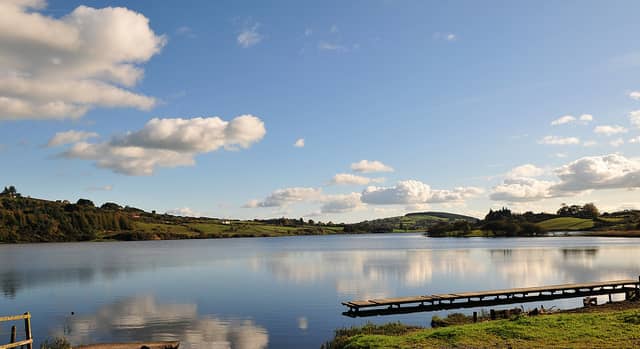 A skilled consultant is to be employed by Armagh City and District Council to establish the tourism potential of the forest park in Darkley.
During the consultation exercise, local walks will be considered and other amenities that could be developed.
Sinn Fein Councillor Mary Doyle, at a recent committee meeting of Armagh City and District Council, said it was "a lovely area which has great potential".
It was confirmed by council officials that the consultation exercise would present an opportunity to seek views, including those of local councillors.
It was in November last year that the council applied for some infrastructural funding available through the Forestry Service to develop and generate tourism.
There were four district applications made at the time across the district: a play park at Gosford Park; the development of Darkley Forest Park; the development of integrated signage and a path network at Loughgall Country Park; and the development of the viewing point at Carrickatuke.
After a recent meeting with the Forestry Service Chief Executive, it was evident that, if further detailed work was carried out, Darkley Forest Park could become available for future development via a public or private partnership.
It has been decided therefore to engage a skilled consultant to undertake a consultation exercise at a cost of between £4,000 and £5,000.
Based on their recommendations, a contractor would be appointed and work get underway, if all goes according to plan, later in the year.
Read more news:
Armagh playing key role in plans for international festival for St Patrick
Emersons Supermarket plans restaurant overlooking Market Street
Planning applications in for new £1.5M Irish culture centre on old fire station site
Minister warns winter road gritting may be curtailed due to budget cuts
Woman arrested after pensioner's handbag snatched in Armagh
Sign Up To Our Newsletter