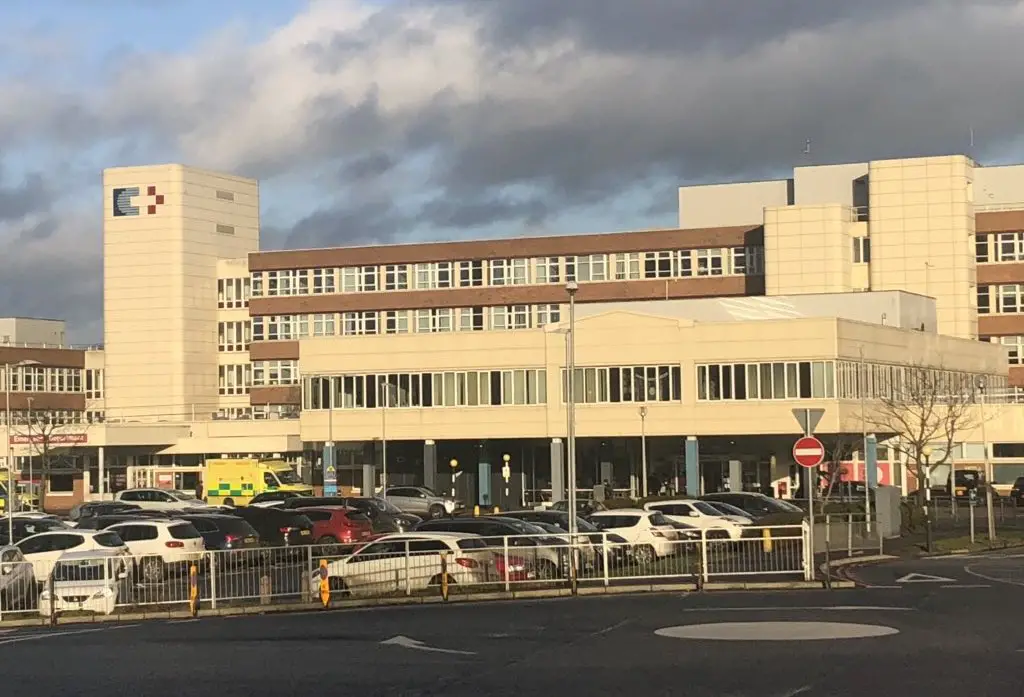 There have been six further Covid-related deaths reported by the Department of Health today (Saturday).
All six occurred in the last 24 hours, according to the official dashboard, which has the overall total now at 645.
There were a further 923 cases reported in that timeframe, with 59 in Armagh, Banbridge and Craigavon and a further 52 in Newry, Mourne and Down.
A total of 3,947 individuals were tested.
There are 309 people now in hospital – up 13 from Friday – as a result of the virus, 34 of whom are in intensive care units.
Sixty-three patients are in Craigavon Area Hospital today – two more than yesterday. To date, 398 patients have been discharged from the Co. Armagh hospital – that's eight more since yesterday.
Meanwhile, SDLP MLA Justin McNulty MLA says he has met with the team behind the inquiry into the Covid outbreaks at Daisy Hill and Craigavon Area Hospitals.
"The outbreak of Covid in our hospitals is a very serious issue and I welcome the independent investigation into what went wrong," said Mr McNulty.
"Patients need the confidence that everything is being done to ensure lessons are learned and that there will be no further outbreaks in our hospitals.
"Staff need to be confident that they are safe and that they are being supported, that they are being given the appropriate PPE and that they are not being put at risk by protecting and caring for others.
"I welcome the engagement and I know the team will work with the families of loved ones who have lost their lives due to Covid, but also those who came through the virus and are on the mend.  We all need reassured that lessons are being learned.
"Whilst the terms of reference for the team are still being finalised by the parties concerned, I want to engage further with them to ensure the scope of the investigation is wide enough to listen to all families who have important stories to tell and the timeframe should be extended from the origin of the outbreaks right up to today.
"This will be a very difficult process for those who lost loved ones, but it must be open and transparent to reassure them that no other families will go through the hurt and anguish they have.  This process will not be quick, but it needs to be thorough, give answers and make clear recommendations."
Sign Up To Our Newsletter