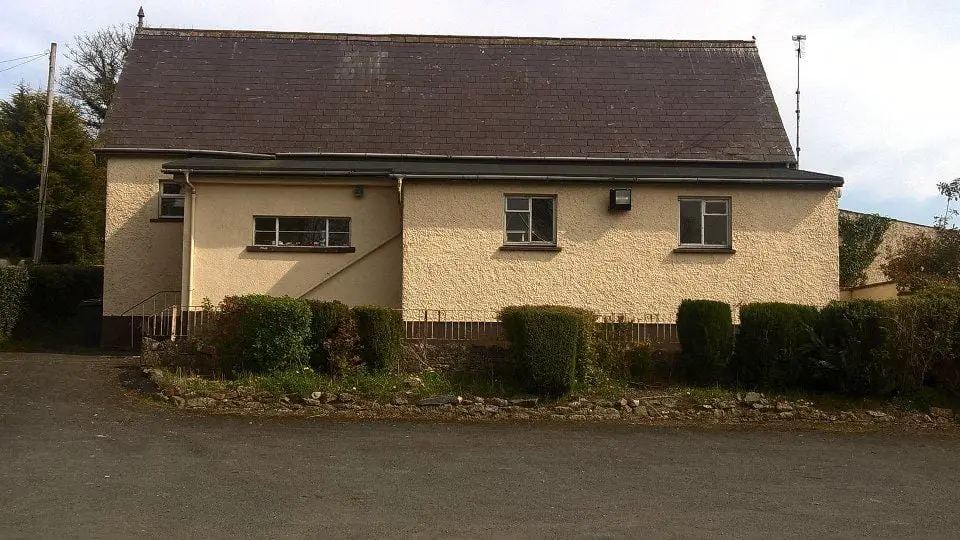 A concerted effort to restore and modernise a vital and valued community centre will continue next month with a fundraising run.
And the public are invited to take part and help boost the coffers, part of which will be donated to Stevey McGeown's marathon fundraising efforts for worthy local charities.
Lislea Community Centre is situated halfway between Armagh and Keady.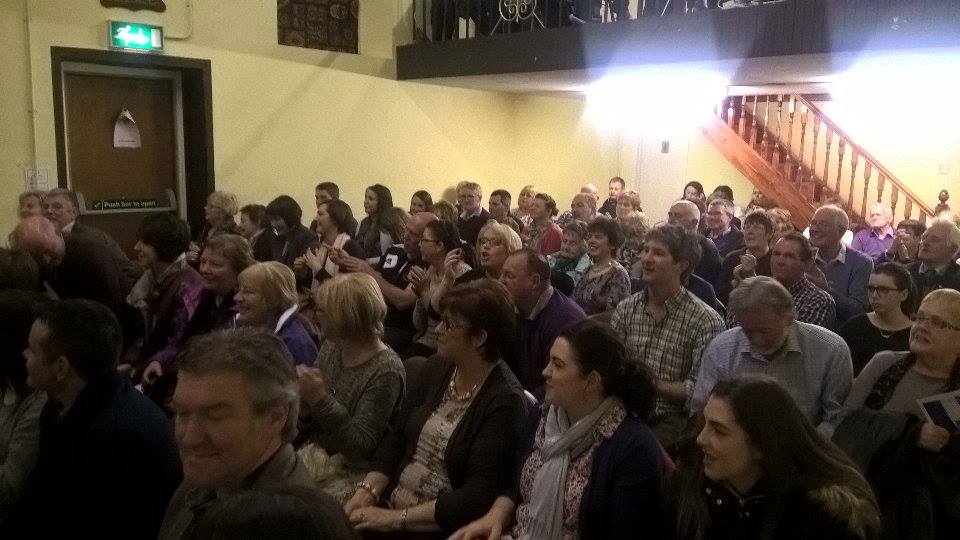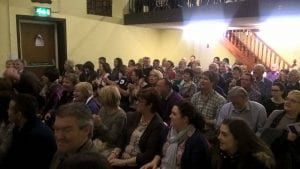 The community centre started off as the local school in the early part of the 1900s, and was attended by hundreds of local people right up to its closure in the late 1980s.
Since 1981, part of the school was taken over by the community and used as the community centre.
It has a wide range of uses from staging comedy plays and fun bingo nights, to Christmas party nights, birthday parties and more.
Sadly, the centre has become outdated and is much in need of repair and the newly generated committee have come together to action a rejuvenation programme to bring it up to modern standards.
A number of initiatives have been proposed to raise funds for the redevelopment project.
In February they launched the Lislea monthly draw.  They also ran a very successful three act comedy play, 'Where There's a Will, There's a Way'. Directed by local lady Angela Keenan, it was staged over three nights in April, and was enjoyed by hundreds of people.
This month also saw a cookery demonstration and flower-arranging course, again well attended and enjoyed.
Now, on Saturday, May 14, there will be a 10K run and 5 K fun run and walk arround the local roads, starting at the community centre at 11am.
You can register on line at online.athleticsni.org/ps/event/Lislea10K or call Paul Gordon on 02837518817 to book your place and pay on the day.
Funds are going to the centre redevelopment, with a proportion going to Stevey McGeown's swww.steveysepicadventure.com.
Stevey is a Lislea member who in June is running 40 miles per day for 60 consecutive days, to raise £300,000 for various charities across Ireland, North and South.
There will be a prize for all who participate in the 5K and 10K events, followed by a BBQ in the centre.
All are invited and urged to come along and lend their support, even if you cannot take part in the run or walk.
Registration starts at 10 am, to begin at 11 am sharp.
Read more news:
Officer cleared of breaking car window 'despite being offered keys'
Club honours tragic and much-loved Peter Hughes with poignant jersey tribute
Plans to merge Armagh libraries but where will they go?
'Long-term potential' to attract university to Armagh
Castle Leslie's Sir Jack passes away peacefully surrounded by his family
Fr Kevin Donaghy announces retirement as principal of St Patrick's Grammar School
Armagh's Lennox House shops and office complex is put up for sale
Sign Up To Our Newsletter