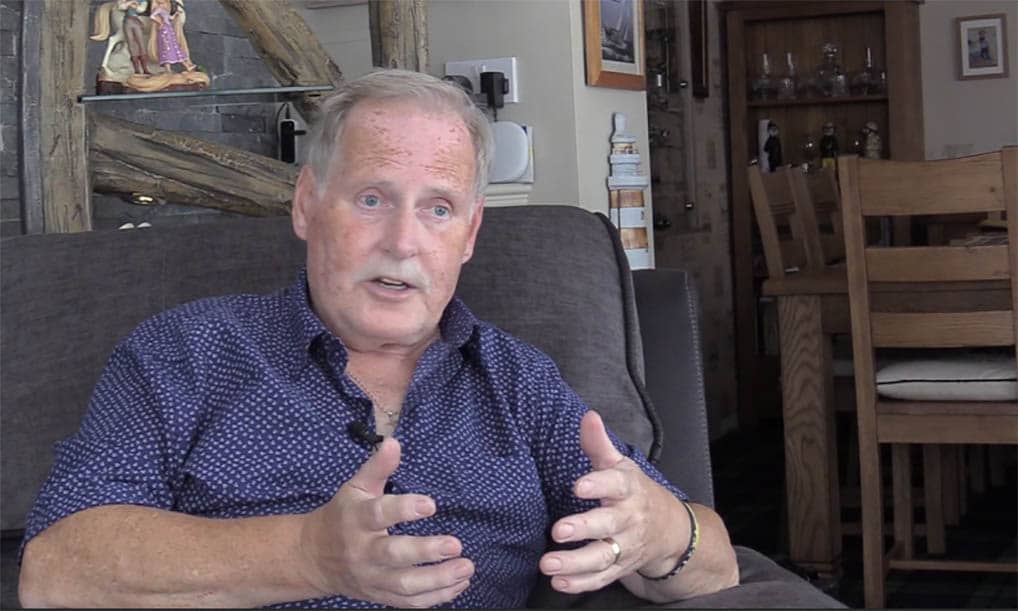 Back on May 13, 2016, one Richhill man was given the devastating news that he had aggressive prostate cancer with a life expectancy of six months to a year.
However, over five years on, David Livingstone is still beating those odds after being chosen to take part in a ground-breaking clinical trial led by Queen's University Belfast.
Through this the 68-year-old has been able to see both of his daughters get married and his two young grandchildren grow up.
Speaking to Armagh I, David recalls the day when he was delivered the life-altering news and wondering, due to his age along with the cancer then spreading into his bones, whether treatment was an option.
"Prostate cancer is diagnosed by a PSA level which is taken from a blood sample. A normal man would have a PSA level of nought to seven….mine was 3,495, so it was one of the highest PSA levels they had ever seen," David explained.
Whilst receiving chemotherapy, a friend of David happened to catch Professor Joe O'Sullivan on a TV broadcast about his research into prostate cancer.
From there David spoke with his doctors who recommended him as a candidate and the rest is history.
"The treatment really turned my whole life around," he said. "My PSA levels in a matter of months were down to 150."
Travelling by train from Portadown to Belfast each day for the trial, David was one of 30 participants who received 37 sessions of radiotherapy and radium injections.
Although he admitted that is has not been easy, David has had the continued support of all of his family and stuck with it.
The trial has given him the chance to see both of his daughters get married and has seen the birth of two grandchildren, something which just five years ago he could not have fathomed.
So what's next?
Well David has invested in a caravan – with all the gizmos! – and all being well this time next year he, along with wife Phyllis, hope to take in the sights of the west coast by travelling along the Wild Atlantic Way!
Sign Up To Our Newsletter