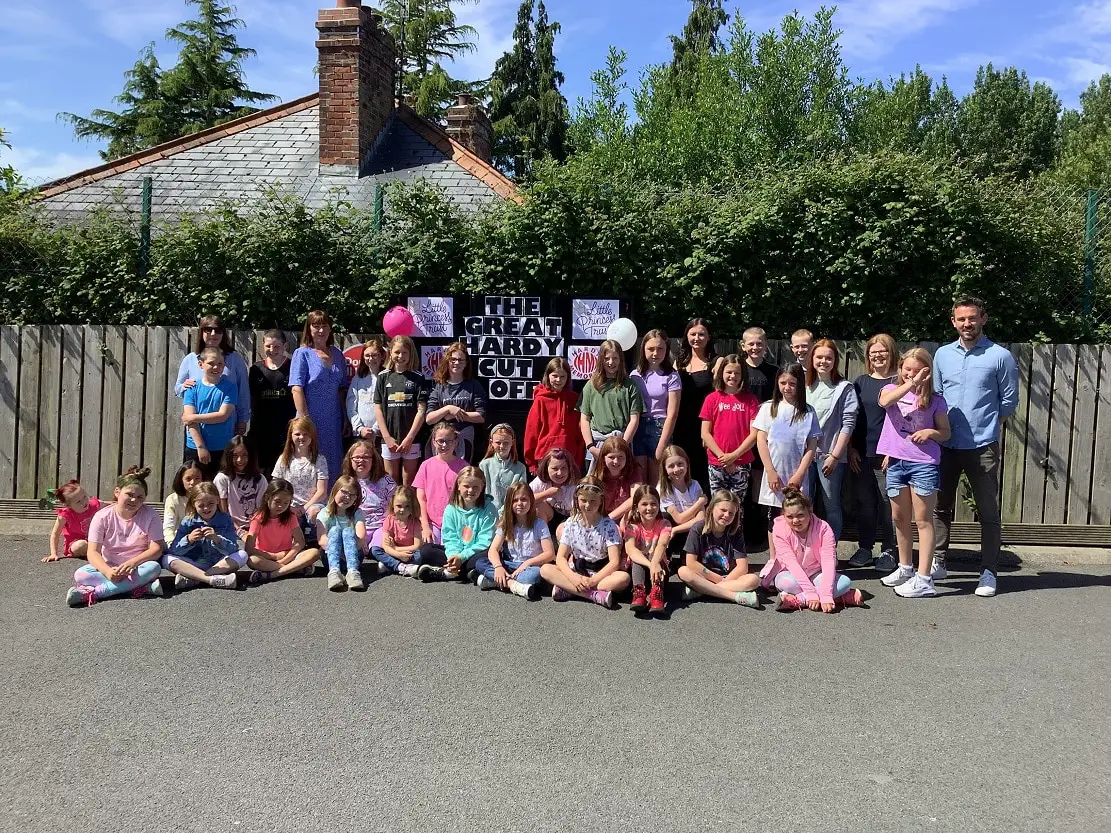 A County Armagh primary school have raised over £6,000 from a sponsored hair cut and 'Crazy Hair Day' event held on Monday.
Hardy Memorial Primary School, in Richhill, hosted the 'Great Hardy Cut-Off', which saw upwards of forty pupils and staff getting their hair chopped, with some braving the shave, all in support of the Little Princess Trust and The Hub, Richhill.
The Little Princess Trust are an organisation that provide free, real hair wigs to children who have experienced hair loss through cancer treatment and other conditions.
The Hub is a community space in Richhill which hosts Grace Community Church, alongside local events and activities from youth clubs to coffee mornings and everything in between.
Lisa and Lorna, two local hairdressers from Classic Cuts volunteered to do the honours for the 'Great Hardy Cut Off', which had a great response from pupils and staff alike.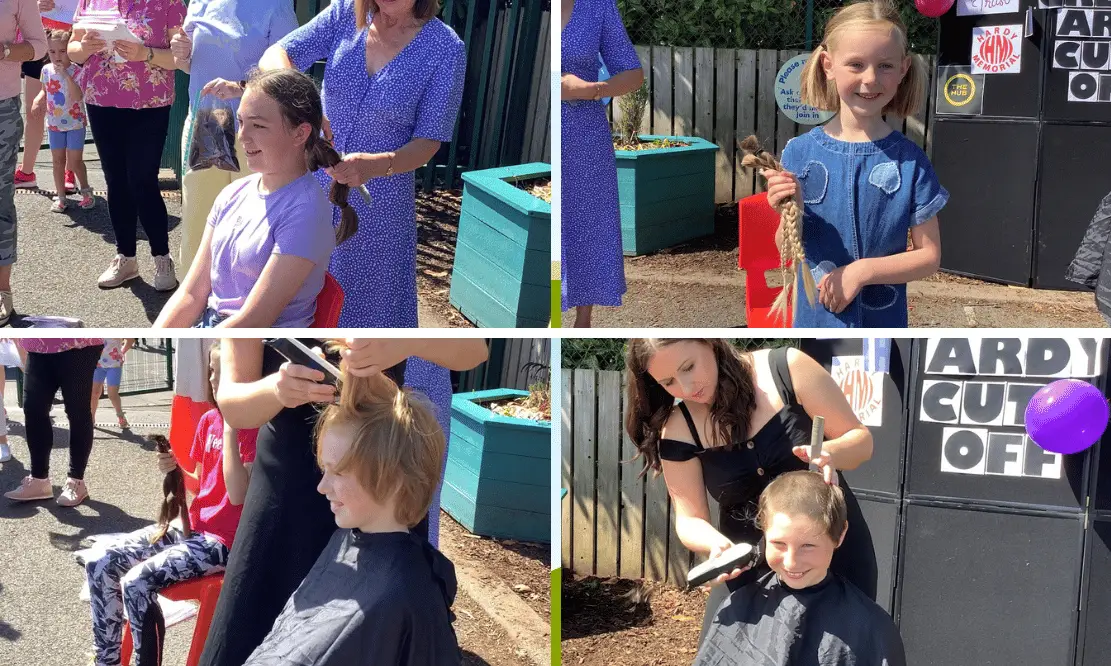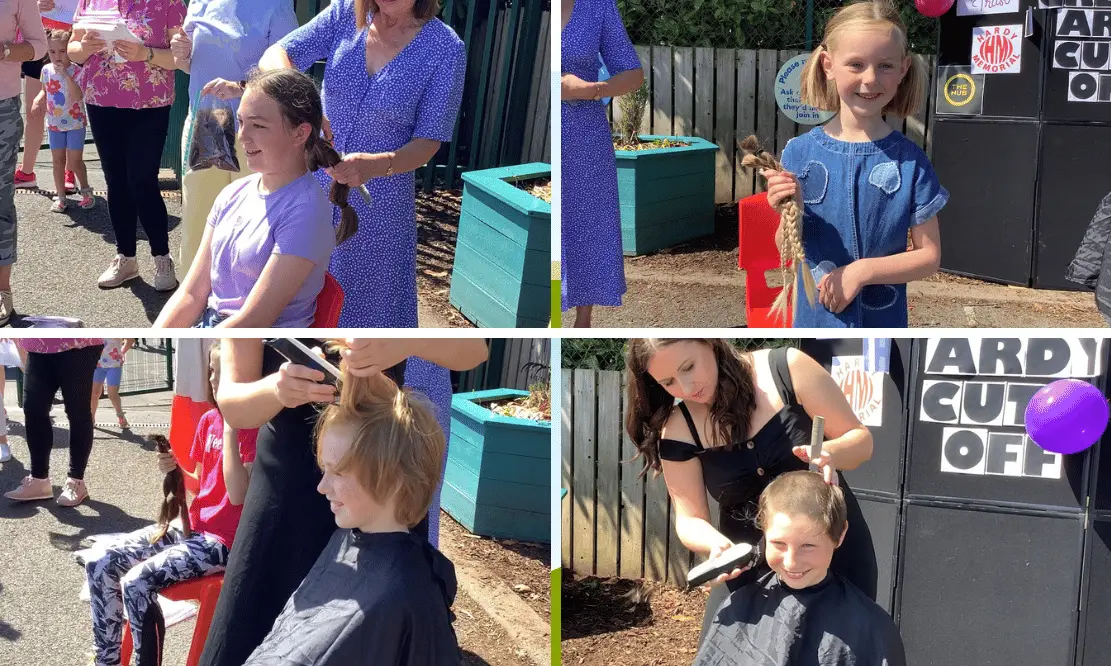 Matthew Smyth, a P6 teacher and the organiser of the event, said: "I couldn't be prouder of the pupils and staff who donated both their hair and incredible amounts of money today.
"Thanks to their selflessness and generosity, we're able to support the wonderful work of The Little Princess Trust as well as The Hub, a fantastic volunteer-led youth project in our village which will directly benefit the boys and girls of Hardy Memorial."
Announcing the total amount of money raised on their website, the school commended all the pupils and staff who were involved: "We are all very proud of every one of you, your selflessness and generosity will help many other boys and girls going through a very difficult time."
Sign Up To Our Newsletter