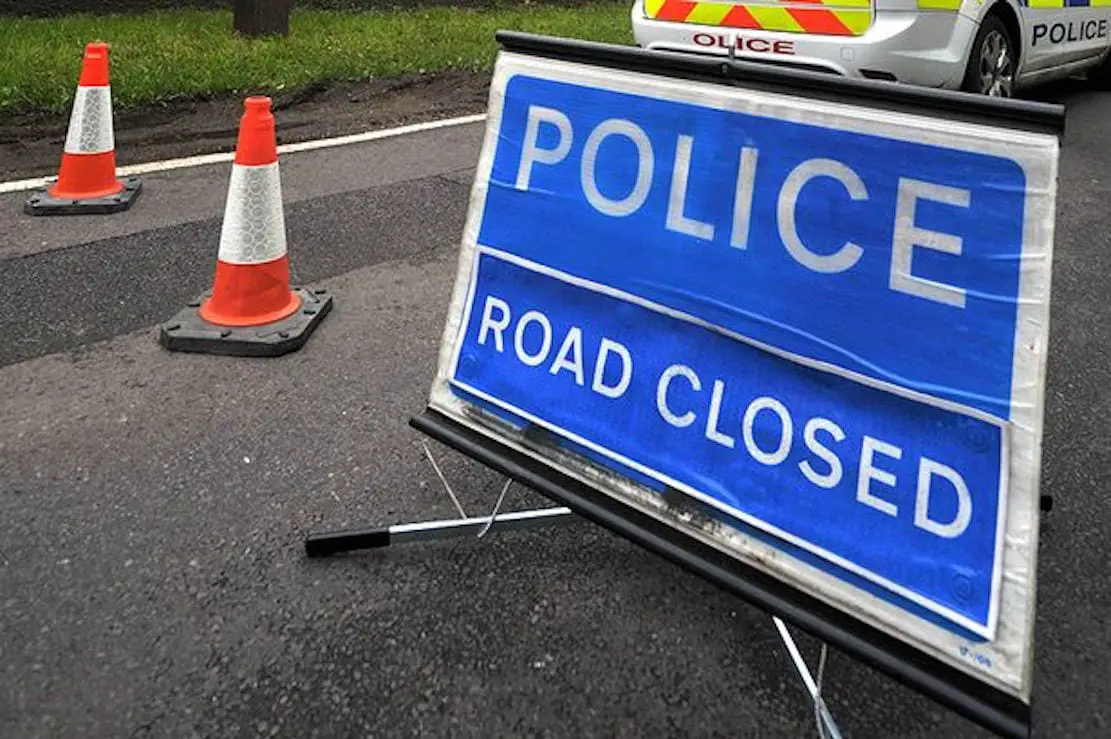 A suspicious package has been left outside a Richhill home this afternoon (Friday).
The package was discovered at a house on the Tullygarden Road, on the outskirts of the village.
DUP MLA William Irwin has condemned those who left the item, and causing upset to an already grieving family.
Speaking about the incident which was reported to police on Friday afternoon, Mr Irwin, said: "It appears that some type of suspicious package or device was found close to a residential property on Tullygarden Road, Richhill on Friday afternoon.
"At the moment the motive is unclear and Police have yet to confirm if the suspect package was a viable device or simply an elaborate hoax.
"Part of the Tullygarden Road has been closed due to this incident which is still ongoing."
He added: "I condemn those responsible for leaving this package or device at this house.
"The Tullygarden Road closure has also had an impact upon a funeral cortege in the area on Friday afternoon causing unnecessary further distress to an already grieving family."
Sign Up To Our Newsletter