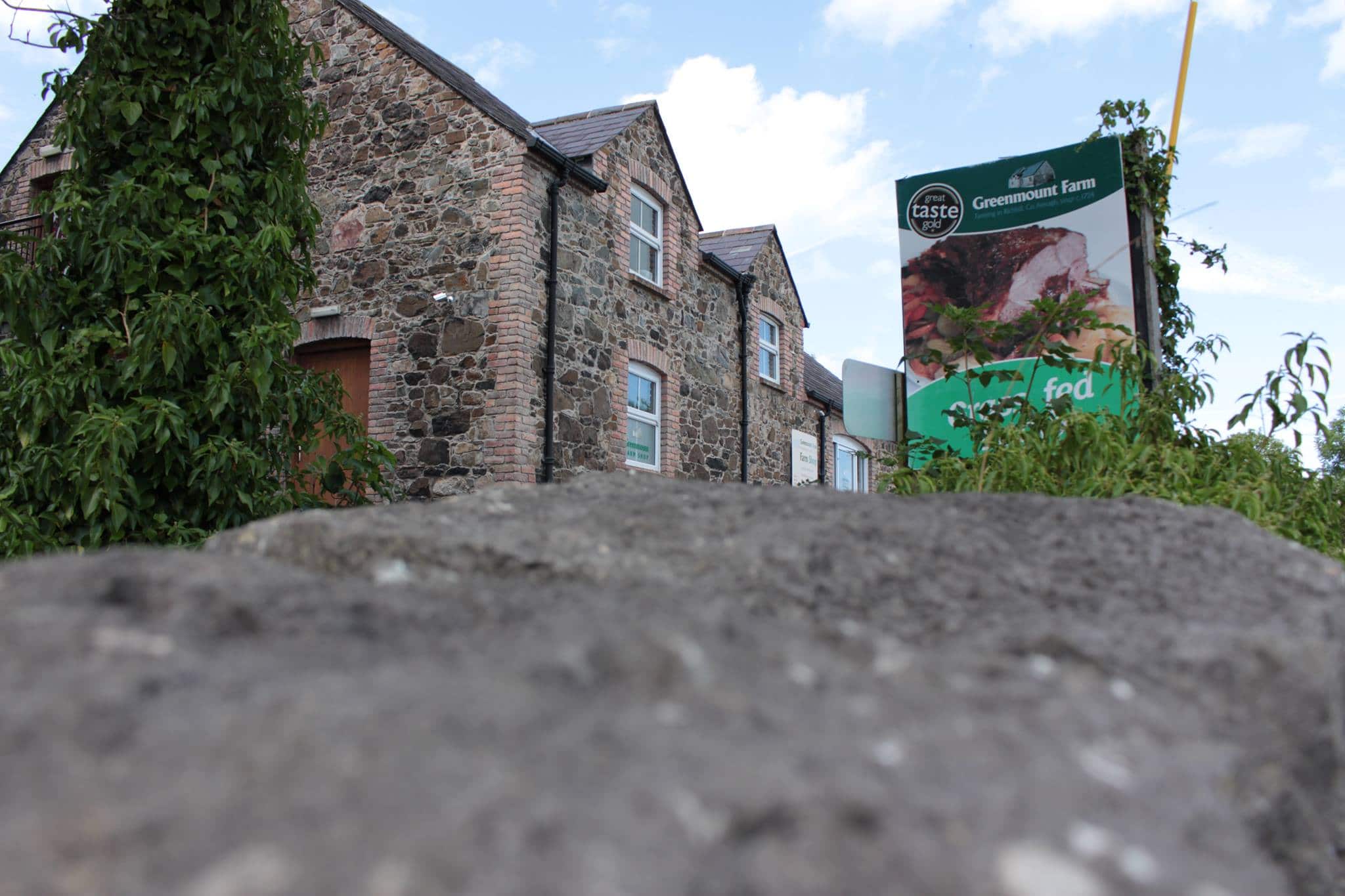 Greenmount Farm is a traditional award-winning farm and butchers based just outside Richhill in County Armagh.
Dean Irwin heads up this family-run business with a legacy in the farming trade of over 300 years.
Dean, who was born and raised on the farm since his father purchased it in 1959, takes immense pride it the business which has become a favourite in the local community since opening in 1995.
The farm has seen many changes over the years, adapted to various economic climates, but the taste of quality have always remained top of the menu.
At Greenmount Farm it's not just all about the grass fed beef and lamb, it's also about sustainable farming and reducing our carbon footprint – one example of this being, planting almost 10,000 trees in the past 3 years to promote local biodiversity.
With the overall aim of making  Christmas shopping a special treat for all the family, there's something here for everyone. Why not treat a loved one to a special Christmas Hamper. Hampers comprise of locally made produce and are now available to order, ranging from £29 for 2-4 people.  So, this Christmas why not embrace your Ebenezer and buy your loved one a local Co. Armagh Turkey or Goose.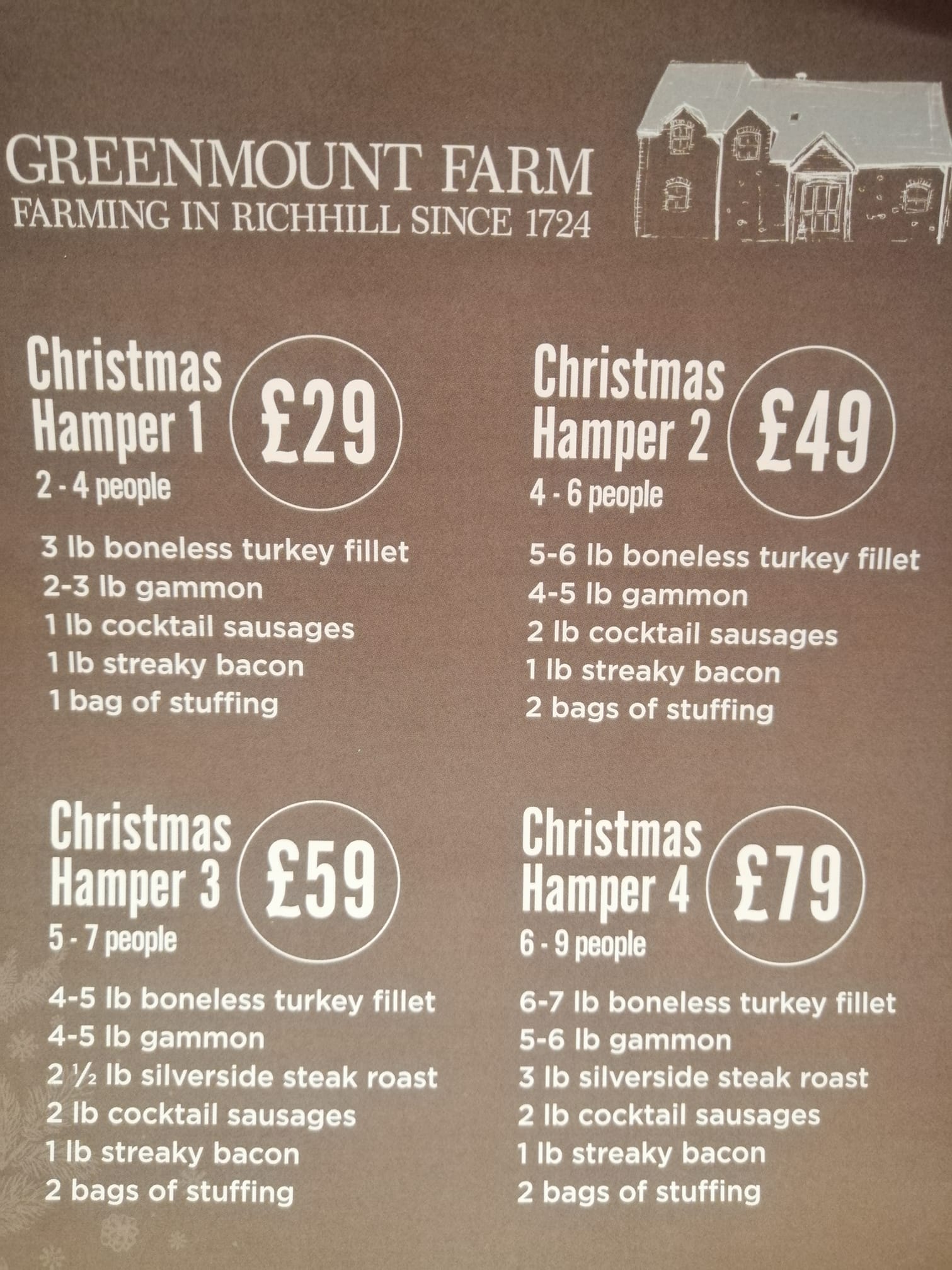 Beef from Galloway cattle is known for its tender texture and succulent flavour. Finely marbled, and rich in flavour real Galloway Beef is naturally delicious. The Galloway is one of the world's longest established breeds of beef cattle, named after the Galloway region of Scotland, where it originated.
For beef lovers out there, Greenmount Farm have an amazing Galloway Beef meat pack available containing beef, sirloin, ribeye, fillets, rump and sausages – in fact there are 22 items in total for only £120.
With so much to offer, make sure you put Greenmount Farm on your shopping list. Visit the Facebook page for updates.
The onsite farm butchery open every Friday 9.00am to 5.00pm. For more information contact Greenmount Farm on 028 38871393 and  07740986825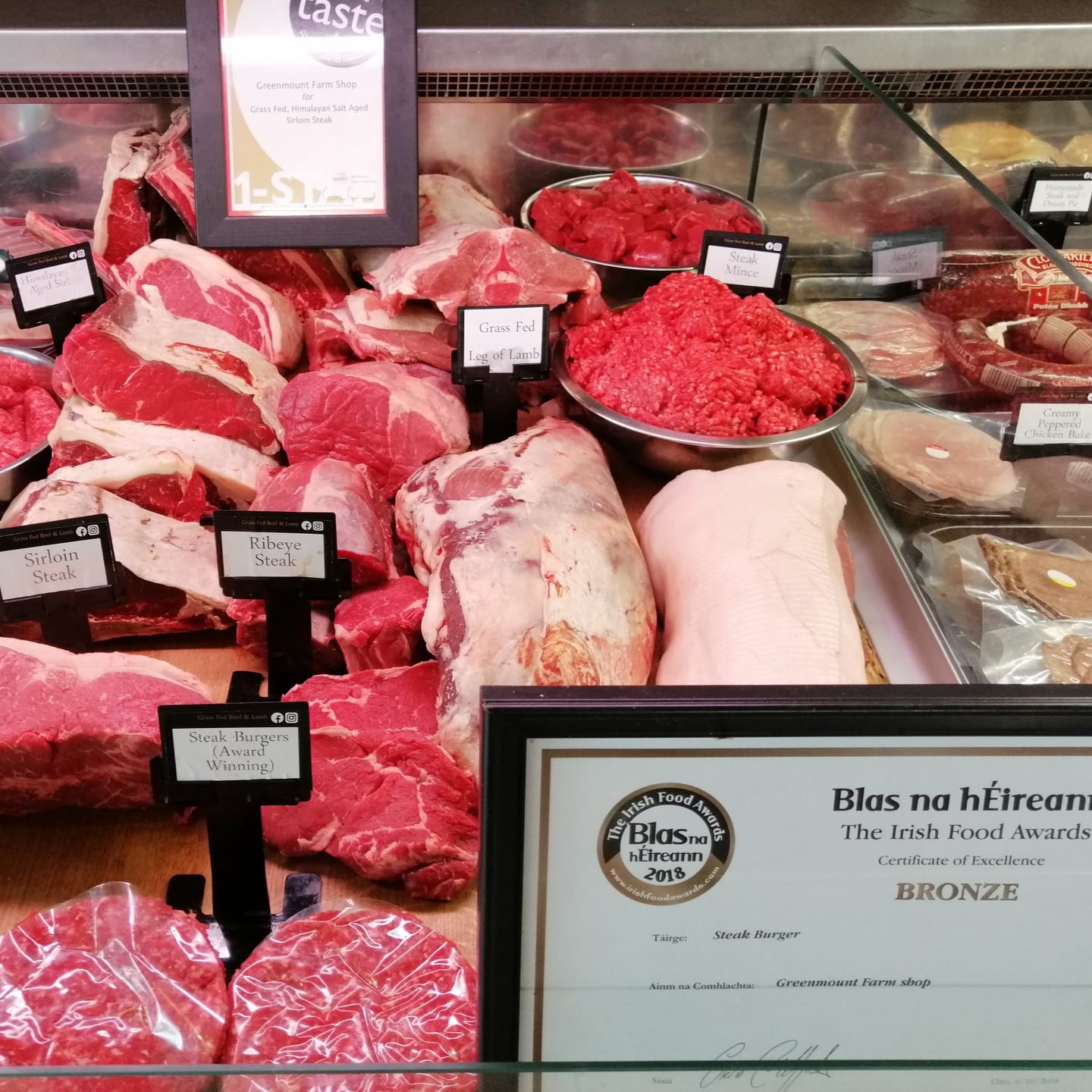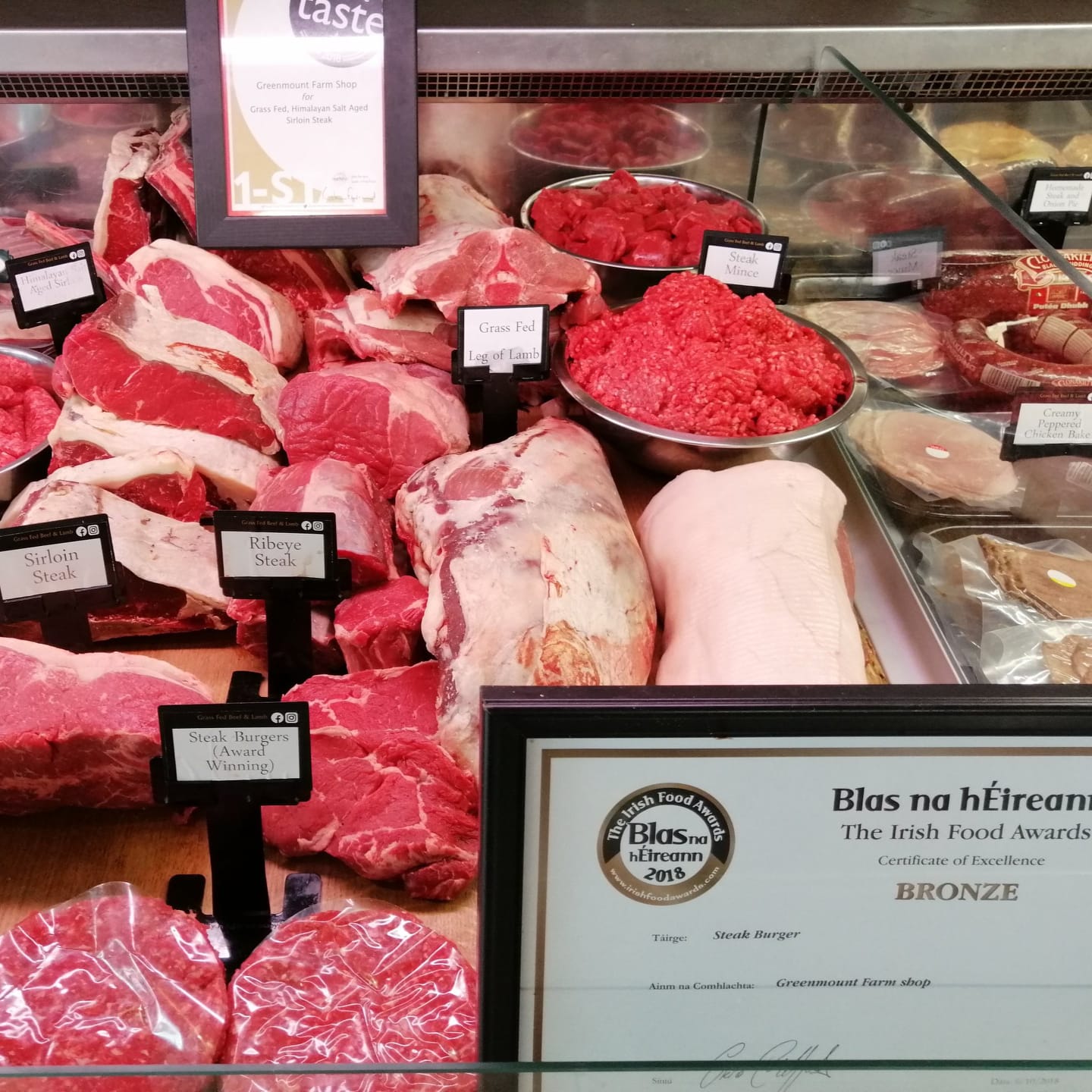 Sign Up To Our Newsletter