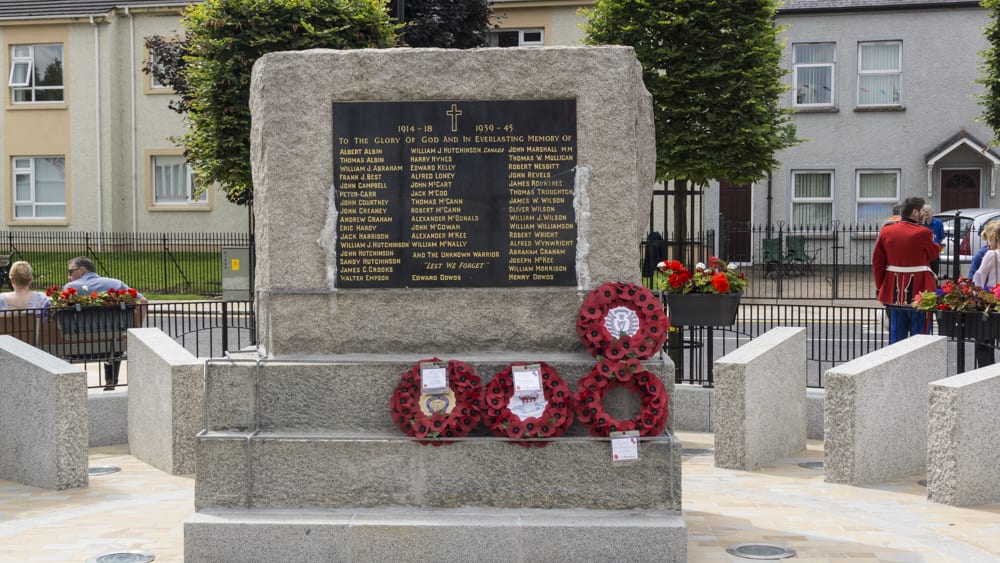 A special parade and service is to be held for the rededication of the War Memorial Garden in Richhill.
This will take place on Saturday, September 23.
It is being organised by the Richhill Branch of the Royal British Legion.
The rededication will be conducted at the War Memorial Garden at 4pm.
The parade, led by the Legion, will proceed from the Square at the top of the village, at 3.30pm.
Ex-Service personnel are being encouraged to take part and all are invited to come along on the day.
The War Memorial Garden rededication comes following the completion of major changes in the centre of the village through the Richhill environmental improvements scheme.
Sign Up To Our Newsletter