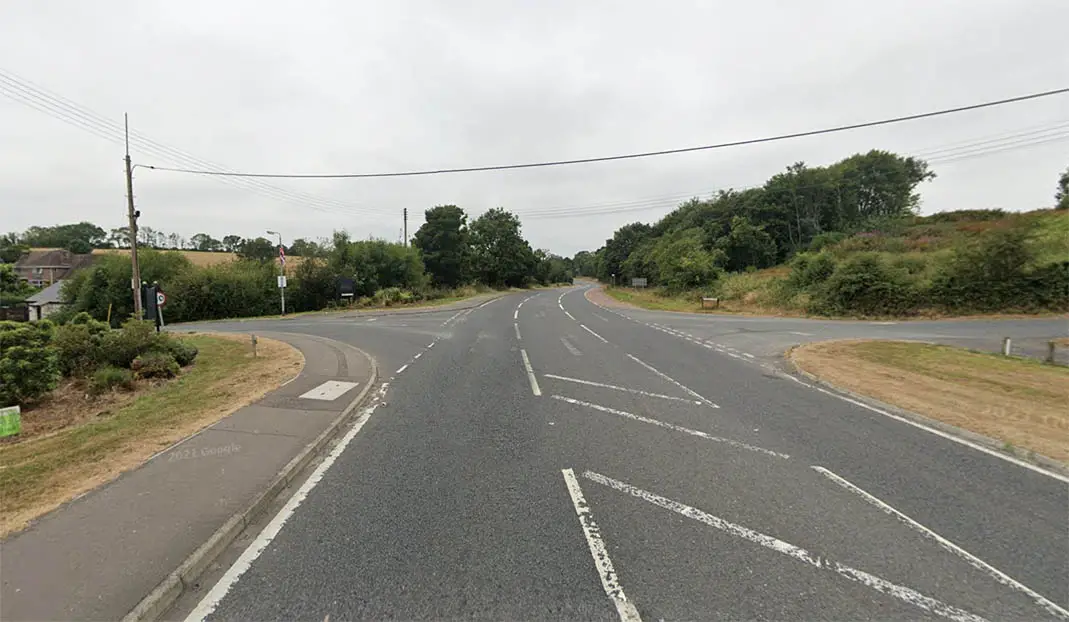 There are no plans to implement immediate improvements at a Richhill road junction where a pedestrian was knocked down last month.
The elderly pedestrian was struck by a vehicle at the Crewcatt Road and Sleepy Valley junction, close to Fruitfield supermarket and filling station, on the main Portadown to Armagh Road.
The man, who is a regular walker, had been attempting to cross the road when he was struck by a car.
Local DUP Assemblyman William Irwin, who knows the man well, immediately tabled a question with Roads Minister Nichola Mallon to see what could be done to stop similar incidents.
However, Minister Mallon has said that a recent survey did not reveal the necessity for such measures.
And she indicated that she would await the outcome of the investigation by police.
She told Mr Irwin, in response to his question, that officials would look at interim possibilities.
Said Minister Mallon: "I am sorry to hear about the recent collision involving a pedestrian and a car and I hope they make a full recovery from this traumatic incident.
"My officials advise that this junction was assessed in February 2020 and on the basis of the score it was not recommended for consideration for additional measures at that time.
"With regard to this recent incident, my officials will await the findings of any PSNI investigation to determine if any additional measures are deemed necessary which fall within the remit of my Department.
"Pending the outcome of the PSNI investigation I have also asked my officials to consider if there are any other interim measures that could be implemented to help improve pedestrian safety at the location."
Sign Up To Our Newsletter