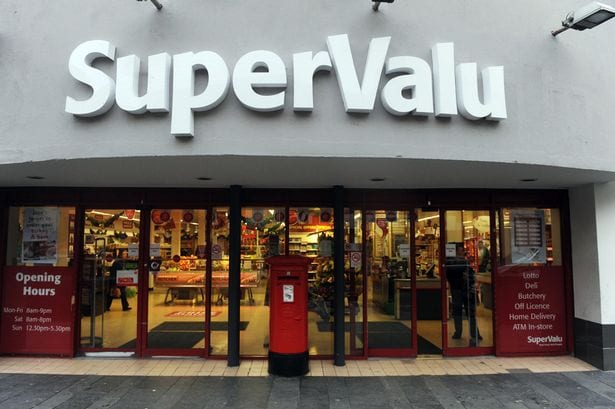 A man who tried to wheel away a trolley filled with over £200 worth of goods in it without paying has been sentenced to community service and probation.
The 24-year-old's barrister told court his client had removed himself from "negative peers" and wished to go on a "different path".
Cesar Caldeirinha, of Drumannon Park in Portadown, appeared for sentencing on one count of theft at Armagh Magistrates', sitting at Newry, via videolink from his solicitor's office.
Prosecution outlined that at 3.35pm on February 13, of last year, police received a report of a male attempting to leave SuperValu on the Portadown Road, Richhill, with a trolley filled with goods valued at £217.88.
A description of the male was given to police and one witness claimed to have seen him making off in the direction of Armagh.
Officers observed this defendant walking on the hard shoulder of the Portadown Road and the store owner positively identified him as the same male.
When cautioned, Caldeirinha commented that he had gone to the store with the intention of stealing but had left with nothing.
The defendant was arrested and taken to Dungannon Custody Suite. During interview he denied all wrongdoing and made no comment to all questions put to him.
Defence barrister Craig Patton stated: "I think this is his ninth theft and I ask that he is given credit for his guilty plea. In the presentence report he fully accepts the offence, as he normally does.
"The lack of sophistication is also similar to previous offences. It is normally low value and is normally in order to buy alcohol."
Mr Patton informed the court that Caldeirinha had most recently been dealt with for offences of theft and attempted criminal damage at Dungannon Magistrates' Court by way of suspended sentence.
He also stated that the defendant had removed himself from "negative peers" and wished to go on a "different path".
Deputy District Judge Philip Mateer commented that Caldeirinha had a "substantial record" with him often receiving periods of immediate custody.
He stated: "I am a believer in the probation service in order to rehabilitate. I am told by the probation service that you consent to a community service order and you consent to a probation order."
Caldeirinha was sentenced to a combination order consisting of 100 hours of community service and 12 months probation.
Sign Up To Our Newsletter