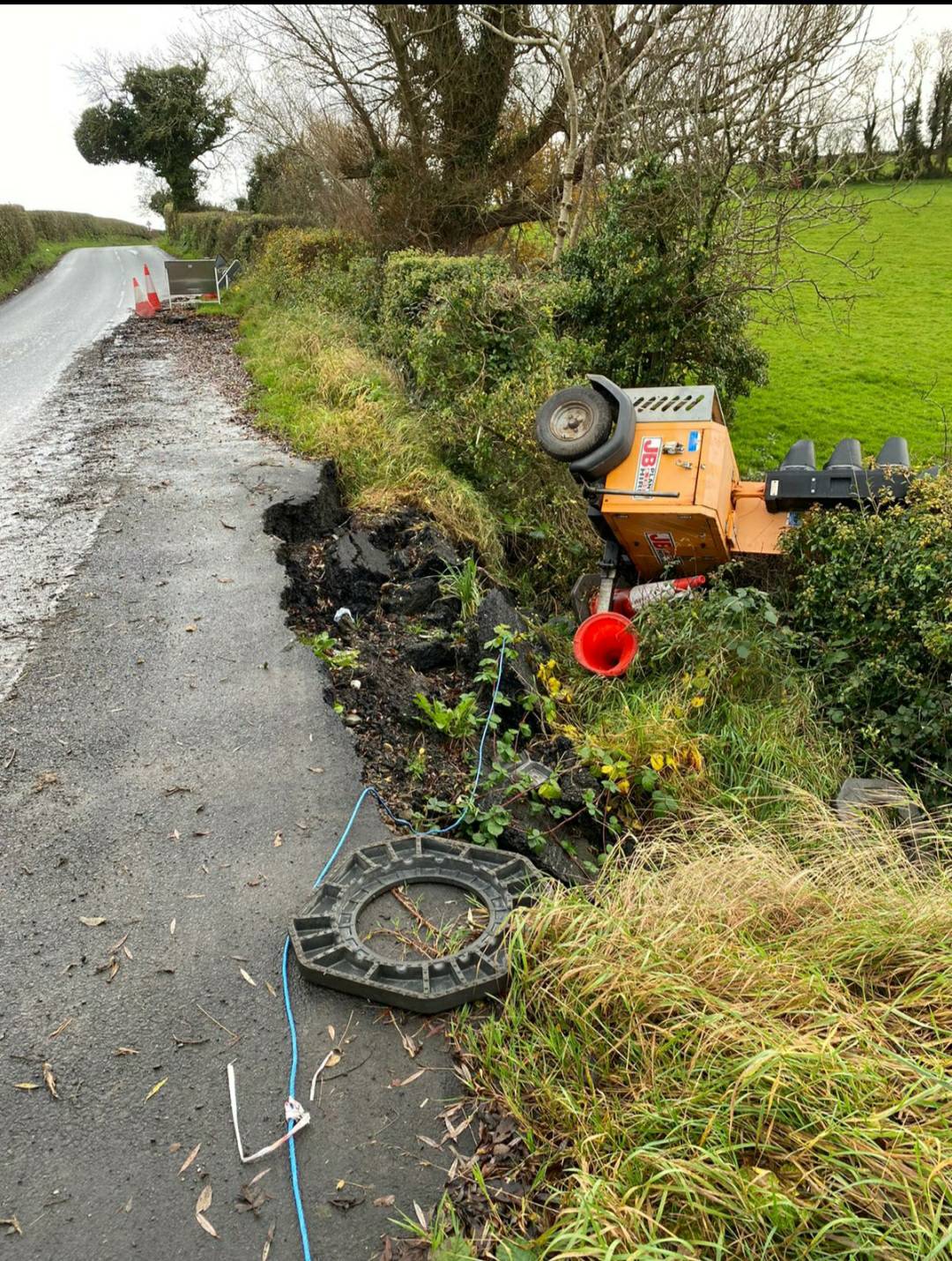 Police are advising motorists passing through Richhill to exercise caution after temporary traffic lights ended up in a field.
The lights had been in place at the Mullalelish Road.
But police said they were no longer in place due to the "reckless nature of someone".
In the absense of lights police have asked motorists to take extreme care.
A PSNI spokesperson said: "Locals will be aware that the road has some serious subsidence.
"Road Services are aware and will be in attendance this morning.
"Please drive with care in the area."
They are also appealing for help to find the culprits who damaged the lights and anyone with information can contact them on the non-emergeny number 101.
Sign Up To Our Newsletter