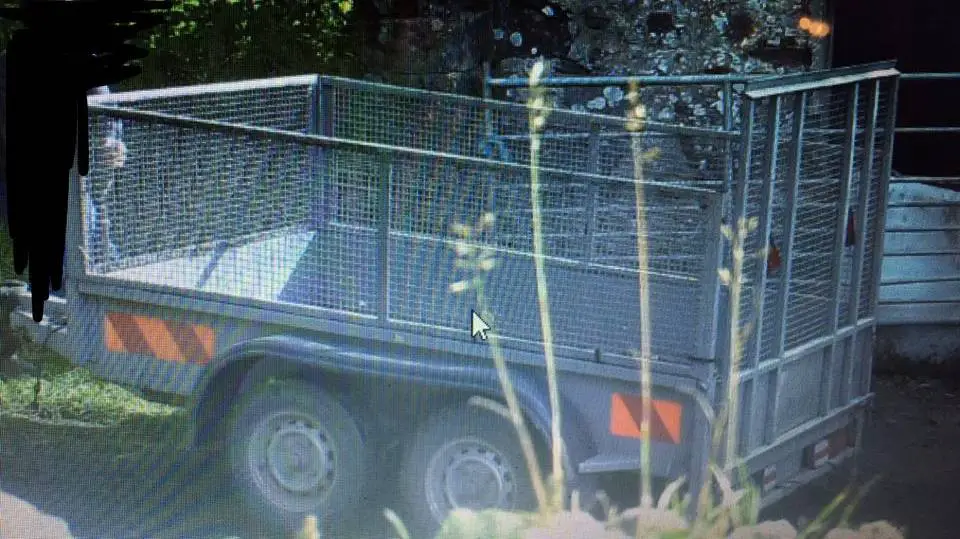 This trailer has been stolen from the Dundrum Road in Tassagh overnight.
It was taken between 10pm on Friday and 9.30am this morning (Saturday).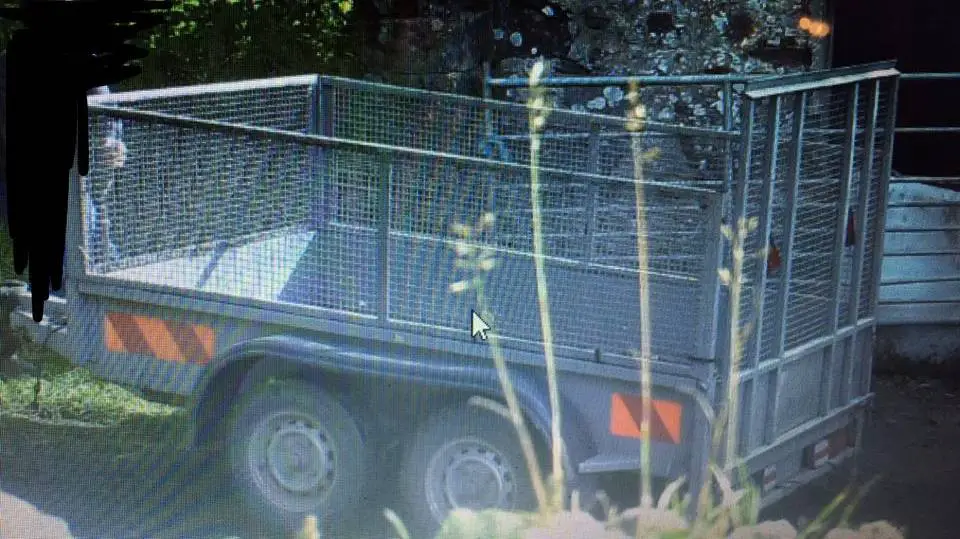 The owner is appealing for help to have his property recovered.
He told Armagh I: "This trailer can be recognised by the right tail light where the mesh guard is missing. There was a set of magnetic tail lights installed.
"A big reward is offered for any information regarding the location of the trailer."
If anyone has any information or can help you can contact the owner on 00353 8635 30033.
Read more news:
Police respond to reports of shots fired in county Armagh
Young couple caught up in floods hell after moving home from Australia
Police restrain man in hospital after he causes thousands worth of damage
CCTV appeals: Police investigating thefts across county Armagh
Three injured as two lorries crash in county Armagh
Sign Up To Our Newsletter