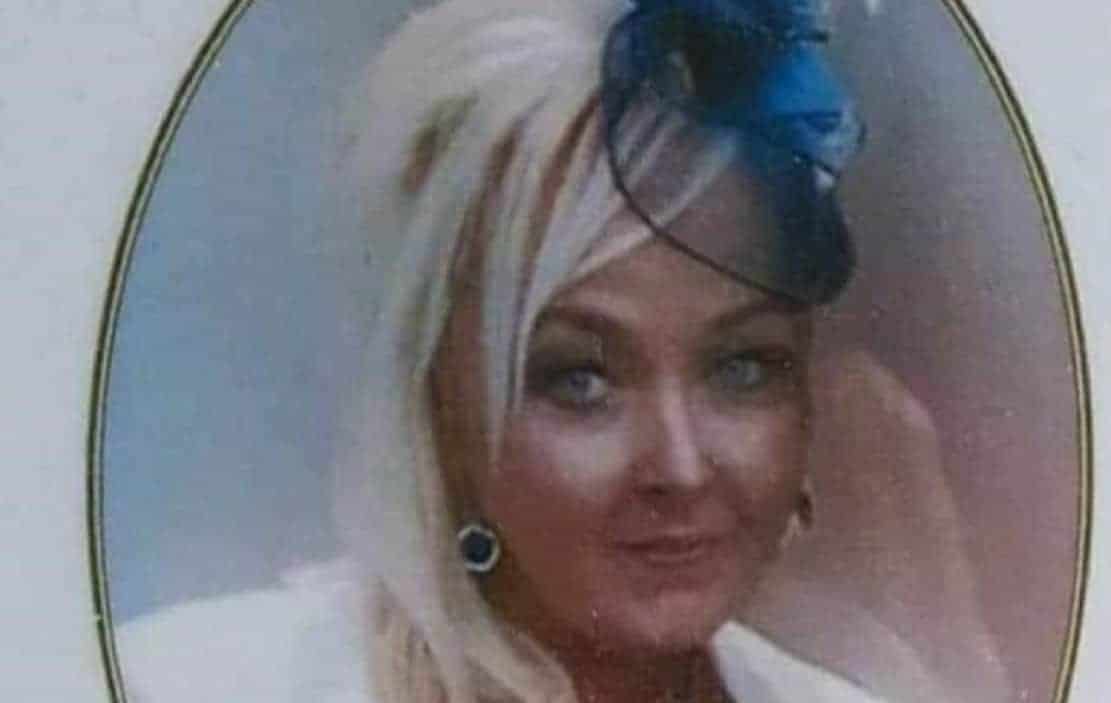 An appeal to find the killers of Lurgan woman Laura Marshall will feature on BBC's Crime NI programme tonight (Tuesday).
The 31-year-old, described by her family as having a "heart of gold", was found dead nearly six years ago in her apartment on Victoria Street in the town.
A reward of £20,000 is being offered for information that leads to a successful conviction.
Detective Superintendent Eamonn Corrigan, who appears on tonight's show, said: "It is coming up to the anniversary of Laura's murder, a 31-year-old woman with her whole life ahead of her.
"She suffered an unimaginable death and my team are determined to bring her killer to justice.
"We are appealing for anyone who may have saw or heard any activity at Laura's home in The Johnston Allen Building, 122 Victoria Street, Lurgan, over March 31 – April 3, 2016 to come forward to police or anonymously via Crimestoppers.
"Somebody out there has the missing piece to the puzzle that we need. If you watch the programme you will understand the devastation of the family and what Laura had to go through in her final hours."
Laura Marshall's family have released a joint statement, saying: "Laura was a bubbly girl with a great sense of humour and a heart of gold. She had her whole life ahead of her.
"It is now approaching the sixth anniversary of her death. We as a family are appealing to the public, that if anyone knows anything surrounding the circumstances of Laura's death, no matter how insignificant they may think the information is, to contact Crimestoppers.
"Laura deserves justice."
Tonight is the seventh episode of Crime NI – a monthly crime appeals programme presented by journalists Wendy Austin and Dearbhail McDonald.
This month. officers from the PSNI discuss the details of live major investigations, appealing to the public for help in solving crimes ranging from theft to murder.
Also included in the programme is a feature segment on the investigation into allegations of physical and sexual abuse involving mother and baby homes and Magdalene Laundries.
So far, 29 people have come forward to the dedicated investigations team.
Adele Johnston, survivor of the former Marianvale Mother and Baby Home in Newry and founder of 'Birth Mothers and their Children for Justice NI', will speak of her experience and encourages more survivors to report to police.
Tonight's episode will air at 11.05pm on BBC One Northern Ireland. It is due to be repeated tomorrow (Wednesday) at 11.15pm on BBC Two.
It will also be available on BBC iPlayer for one week following transmission.
The police are continuing to encourage the public to watch the programme and are emphasising the importance of coming forward with information.
The independent charity Crimestoppers can be contacted anonymously on 0800 555 111.
Sign Up To Our Newsletter