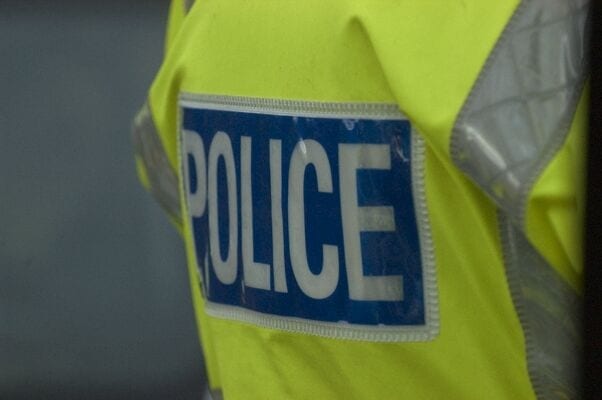 Police in Newry and Mourne are appealing to people in the Crossmaglen area not to touch any suspicious objects in the area after this morning's explosion.
A PSNI spokesperson confirmed a report of an explosion had been received at 2.26pm in the Corliss Road area.
He said a man, who had been attempting to remove a poster from a lamp post, sustained injuries to his hands and body and was taken to hospital with injuries not believed to be life-threatening.
Chief Inspector David Beck said tonight that enquiries were underway.
And he urged:"I would advise local people in the Crossmaglen area to be vigilant and to report any suspicious objects or activity.
"If you do see something that arouses your suspicion do not touch it and contact police immediately on 101."
Read more news:
Council to take over charity fuel stamp scheme and extend across district
GAA club and Orange Lodge get share of £2.5M sports fund
Man injured in county Armagh explosion
New £1million Culloville Community Centre officially opened
Supporters Club sets £7,000 goal to restore penalty kick inventor's grave
County Armagh businesses to avail of £208m European funding
Shetland pony in foal stolen from field
Description of two men issued after bid to pull child from car
Sign Up To Our Newsletter
Sign up to our newsletter for major breaking news stories as they happen – right to your inbox.