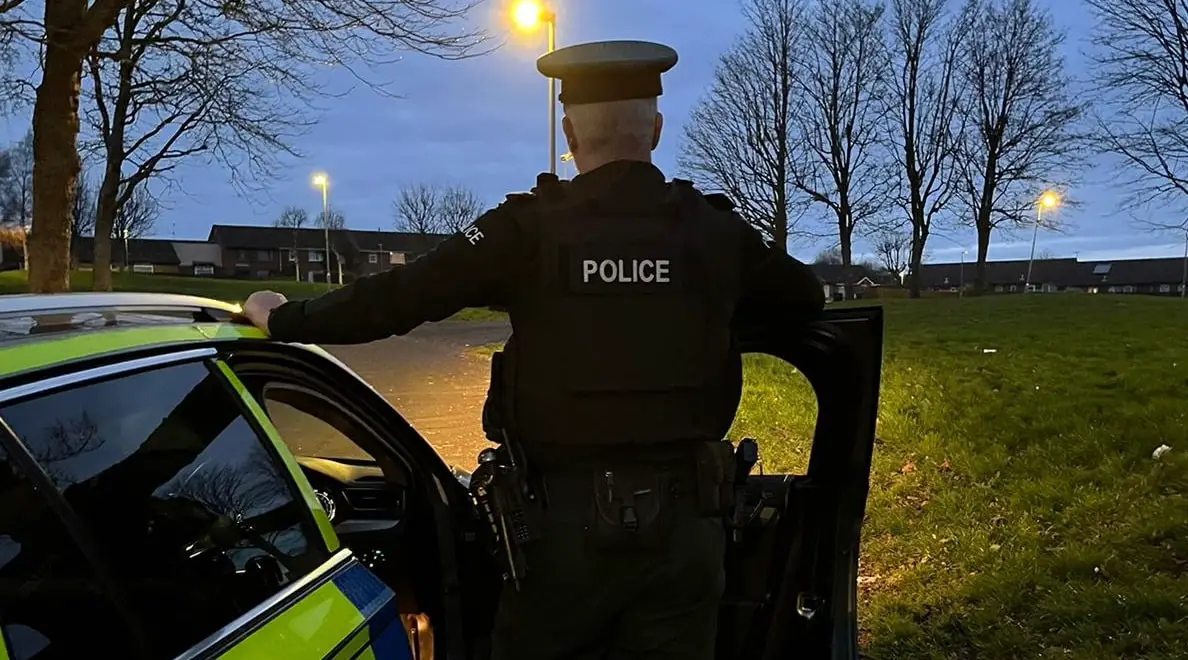 The PSNI says it has launched an investigation following a major data breach which saw thousands of its employees details shared in a public forum.
In response to a Freedom of Information request, the PSNI mistakenly shared names of officers and civilian personnel, where they are based and their roles.
It comes as tensions remain around paramilitary attacks, the most recent high profile case being the attempted murder of Detective Chief Inspector John Caldwell in February.
The Police Service of Northern Ireland's Senior Information Risk Owner, Assistant Chief Constable Chris Todd said: "Police are investigating the circumstances surrounding the release of data within a spreadsheet. The data concerned contained the surnames and initials of current employees alongside the location and department within which they work. No other personal information was included. The breach resulted from information included in error in response to a Freedom of Information Request.
"We have informed the organisation to make our officers and staff aware of the incident, appreciating the concern that this will cause many of our colleagues and families. We will do all that we can to mitigate any such concerns.
"An initial notification has been made to the office of the Information Commissioner regarding the data breach.
"The matter is being fully investigated and a Gold structure is in place to oversee the investigation and consequences. It is actively being reviewed to identify any security issues.
"The information was taken down very quickly. Although it was made available as a result of our own error, anyone who did access the information before it was taken down is responsible for what they do with it next. It is important that data anyone has accessed is deleted immediately.
"This is an issue we take extremely seriously and as our investigation continues we will keep the Northern Ireland Policing Board and the Information Commissioner's Office updated."
Sign Up To Our Newsletter