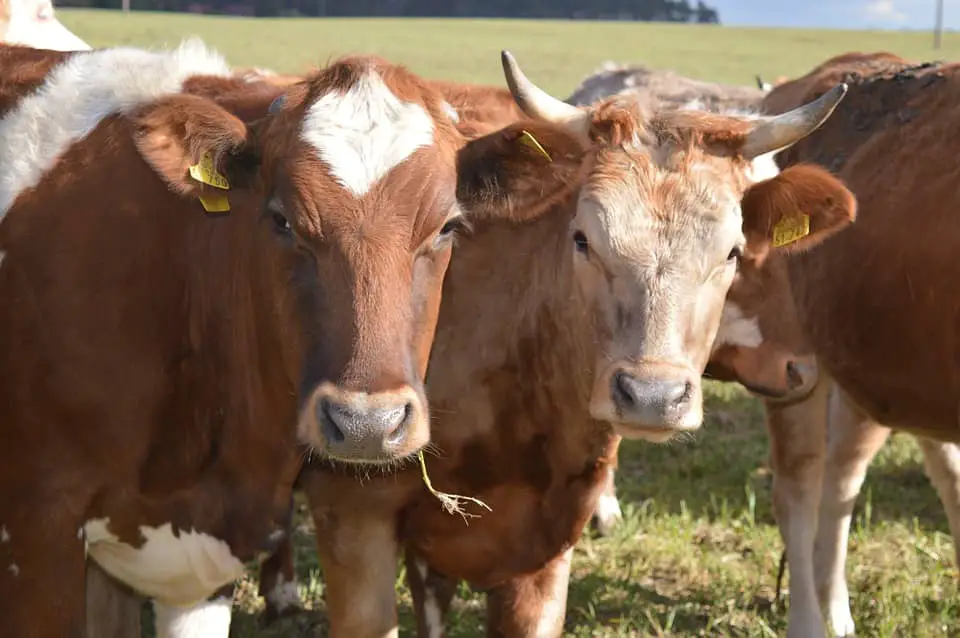 Around 50 animals were recovered from a farm in south Armagh following a police raid earlier this morning (Thursday).
Alongside Gardai, a PSNI taskforce of 20 officers raided several farms on both sides of the border.
Approximately 250 sheep were discovered on a farm on the Monaghan side of the border while around 35 cows and 15 sheep were found on the Armagh side.
Insp Leslie Badger said carrying out such an operation can be risky.
"You have to consider your security when you are doing these operations," Insp Leslie Badger told the BBC.
"It's not only the terrorism element to Northern Ireland, but also the criminality element – we have some criminals out there who would try to frustrate police actions and disrupt us."
Despite the recovery the PSNI insist there were no clear signs of animal theft, however, there were signs of animal welfare and documentation reaches.
Read more news:
Heartbroken parents of little JohnJoe thanks everyone for support
Huge shake-up to waste collection service just weeks away
Animal activists expose 'appalling' pig farm with links to Armagh
Woman, 21, charged with causing death of Co Armagh teen refused bail
Range Rover stolen overnight from outside Co Armagh home
Little JohnJoe 'brought a smile to everyone who met him'
Community devastated after sad passing of 10-year-old Clady boy John Joe
Brazen thieves spend hours stealing £100,000 in stock from Armagh warehouse
Parents express thanks for support as little JohnJoe (10) remains critical
Exciting futures for three forest parks with nature trails, children's play and more!
Man appears in court following £200,000 cocaine seizure in Keady
Sign Up To Our Newsletter