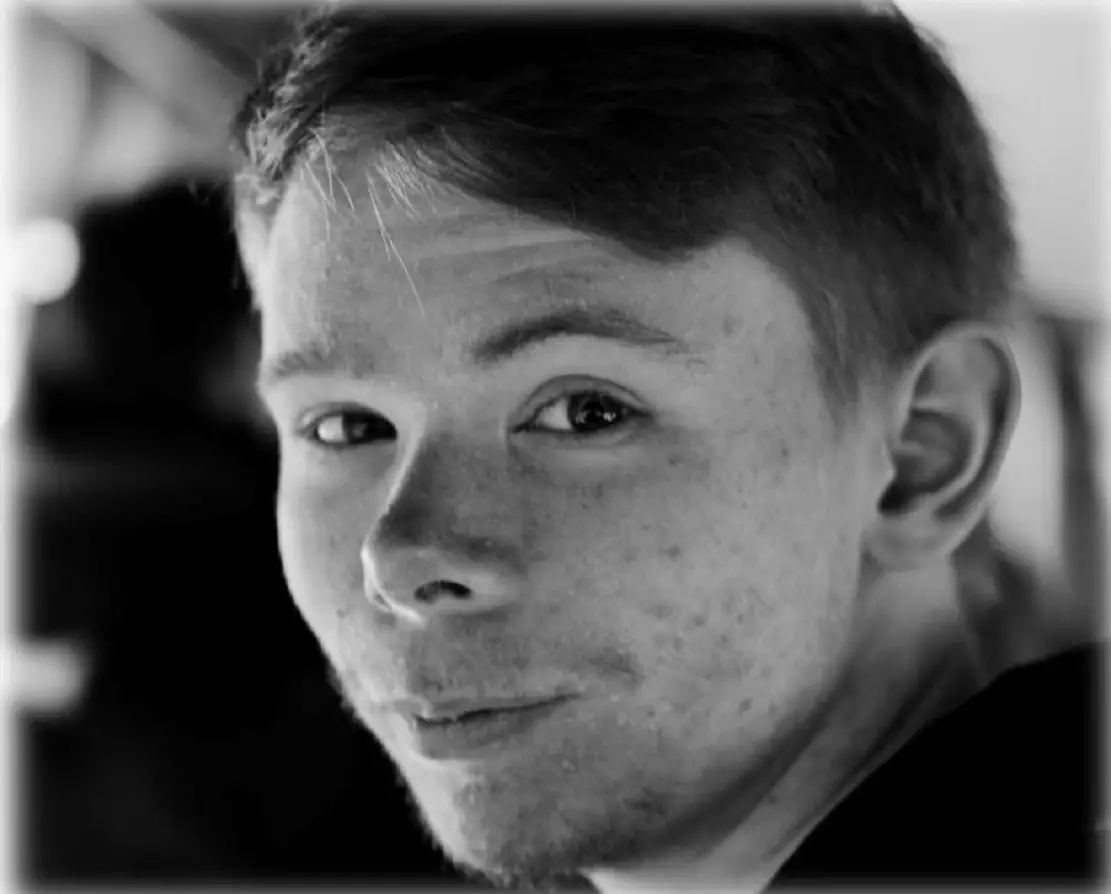 Mourners at the funeral service of a young Portadown man heard how he sent a text to his mum just a couple of days before his death telling her he loved her.
Matthew James David Crawford, who lived at Selshion Parade, died suddenly on Friday.
At the funeral service today (Wednesday), in Milne's Funeral Home, mourners were told how his mum Kim texted back saying she loved him too.
The 25-year-old was described as a fine young man who was greatly admired by everyone who knew him.
He was a huge Liverpool FC fan and a special letter of condolence addressed to the family from the club was read out by Mr Milne.
It said: "Please be assured of our deepest sympathies, our sincere condolences to your entire family and to your friends from everyone here at Liverpool Football Club.
"Nothing we can say will ease your pain but just to let you know that today and ever you will be in our thoughts and prayers."
The message was signed by the management, manager Jurgen Klopp and players and staff of Liverpool FC.
It added: "May you please know you'll never walk alone."
Matthew was a keen Northern Ireland supporter and also followed Ulster Rugby, Irish Rugby and the Detroit Red Wings ice hockey team.
Colin Robb of the Bethesda Fellowship said Matthew was a "bright, talented and caring young man who loved his family".
"When I spoke to Matthew as I did at Christmas he was always full of chat about what was going on and what he was up to," he said.
Mr Robb said that these days were "full of grief and heartache" for the family but assured them that "we're here for you and we're praying for you".
Stories of Matthew as a young boy were recalled, including when he drew on the wooden floor with a permanent marker and told his mum it was the fault of a magic pen that jumped into his hand.
On another occasion, he went on holiday with his family, and the best part for him was on the way home at the airport when he met football manager and former NI player Brendan Rodgers, and got his photo and autograph.
The Liverpool FC anthem, 'You'll Never Walk Alone' was played as the coffin was carried out after the service, for interment in Kernan Cemetery.
Matthew is survived by his parents Alistair and Kim, sisters Kirsten and Jemma and brothers-in-law Allan and Jason.
He was also an uncle to Theo, Jude and Brodie and a much loved grandson, nephew and cousin.
The family have asked that any donations go to Child and Adolescent Mental Health Service (CAMHS) via Milne Funeral Services.
Sign Up To Our Newsletter