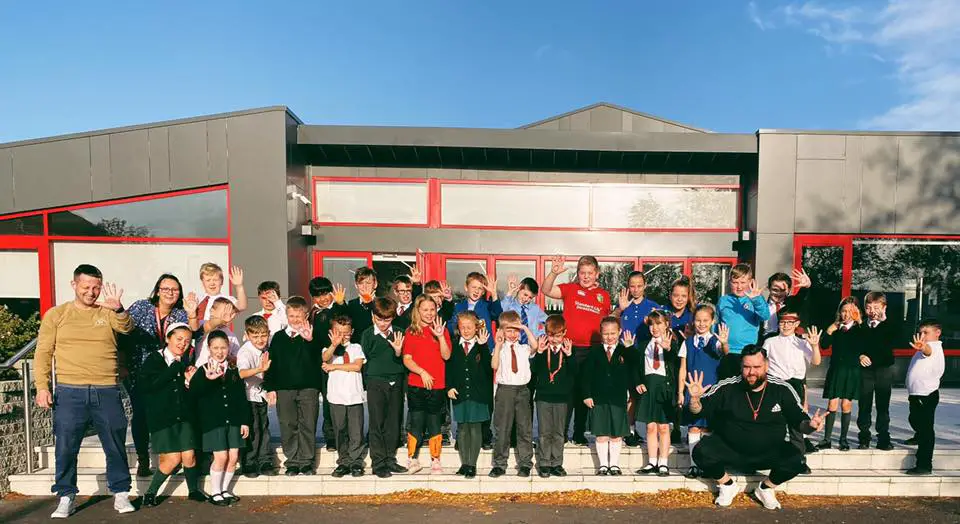 The YMCA in Portadown are looking for innovative ways to continue engagement for with people through the coronavirus pandemic.
With the possibility of a complete lockdown, one group which are at risk when it comes to mental health and well being is our young people.
The most valuable facilities for this section of our community is schools and youth groups, with the first of these set to close, YMCA are looking at innovative ways of maintaining contact.
Darryn Causby, DUP councillor and Support Officer in Portadown, attended a meeting with Chief Executives throughout YMCA Ireland during which this was the topic of discussion.
Speaking to Armagh I, he explained: "Our primary focus has been the safety and welfare of our young people who use our facilities, physically for a start and additionally to that we are also concerned for well being.
"We know we have some young people who experience mental health issues, we have some young people who need additional support, who respond to us but maybe not others".
"We are trying to innovate, in terms of how we engage with young people in an ongoing basis, the situation is changing on a daily basis, so we don't really know what is to happen.
"We are trying to make sure we can maintain contact, while there are online resources, the are tasks, there are activities which we can put in place".
Councillor Causby says that the team at the YMCA in Portadown are working "flat out" to "stay ahead of the curve" before schools are closed down completely.
He said: "It is about connecting with these young people in a positive way, to help them feel supported, our teams at YMCA are innovative anyway and our very adapt across digital and social media.
"For example, the setting of video challenges and there is even talk of the staff talking me into these silly things, it's all about trying to be creative and fun but I will leave that to the more creative experts".
Speaking on the future, councillor Causby said: "We are finding it very stressful, very very uncertain, the Department of Communities have released a statement saying they are going to protect their groups.
"We haven't had that assurance yet from the Education Authority, but I am sure it will come, I hope it will come, because some of our staff's salaries our dependent on EA resources".
YMCA is also looking to help with an outreach to the most vulnerable in our, councillor Causby says they are beginning to get deliveries of groceries to the centre to be distributed.
He said: "We have volunteer drivers, we have volunteer cooks and we are trying to pull this all together whilst also maintaining social distancing.
"We are limiting how many in a space at anytime, operating on a multi site approach to reach as many as possible , trying to coordinate this through our MP Carla Lockhart so it is  not as to be scatter gun approach.
"There are many in the ABC district who are vulnerable and wee need to be looking out for them, especially in this situation".
Sign Up To Our Newsletter