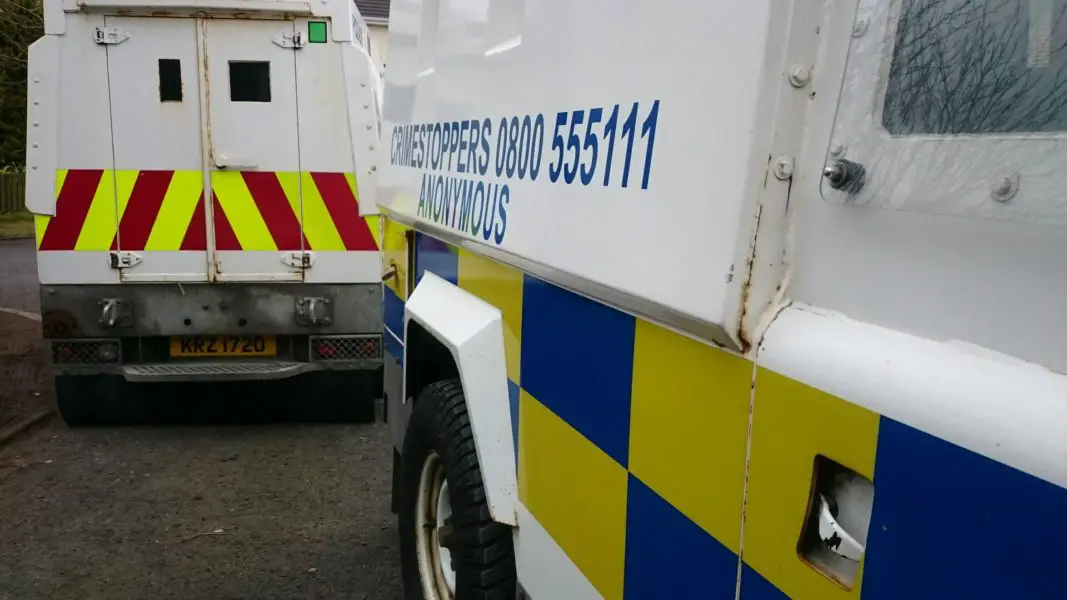 A woman whose car was stolen in Maghery on Thursday night had just moved into the area a fortnight previously.
Councillor Eamon McNeill said he had called to visit the woman and she was "distraught".
"She is so disappointed with what has happened so soon after moving to the area," he said. "She got up this morning to find her car had gone."
The vehicle, a Black Hyundai Tucson, was stolen around 3am.
It was last seen on a neighbour's CCTV camera following a white van.
Councillor McNeill said the incident was the second car theft in the area in the past few weeks, with another stolen in the Birches area.
Urging people to be vigilant, he added: "Only last weekend in the Milltown area a householder apprehended a driver of a white van who had stolen materials from a building on his property.
"Again I'm appealing for everyone to be vigilant and to report anything suspicious to the PSNI cy phoning 101."
Sign Up To Our Newsletter