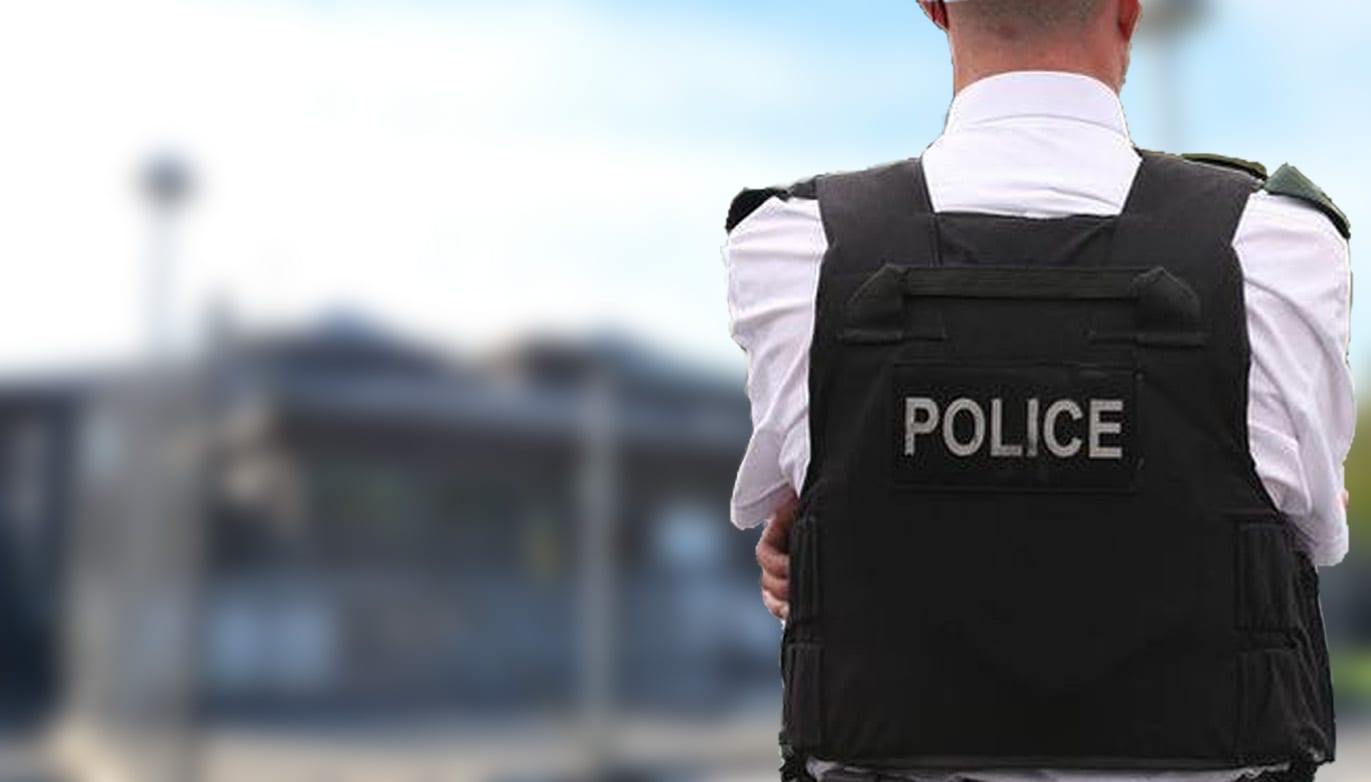 A Portadown woman who was caught with drugs whilst pushing her child in a buggy has been fined.
Court heard the drugs did not belong to her but that she had been handed them upon the approach of the police.
Stacey Todd, 30, of Granville Road, pleaded guilty to possession of class B and C drugs at Craigavon Magistrates' on Wednesday.
It was heard that on May 14, at around 1.15pm, police received reports of suspicious behaviour on the Armagh Road, Portadown.
Officers arrived to find two people, one of which was the defendant, pushing a baby in a buggy.
Police noted that she was evasive when spoken to and she was subsequently detained for a search.
When asked if she had anything on her person Todd handed over a block of cannabis resin and two blue pills.
During interview, she admitted to possession of the drugs but did not say what the pills were.
Court heard that they were later found to be diazepam.
Defence counsel stated the drugs did not belong to the defendant but rather the person she was spotted with at the time.
When this person was aware of the police, they "gave the drugs to her to hold on to", defence claimed.
Court heard that Todd had no previous drug offences but Social Services had taken her three children due to the relationship she had with an ex-partner.
District Judge Bernie Kelly added: "I am sure they were also concerned at the fact she was in possession of drugs whilst pushing a buggy".
Defence counsel explained that the defendant was now "wholly focused on her family".
He commented: "She has ended up in this position all over a few stupid seconds".
Judge Bernie Kelly replied: "This was not over a few stupid seconds, she chose him over her wee'uns".
Todd was ordered to pay a fine of £500, along with the offender's levy of £15, within 16 weeks.
Judge Kelly finished by saying: "I hope that it has hit home that there is no man more important that your children".
Sign Up To Our Newsletter