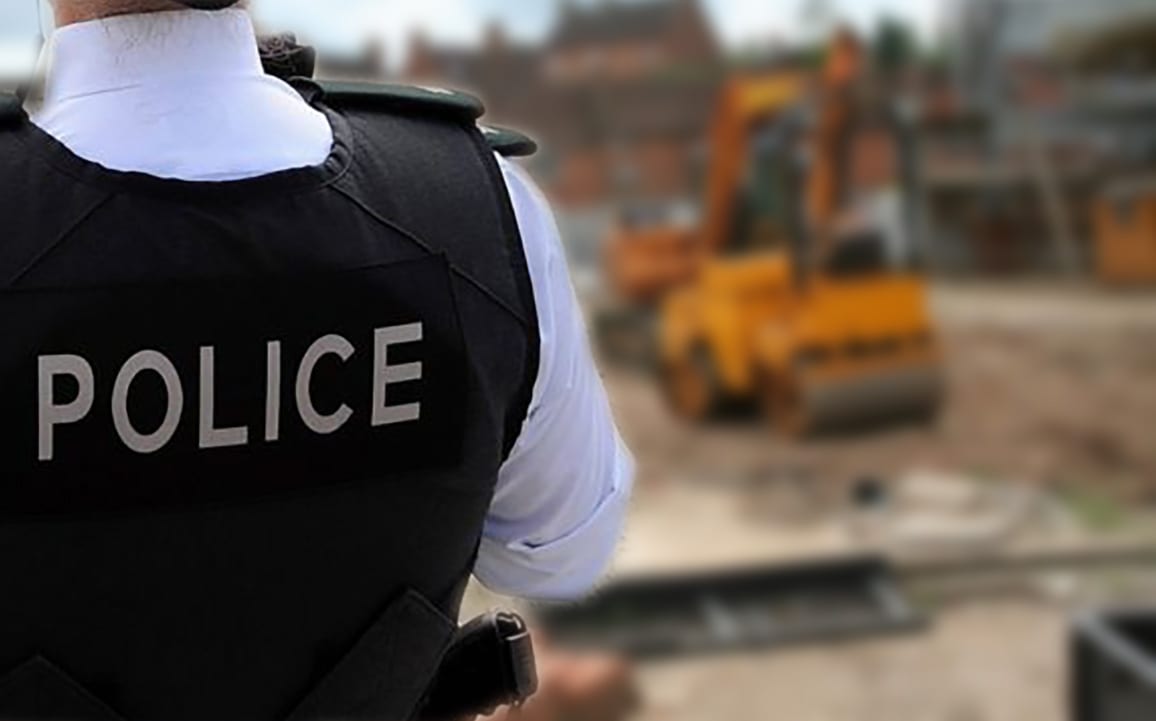 Police have issued a warning to a group of teenagers who attempted to break into an industrial recycling facility in Co Armagh.
Officers investigating an incident of criminal damage suspect a group of teenage kids attempted to smash their way into and have "a nosey around" the R4 tyre recycling plant in the Tavanagh Industrial Estate in Portadown.
However, police have urged kids and parents to be wary of the dangers as "machinery and the human body are not designed to mix".
A ABC PSNI spokesperson, said: "I've seen the aftermath of industrial accidents. It's not something you ever want to experience again, nor is it something I'd wish on anyone. Machinery and the human body are not designed to mix.
"Teenagers, if you're bored, there are far safer things to pass your time than being in waste ground and factory sites.
"Parents, have a word. We don't want to be knocking your door to tell you your child isn't coming home. We certainly don't want to be telling you it'll have to be a closed casket.
"Don't think it'll happen to you? Neither did any of the ones we've seen it happen to.
"If you saw the damage being caused at around 6pm on Thursday, May 18, or know who is responsible, call us on 101.
"Yes they have damage to answer for but this is a safety thing first and foremost. The incident number is 1097 of 18/05/18."
Sign Up To Our Newsletter