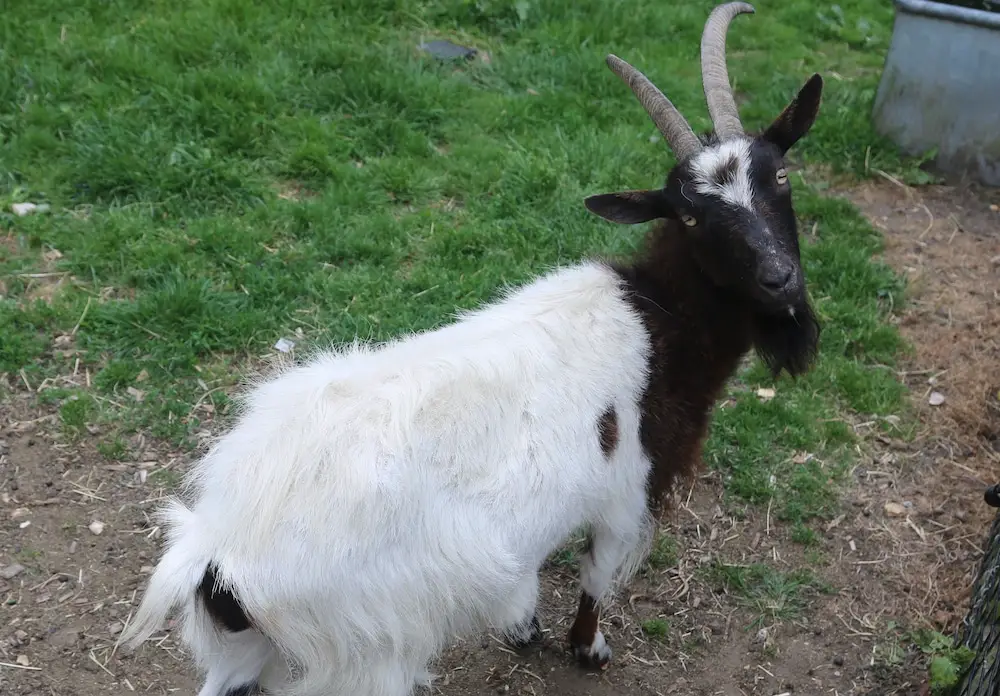 Armagh City, Banbridge and Craigavon Borough Council is asking visitors to its award-winning Tannaghmore Rare Breeds Animal Farm that they must not feed the animals at this time to ensure the health and welfare of the remarkable creatures in their care.
It comes following the preventable deaths of three goats recently.
With Irish Moiled, Dexter and Shetland cattle; Galway and Jacob sheep; Bagot goats; Oxford Sandy and Black pigs; a stunning Connemara Pony and a large number of poultry and waterfowl, the farm is home to a wide range of rare and in some case vulnerable native farm breeds.
As the special livestock have their own unique and tailored dietary plan, visitors are asked to not overfeed the animals as they could get sick or die by eating too much or eating food that isn't suitable for them.
Sadly the Farm recently lost three of its cherished Bagot goats due to them being overfed inappropriate food, representing a significant loss to the numbers of this vulnerable breed and not least a huge blow to the devoted and dedicated farm hands who tend to and care for the animals.
Lord Mayor of Armagh City, Banbridge and Craigavon, Councillor Kevin Savage commented: "We all want to ensure the health and safety of animals, which is why we are asking visitors to Tannaghmore Rare Breeds Animal Farm to adhere to the new feeding guidance. By not overfeeding the animals, the rare livestock at the Farm will remain healthy and you will play your part in ensuring the continuation of these endangered and vulnerable breeds.
"While feeding the animals is now temporarily prohibited, visitors can be assured the animals will be fed the appropriate food daily by the Farm staff and they are still welcome to engage and interact with these wonderfully unique and award-winning animals."
Signage will be placed at key locations throughout the Farm and staff will be on site to offer assistance and advice on this new guidance. This is a temporary situation and will be reviewed.
Tannaghmore Rare Breeds Animal Farm is the only Rare Breeds Survival Trust approved Conservation Farm Park in Ireland, which recognises the popular attraction for its commitment to the conservation, breeding and promotion of rare and endangered breeds of farm animals.
Sign Up To Our Newsletter