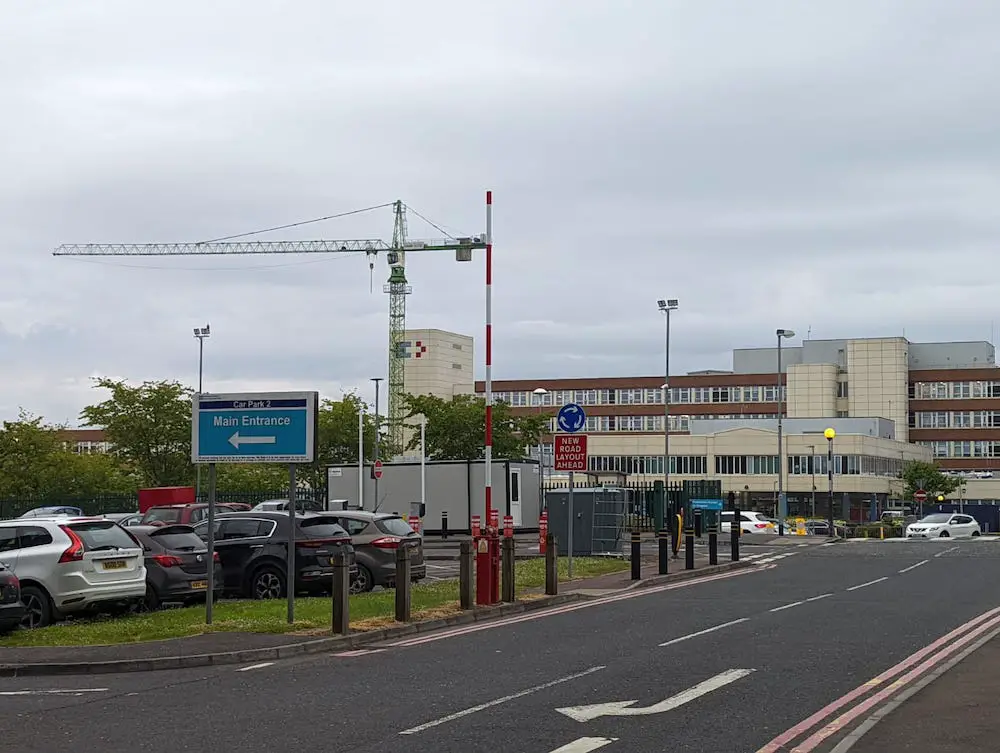 An Upper Bann MLA has said that the company contracted by the Department of Health to provide wigs to cancer sufferers is not fulfilling this service.
Jonathan Buckley, of the DUP, took to Twitter to voice his frustration at what he says has been a "distinct failure to act" by the Health Department.
He said: "It was brought to my attention in July of this year that the company contracted by the Department of Health to provide wigs/hair pieces to cancer and alopecia sufferers are not fulfilling the service they have been contracted to do."
Mr Buckley contacted the Department of Health, but said that he was left "shocked and horrified at the distinct failure to act and support the specific cases I highlighted with them.
"One lady in particular has waited three years for her hair piece and several others have simply given up waiting and in their state of ill health and intensive cancer treatments, have restarted to paying for their own wigs from a local provider", he said.
He says that he has made attempts to contact the contract holder – to seek help for those with prescriptions for hairpieces – but that they have "ignored" these efforts.
He also said that he had asked the Health Trust to compensate one constituent, who had borrowed money to pay for her wig, but that they refused to do so, stating that this would "set a precedent."
He added: "I am appalled at this behaviour at a time when these patients need supported and instead find themselves running out of energy to fight for something they are entitled to.
"These are not isolated incidences. I have been contacted from all over Northern Ireland. Total abstract failure. We have a duty of care to these women who frankly have been failed in their hour of need."
A spokesperson from the Department of Health said: "The Department is aware that some patients have reported issues with the provision of wigs and that is unacceptable.
"Hair loss for medical reasons can have a devastating effect on patients and it is understandable that those affected should expect to be provided with a suitable wig in a timely manner.
"Contracts for the provision of wigs for medical reasons are between the individual Health and Social Care Trust and the provider of the service.
"The Department is aware that Trusts are working to improve the service for patients; therefore, any queries regarding the provision of wigs, including securing a contact for the provider, should be directed to the Trust concerned."
A spokesperson for the Southern Health and Social Care Trust said: "We very much regret the waiting times being experienced by some patients for wigs and acknowledge the added stress this can contribute to living with hair loss.
"Along with colleagues in other Trusts, we are working with our regional supplies service and the supplier to resolve and explore suitable alternatives."
Sign Up To Our Newsletter