Gardening is widely recognised as a therapeutic exercise, an activity that's good for your soul, but one garden centre in Portadown has taken the concept of well-being to a whole new level.
Bursting with colourful, seasonal plants and a wide range of equipment, Empower Gardening & Educational Centre, located on the Armagh Road, may look like your average garden centre.
However, the non-profit enterprise, which is staffed mainly by volunteers, redirects the money it generates into counselling and wellness programmes for people in the community who are struggling with mental ill health, loneliness or isolation.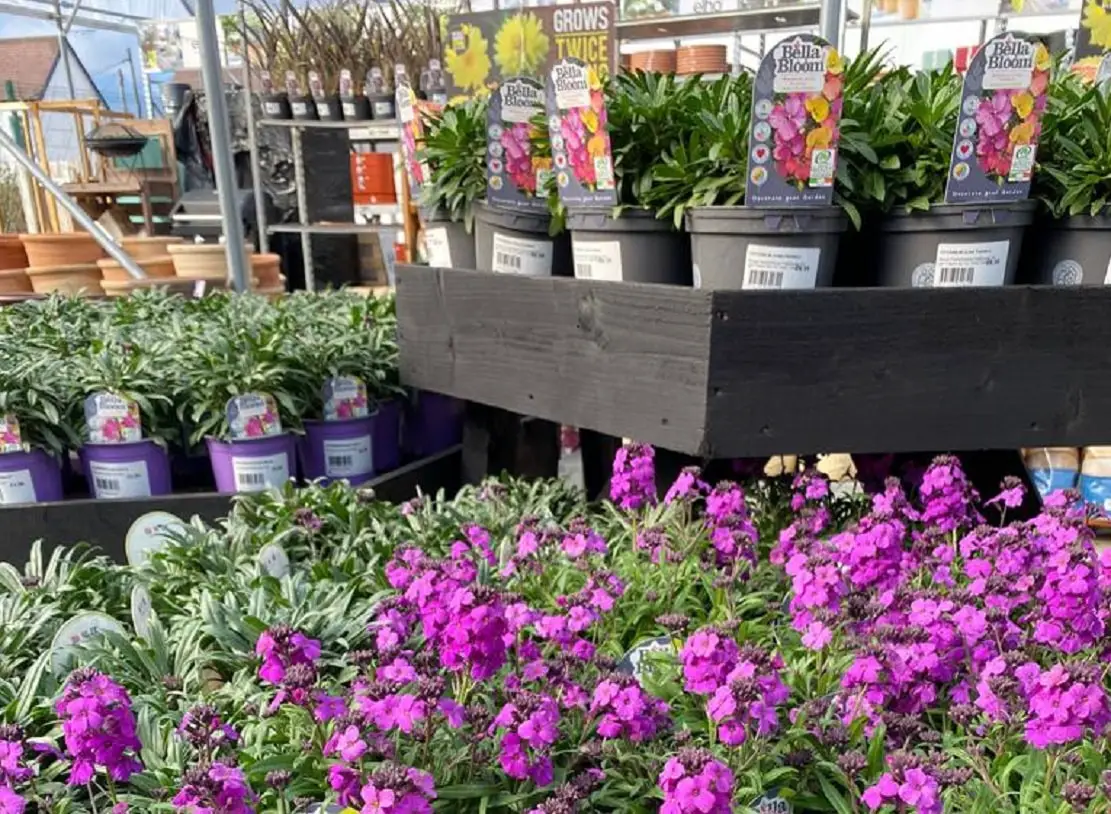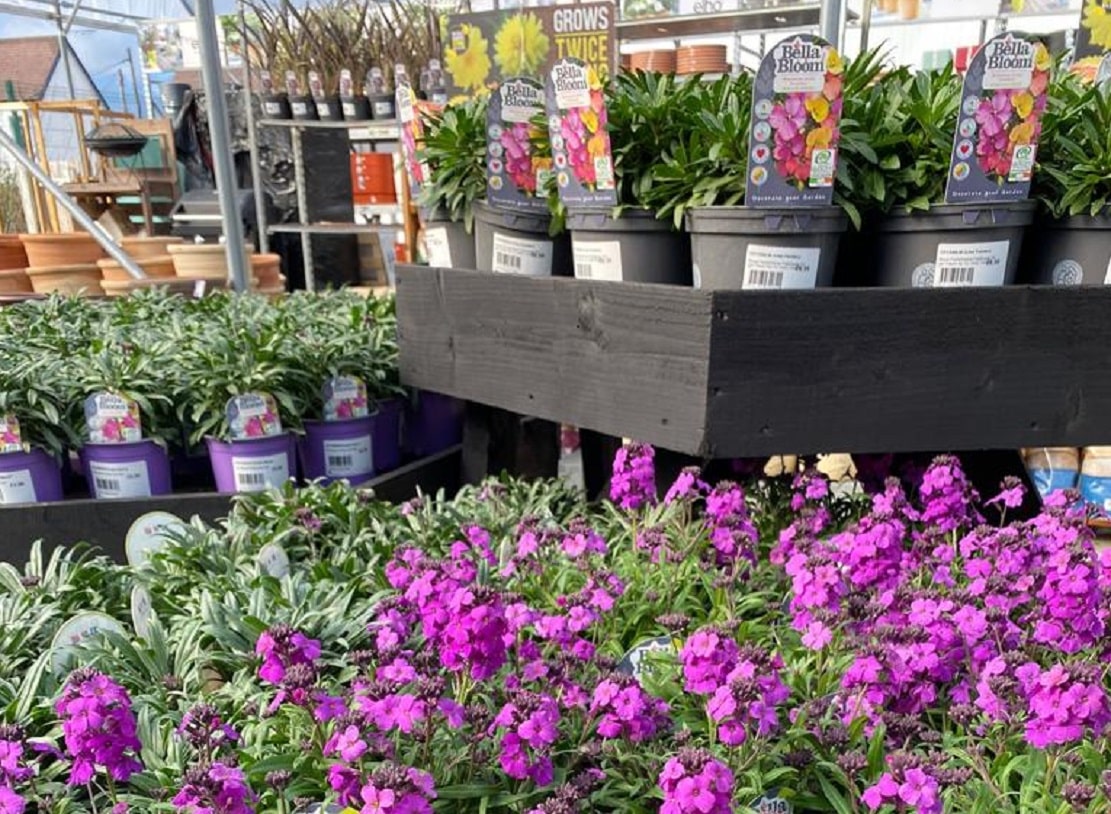 The programmes are delivered through the adjacent Portadown Wellness Centre.
Alan McDowell founded the project four years ago after undergoing his own battles with mental health.
His depression and anxiety were triggered by a traumatic period in his life and he went from being a successful businessman to someone who could no longer work and was hospitalised five times after grappling with suicidal thoughts.
Alan says he is "living proof" that anyone can make a good recovery with the correct help and support and describes the garden centre as "the community supporting the community".
The Banbridge man has a natural affinity for the garden centre, having worked for Westland Horticulture for 14 years, where he was responsible for developing its customer base.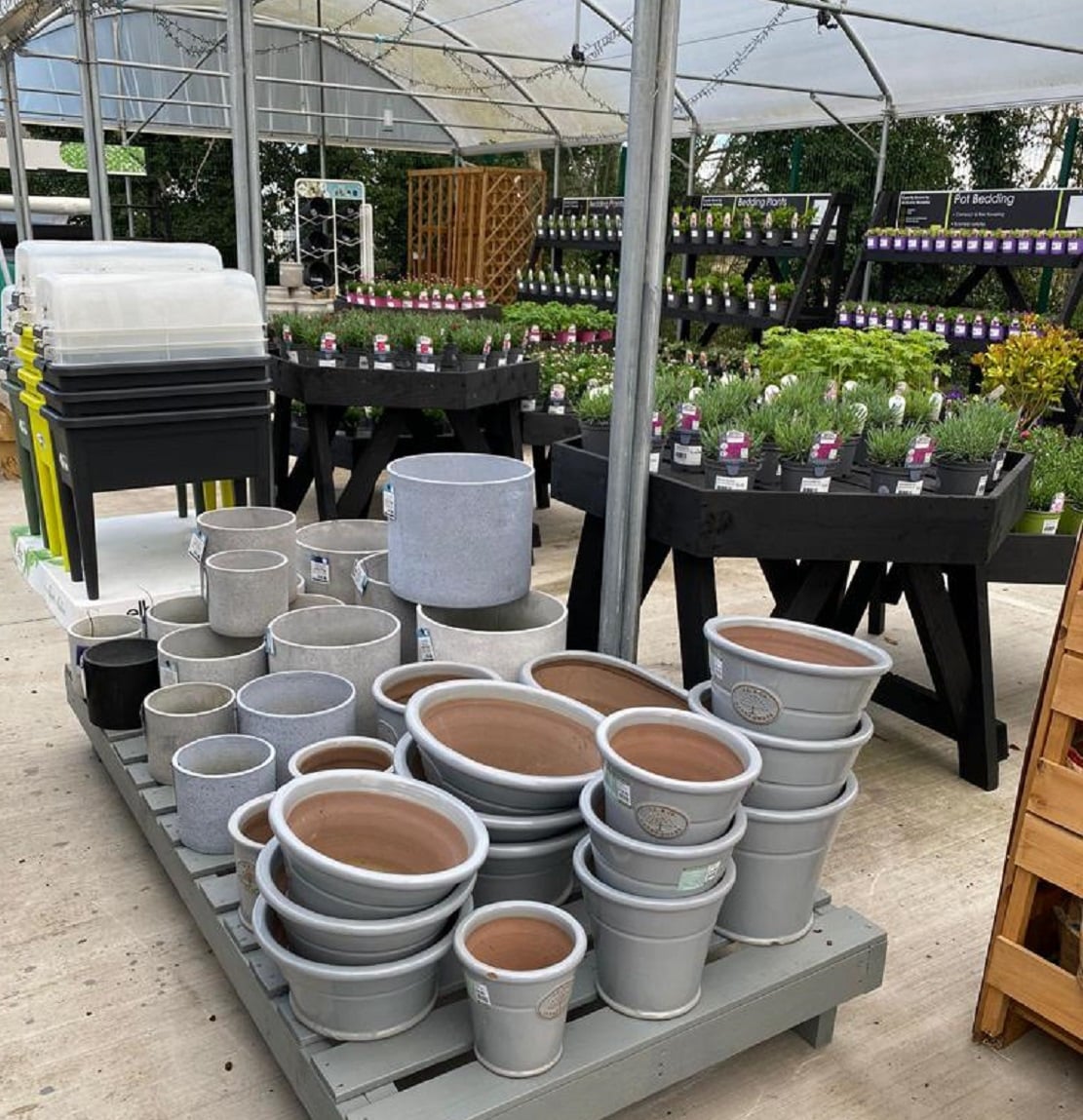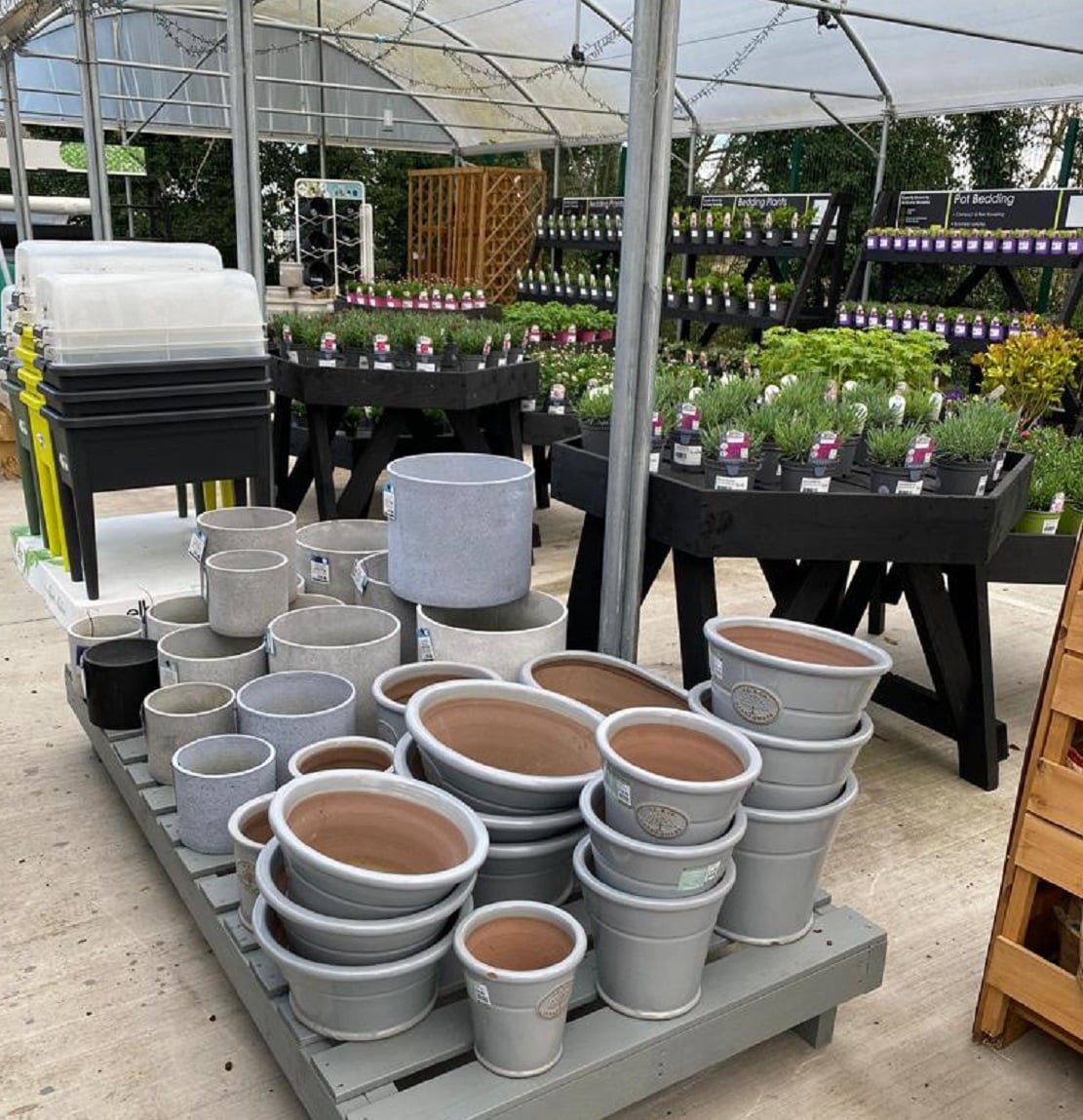 In fact, many of the plants and gardening tools are supplied by the successful, Dungannon-based company who, Alan says, are very supportive of the Empower centre.
Although the garden centre was set up 18 months ago, this  is the first spring that it is completely stocked and ready to go.
"Once we reach April, we move properly into the gardening season and we will have the centre stocked with high quality produce, ready for Easter," said Alan.
"Thanks to my contacts at Westland Horticulture, we now have very very high quality plants, as well as everything from watering equipment, tools, seeds and aggregates, inside and outside pots and much more.
"We do the full range of equipment you'd get in any garden centre and we are able to buy in stock at good, competitive terms.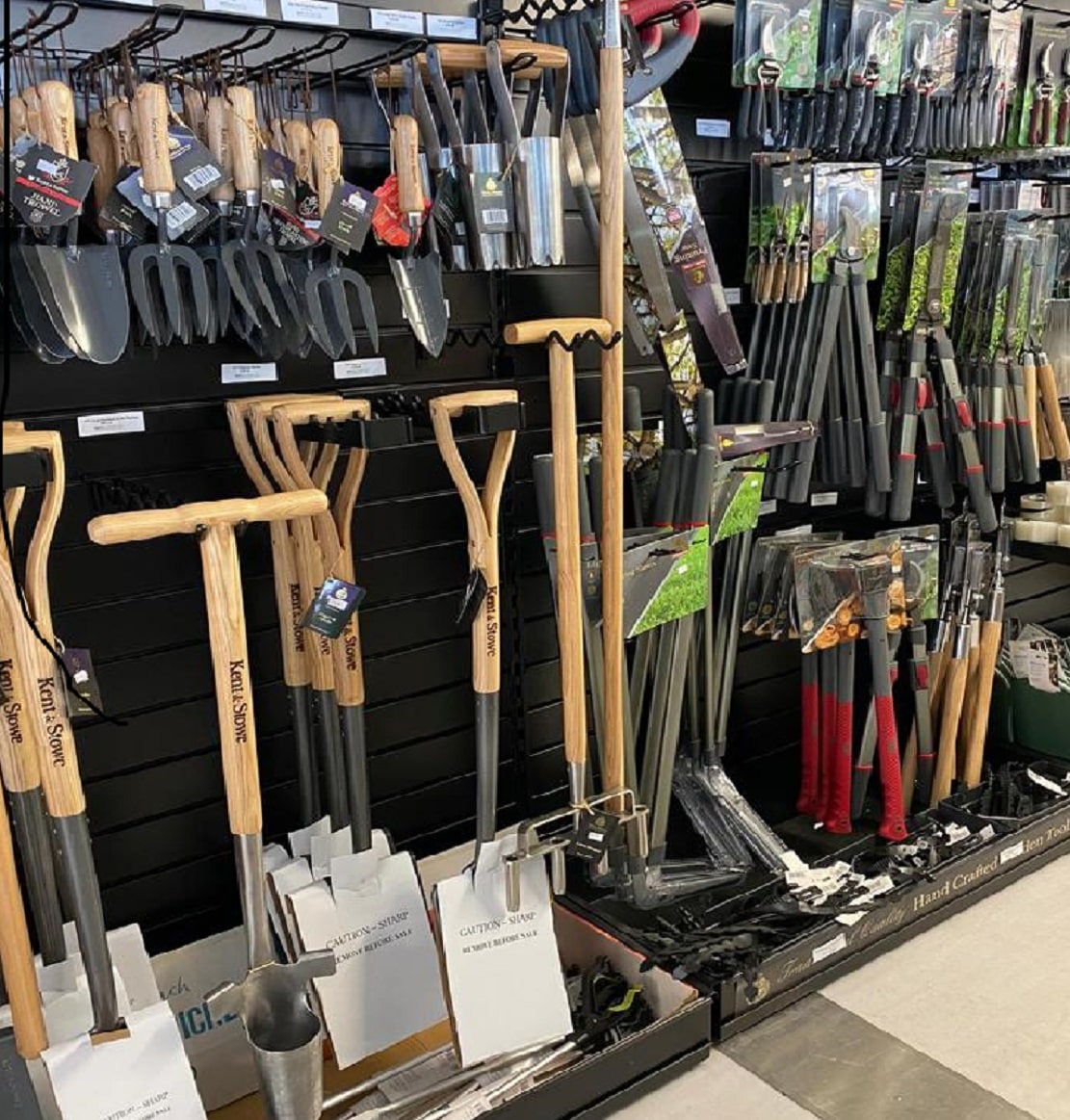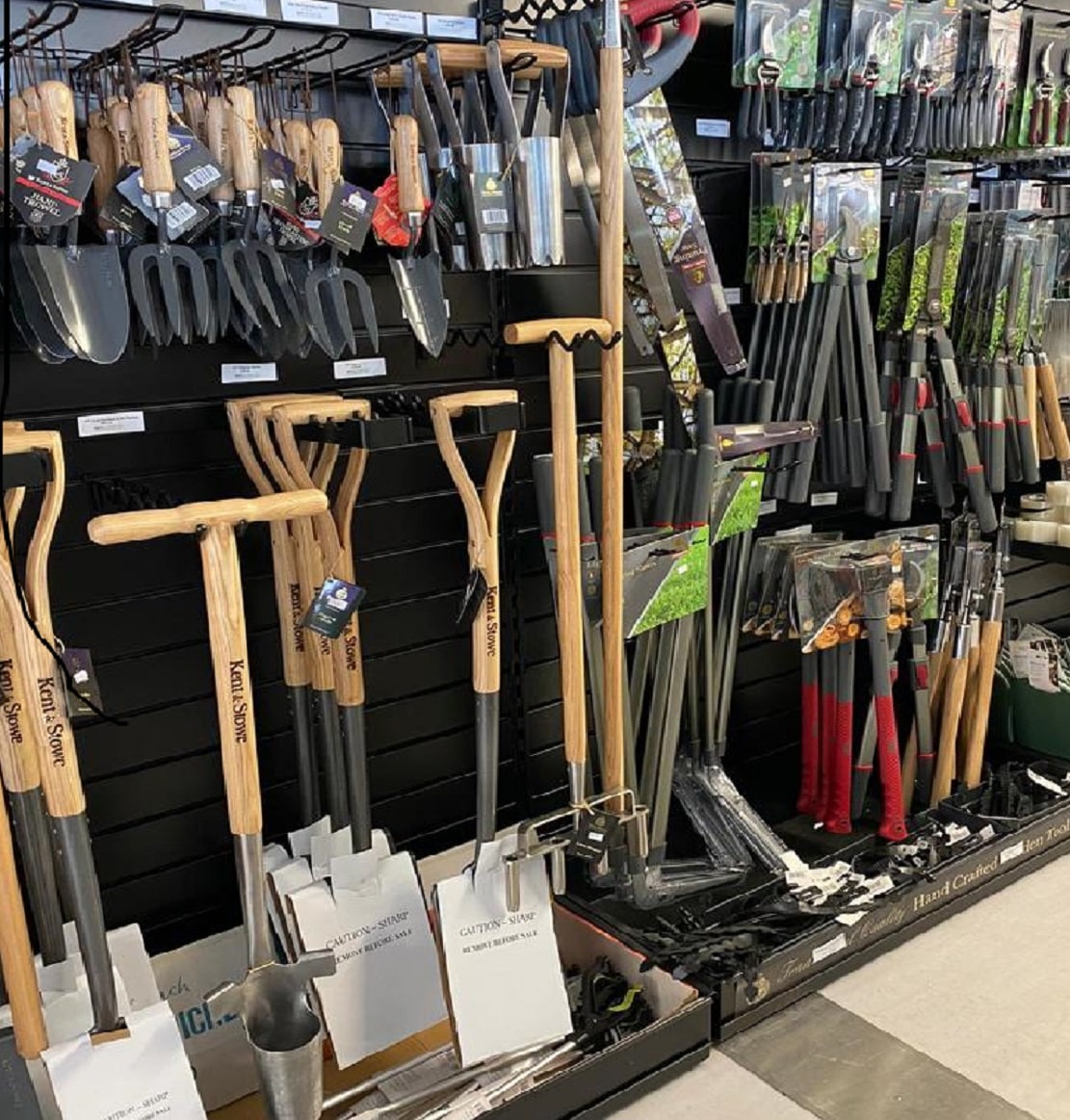 "There are also two drive-thrus – one for compost and bark and another for decorative stone – which customers find very useful."
The garden centre prides itself on being very competitively priced, and in many cases its prices are lower than other retailers.
It employs one paid manager, Emma Henry, while there are around 10 volunteers.
Explained Alan: "The garden centre provides an opportunity for employment for many people in the community who are experiencing loneliness or isolation.
"There are some people who are physically fit to work but they have retired or got a bit lonely or have lost a bit of purpose in life and they volunteer a few hours a week.
"We have one guy who enjoys it so much that he comes from Belfast two days a week.
"We also have some people who are in recovery from mental health issues and just need an opportunity to get a little bit of confidence and self-esteem back before going back to full-time employment."
Money generated by the garden centre funds professional counselling for around 30 people, delivered by three psychotherapists and two children's therapists.
It also pays for practical therapeutic activities including yoga, sewing and fashion, arts and crafts, woodwork, baking, cookery, gardening and horticulture, and pottery and ceramics, where participants meet new, supportive friends.
"There is a huge need in the community," said Alan. "If the health service was working properly, I wouldn't need to do this.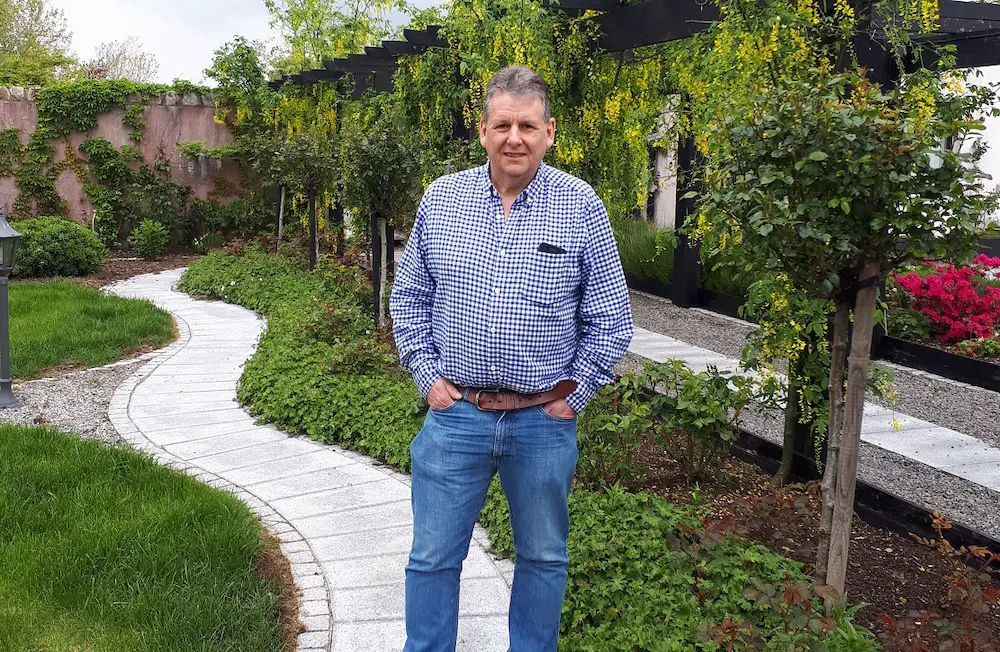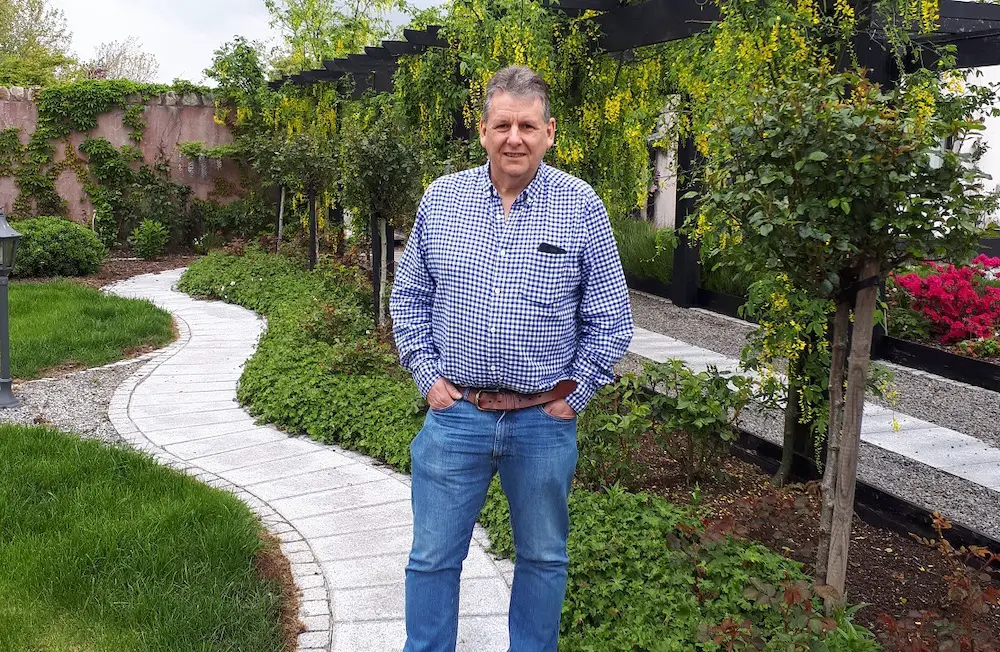 "I have used my savings of £300,000 to build this project. The reason I do it is because I feel very, very blessed to wake up in the morning and feel well. I had five years of waking up in the morning and wanting to die."
The Empower centre is located on the main road (just beside the former Lidl site) and benefits from ample car parking facilities and being on the one level it is also wheelchair-friendly.
Opening hours are 9.30-5 from Monday to Saturday and Sunday 1-5.
For more information, see the Portadown Wellness website or Facebook page
Sign Up To Our Newsletter