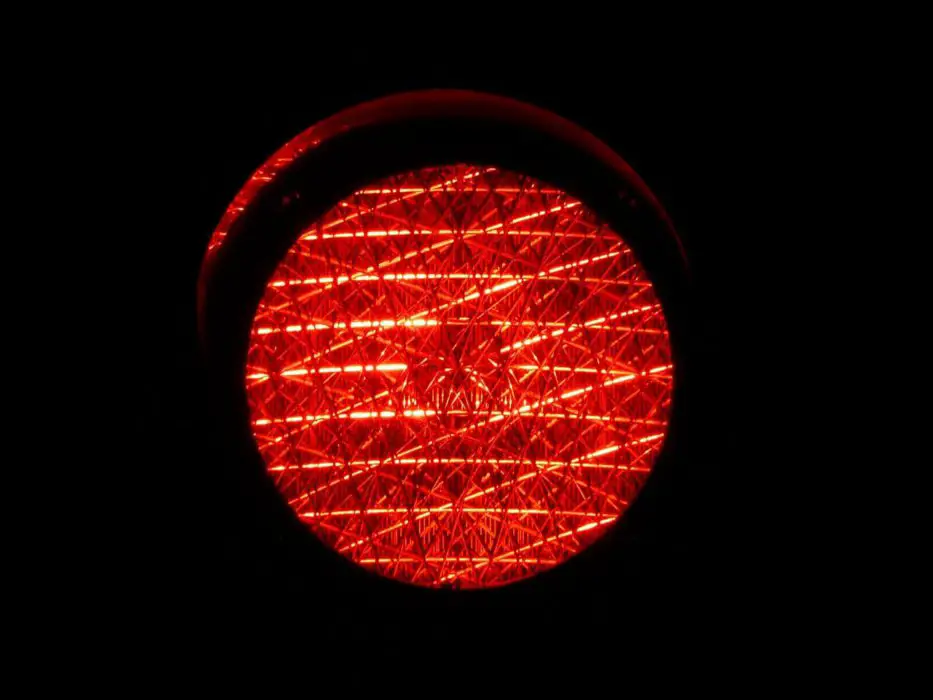 A Waringstown man who ran a red light as he tried to flee police after his vehicles details were circulated in relation to another incident has been handed a 12 month ban.
Court heard that charges in relation to driving whilst unfit and possession of a controlled drug levelled against the 21-year-old had been withdrawn.
Jason Whitla, of Beech Meadows, pleaded guilty to dangerous driving, driving without due care or attention, taking a vehicle without authority, using a vehicle without insurance, no driving licence, failing to stop for police and breaching a traffic sign at Craigavon Magistrates' Court on Friday, via videolink from Maghaberry.
Prosecution outlined that at 2.55am on June 11, of last year, police on patrol in Portadown observed a blue Ford car which had been circulated in relation to careless driving in the Newry area.
Police activated their lights and sirens to signal for the driver to stop, however, it failed to do so, accelerating through a red light on Thomas Street.
The car then braked sharply which officers believed was an attempt to damage or immobilise the police vehicle.
The driver made off but once more attempted this same manoeuvre, before over-shooting a junction and narrowly missing a civilian car.
Police were then able to block the car using their own vehicle; the driver, who was identified as this defendant, appeared agitated when speaking to officers.
A preliminary breath test was conducted which resulted in a pass. Further checks revealed that Whitla was not insured for the vehicle and he was subsequently arrested.
A further report was made in relation to this defendant's driving in the Sugar Island area of Newry, in which he was observed driving on the wrong side of the road.
Defence barrister David McKeown stated: "By his own admission this was stupidity. This is a young man who does not have his troubles to seek….he has then tried to self medicate for this.
"What sums this up best is that he had purchased what he thought to be drugs but this later turned out not to be the case."
Court heard that charges in relation to driving whilst unfit and possession of a controlled drug had been withdrawn in the case.
Mr McKeown added: "He has been in custody for well over a month. That has been a sobering experience for him."
District Judge Bernie Kelly ordered forthwith warrants in the total of £875 and disqualified Whitla from driving for a period of 12 months.
Sign Up To Our Newsletter