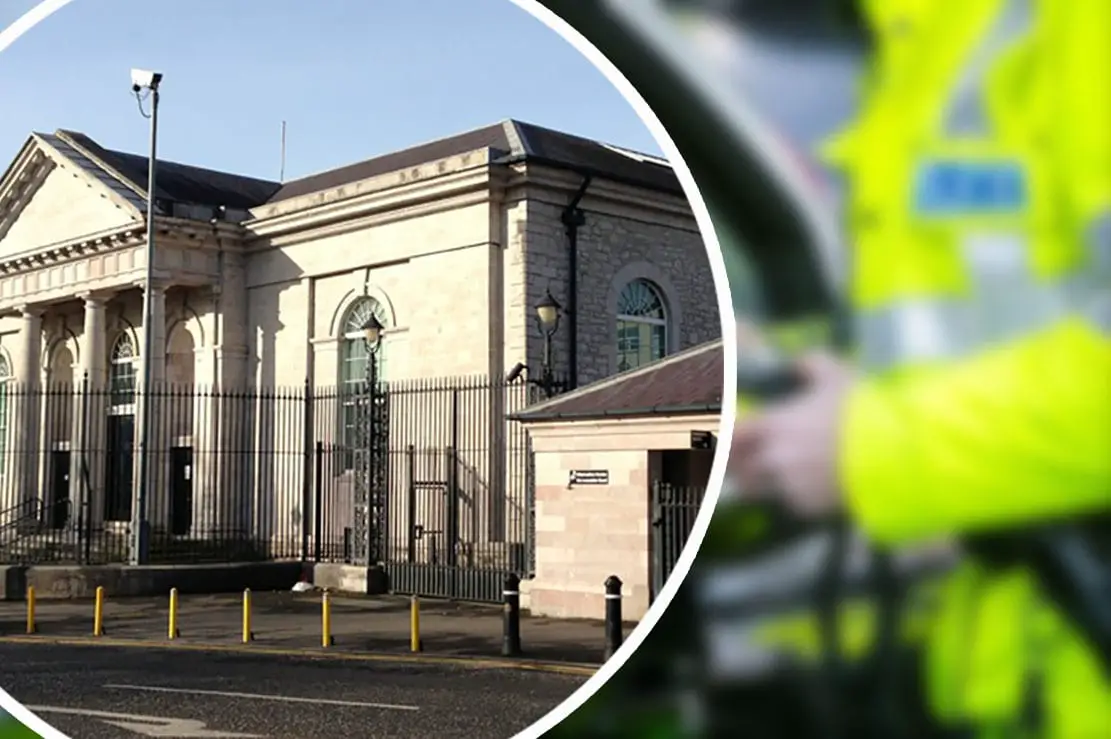 A Portadown man who gave false information to police after being stopped driving without a licence or insurance has been handed a two year disqualification.
Court heard that the 35-year-old had been disqualified for a period of six months back in 2017 but had never applied for a new licence.
Kyle Coulter, of Markethill Road, had pleas of guilty entered on his behalf to using a vehicle without insurance, no driving licence and obstructing a constable at Armagh Magistrates' Court, sitting at Newry.
Prosecution outlined that on January 16, at 3pm, police stopped the defendant driving a Volkswagen Golf on the Markethill Road, Portadown, after it was flagged as being uninsured.
Coulter was unable to provide officers with an identity document or proof of insurance.
He then proceeded to give false personal details to police but after being warned this was an offence he admitted his true identity.
Subsequent checks revealed that Coulter had been disqualified from driving for six months in 2017 and had failed to apply for a new licence.
Defence barrister Michael Tierney stated that his client had poor memory of incidents but in this case admissions had been made at the scene.
He said: "It is not clear why he never applied for a new licence. He had been fixing the vehicle for someone and had been out test driving it when he was detected."
Commenting that his record was "very bad", Deputy District Judge Philip Mateer disqualified Coulter from driving for two years and ordered that he pay a fine of £550, along with the offender's levy of £15.
Sign Up To Our Newsletter