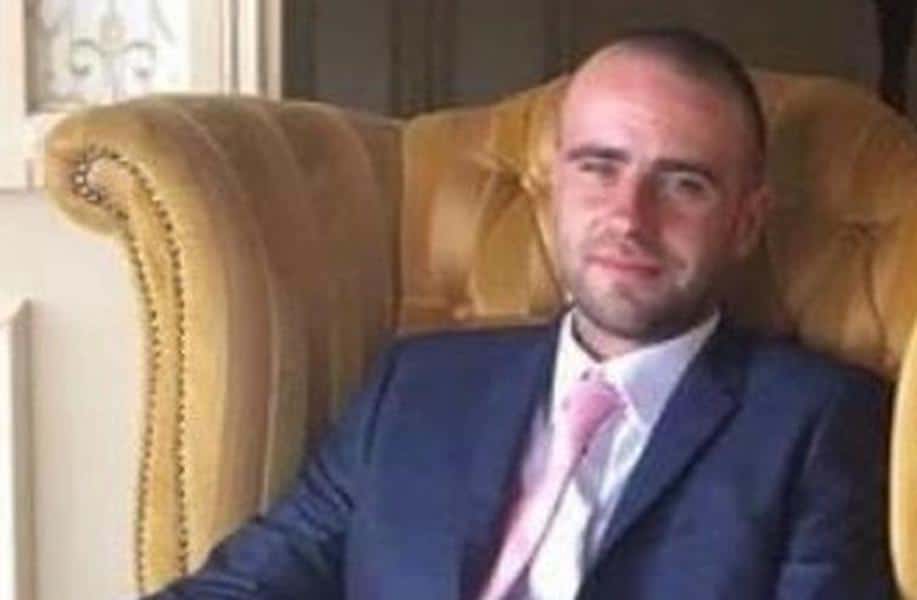 Three men will be sentenced next month after the last defendant finally admitted involvement in a series of sophisticated keyless car thefts and car 'chop shop' ring.
Keith Winter (32) was due to go on trial later this month, but at Craigavon Crown Court on Wednesday, the defence asked for two of the charges to be put to him again.
Almost two years since he was first charged, Winter, from Greenview in Richhill, confessed to conspiring with his accomplices to steal motor vehicles, and one charge of possessing £58,885 of criminal cash between November 14, 2019 and May 2020.
Earlier this year his mate Kyle Coulter (age unknown,) from Ballybreagh Road in Portadown,  admitted his guilt to the same charge.
Coulter's sister Jill is the partner of Maurice (Mo) Robinson (27), who is a Category A prisoner in Belmarsh Prison in London after being found guilty of the manslaughter of 39 migrants who suffocated in the back of the trailer he had collected at Purfleet, Essex, in 2019.
Robinson had stood to make around £50,000 for the single delivery but his people smuggling bosses Ronan Hughes, from Co Monaghan, and Romanian Gheorghe Nica (39), packed too many people into the trailer for them to be able to survive the ferry crossing from Belgium.
Two other men involved in the theft and chop shop plot, a fifth man who had never been identified along with Lithuanian Saulias Fereca (38), from Dawson Green in Portadown, are facing the same charges but have warrants out for their arrests having fled NI.
Vaidas Dambrauskas (38), from Northland Way, Moygashel, is awaiting sentence having pleaded to going equipped for theft having had "a screwdriver, scanner, electronic jammer and electronic wireless apparatus for use in the course of or in connection with any burglary or theft."
He will be sentenced alongside Coulter and Winter.
Dambrauskas, Fereca and the fifth man were scooped in May 2020 hiding under a bush outside an upmarket property in Portadown and, following their arrests, police raided Coulter's 240 acre farm where they discovered what was described as a "chop shop" for high end stolen cars where, along with component car parts wrapped in silage packaging "ready for posting", police also uncovered £30,000 in cash.
A prosecuting lawyer had outlined how the investigation centred around an "organised, sophisticated crime gang alleged to be committing keyless car thefts", revealing that in the 12 months up to the arrests, there had been 40 such thefts of high value cars said to be worth around £750,000 in total.
The lawyer told the court that the searches of Coulter's property "led to the identification" of Winter and to searches at other properties in the Armagh area linked to him.
Coulter had claimed that Winter had rented outbuildings and a yard from him which is where the shells of six stolen cars and car components were recovered and a detective revealed that searches of those other properties linked to Winter also uncovered car parts.
A "recovery truck" linked to Winter was found and police believe the site of a fire in the yard was being used to destroy "personal belongings" and evidence from the stolen cars.
Following Winter's admissions on Wednesday, Judge Patrick Lynch QC adjourned for probation pre-sentence reports and said he would deal with the case on June 13.
Sign Up To Our Newsletter